Let's connect even when apart using our private Facebook group! For safety, only current students/staff will have access. We'll post bible studies, activities, etc. For student access, like Positive Atmosphere Reaches Kids's Facebook page. We'll send an invite for group access!

Hello P.A.R.K. families. Expect another couple of communications from us today as we wrap up 3rd nine weeks with our students & head into Spring Break. Attached is the letter from LRSD discussing food plans during Spring Break and academic/extracurricular plans beginning Monday, March 30th. Please Note: families needing food assistance will be given food boxes on a 1st come, 1st serve basis today for next week!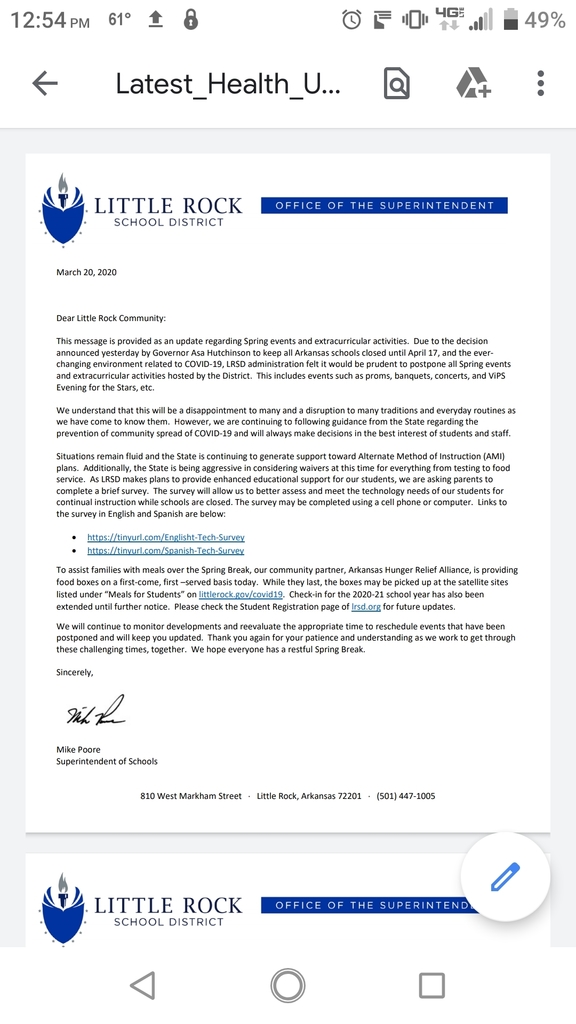 Hello P.A.R.K. families. Please see the attached image of your student was registered for the April ACT or SAT test. Also, Student Life Mabagers are checking in with current students & families today for questions regarding school/class credits & offering advice/ encouragement during this time of social distancing. Stay safe, smart & blessed!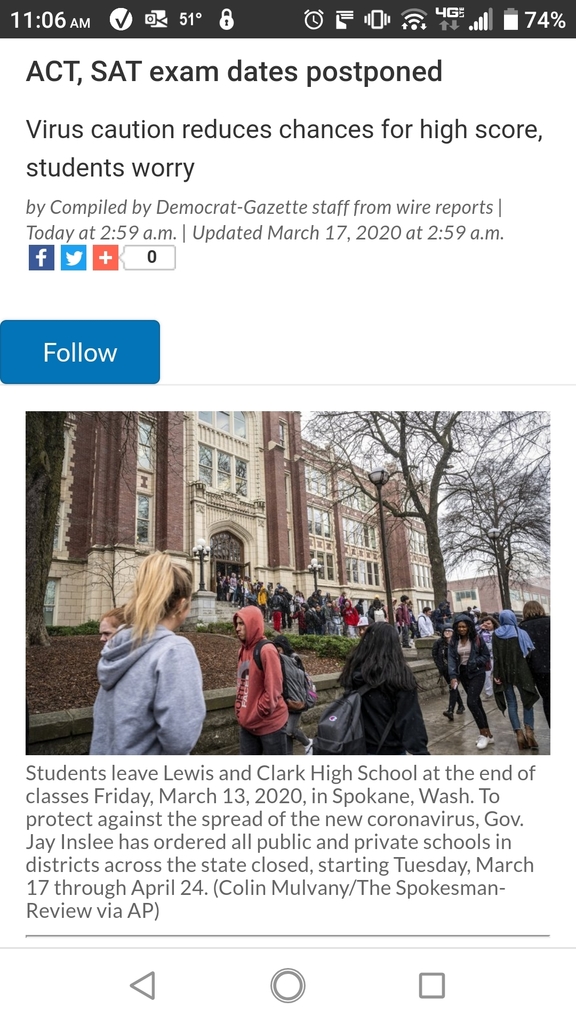 Another follow up for our P.A.R.K. families from the LRSD is attached. Please note: the breakfast & lunch feeding hours and some locations have CHANGED! Please see the attached for more info! Stay safe, smart &blessed!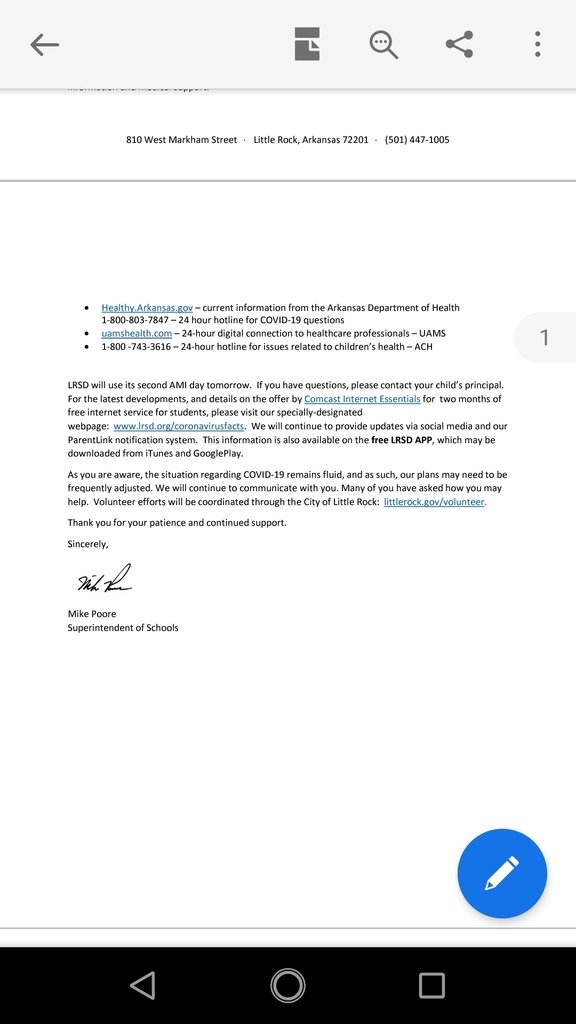 Hello P.A.R.K. Families! We sent out a detailed email to current students' guardians covering school credit info for next week! Students must log-in/complete paper packets to receive attendance credit & grades! Please check your email for all the info! Be safe, smart & blessed!

​Hello P.A.R.K. families, Based on the closing of the school districts, P.A.R.K. will be closed beginning this afternoon and through the end of Spring Break. Please be safe! P.A.R.K.

P.A.R.K. Recruitment for Summer 2020 & the 20-21 school year is quickly wrapping up! If you know of someone who fits the criteria, make sure to have them reach out to their school's counselors or directly to P.A.R.K. for more information! See the attachment for more details!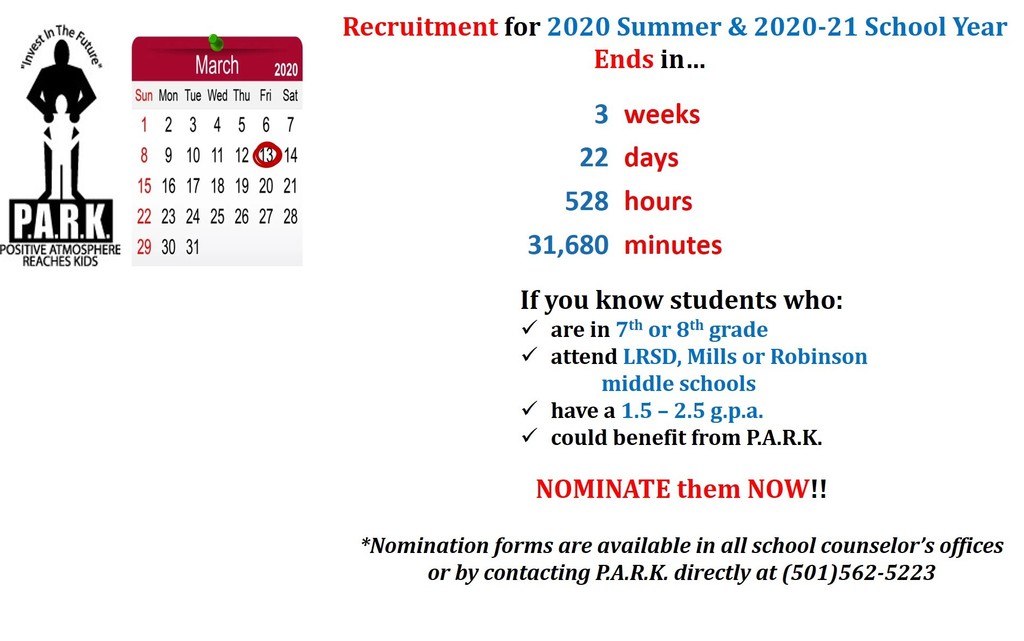 This is a friendly reminder that P.A.R.K.'s 3rd Mandatory Guardian Meeting of the school year is TONIGHT @ 6! For more upcoming events be sure to download our P.A.R.K. App and visit our Facebook Page, Instragram or website! Contact your child's SLM for questions or concerns.

Reminder: P.A.R.K.'s 3rd Mandatory Parent/Guardian Informational Meeting is THURSDAY from 6:00-7:00! Please contact your child's SLM with any questions or concerns.

PARK received a call from Entergy telling us to expect power outages. Therefore, we are calling our schools announce to students we will be closed today. Please be safe and have a great weekend. We will see everyone back on Tuesday!

Christmas party 2019!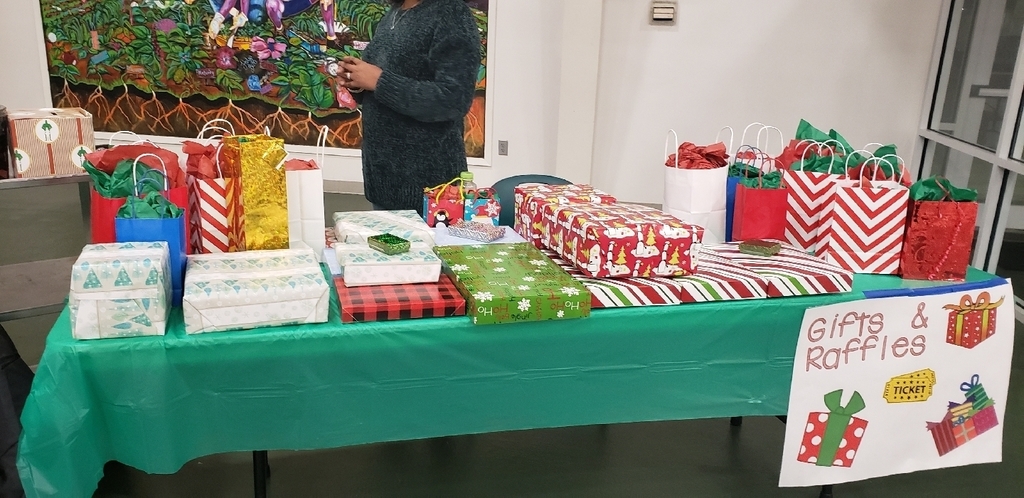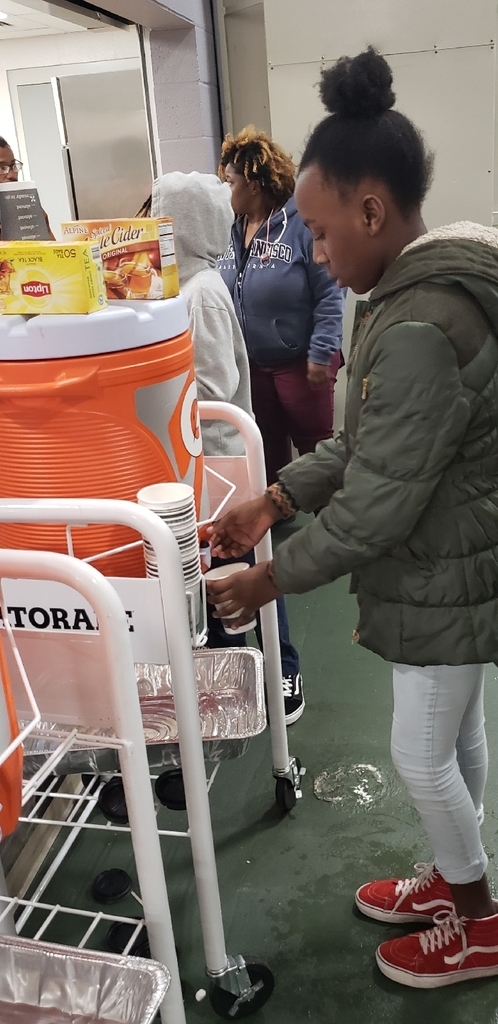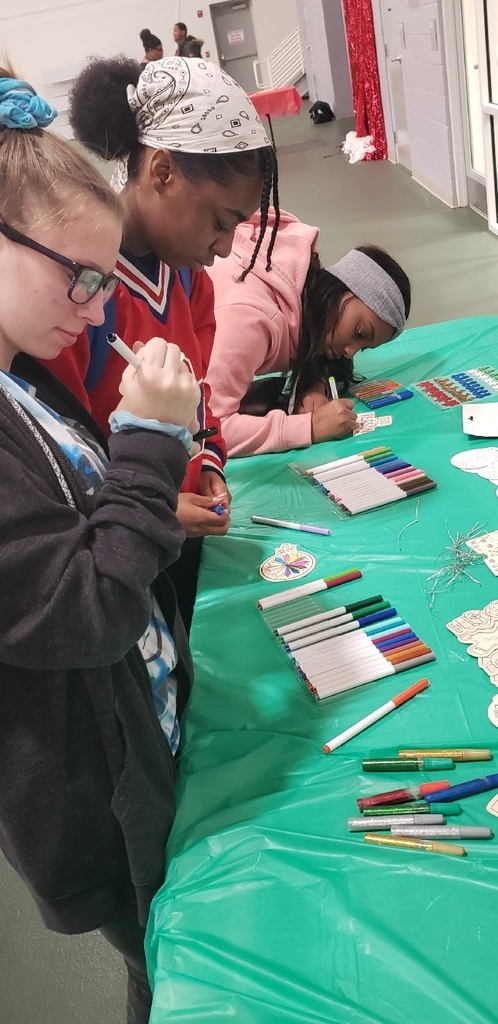 Yay, P.A.R.K. has another college graduate!! This time it's Michael Harris from the class of 2012. Mike earned his Master's degree in Student Affairs from Western Kentucky University. We're proud of you. Keep doing great things!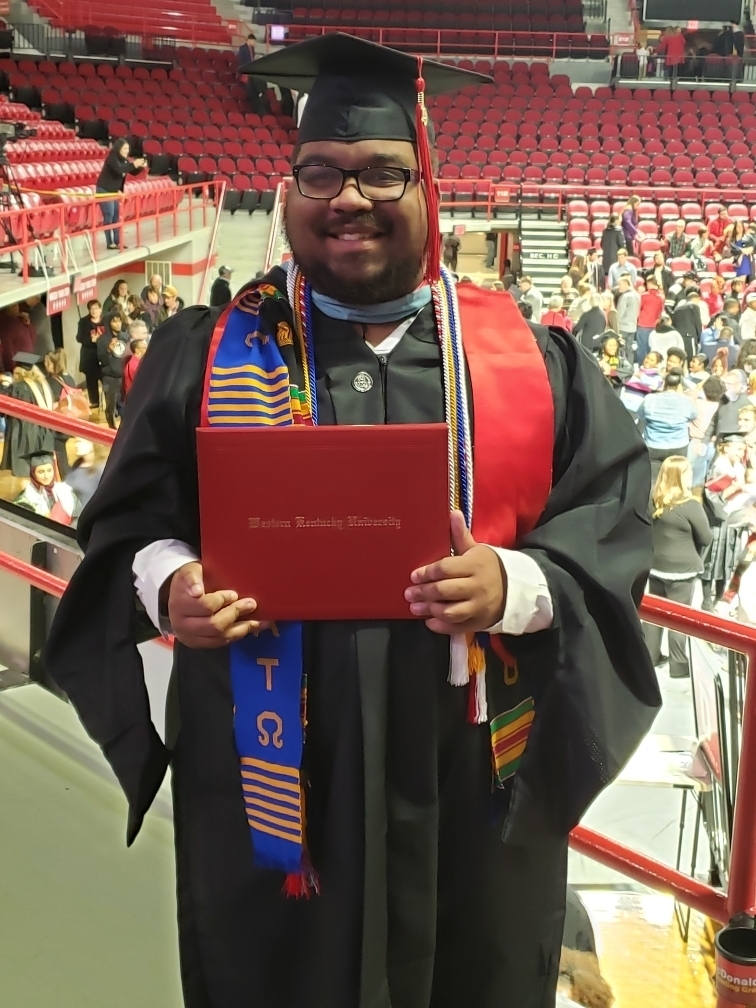 P.A.R.K. will be open today for our high school students beginning at 1:00 pm, and Tuesday-Thursday for all students. Also, don't forget our students & families Christmas Party is Thursday from 5:00-7:00 pm. Join us for our gospel choir performance, games, snacks& fellowship!

Hooray for P.A.R.K.'s Deja Young who became a first generation college graduate today. She earned her B.S. in Exercise Science from University of Central Arkansas.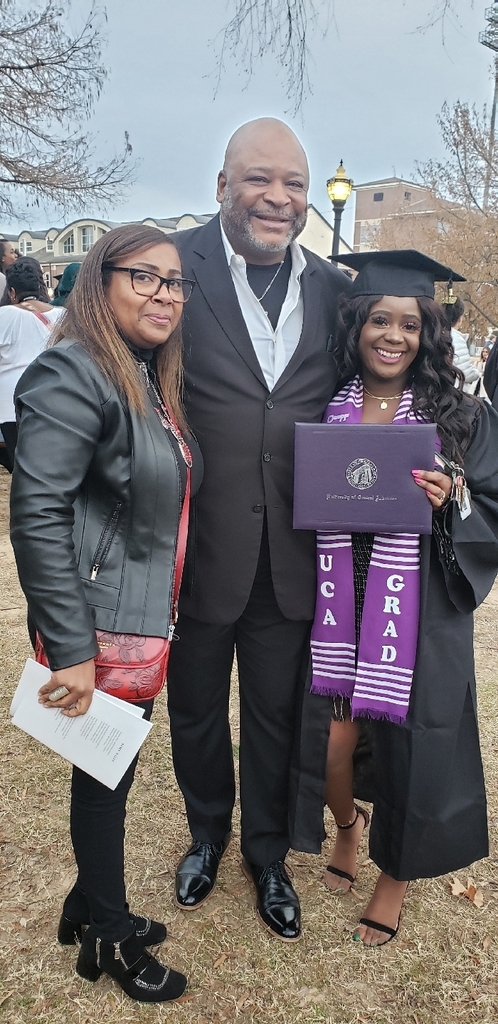 P.A.R.K.s latest college graduate! Kylan McAfee just walked across the stage today to receive his Bachelor's degree in Aviation Science from Henderson State University!

P.A.R.K. is thankful to @BancorpSouth #BancorpSouth for their contribution of $10,000.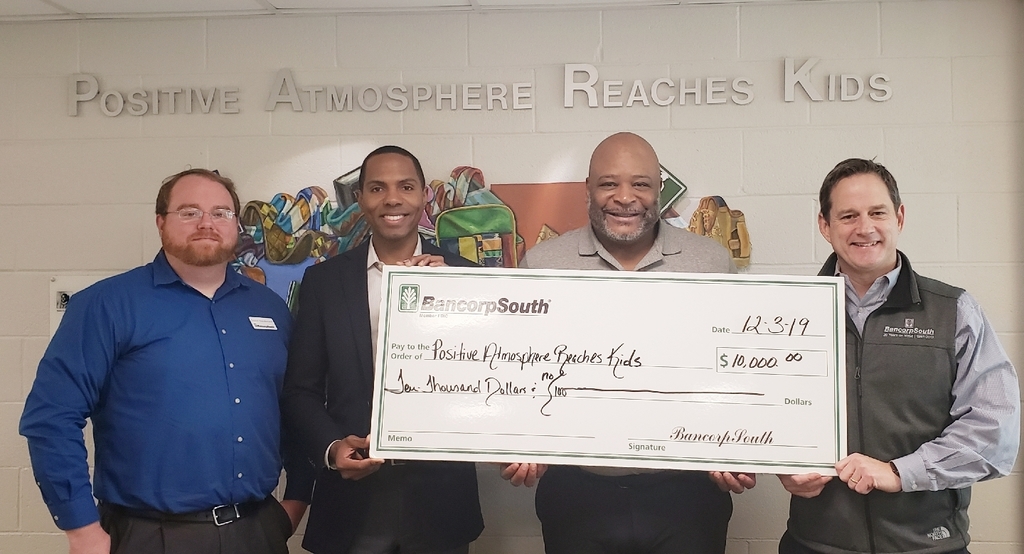 https://smile.amazon.com/gp/f.html
? C=QP4UM5CRKFLJ&K=8A4JEBF52S43&M=urn:rtn:msg:201911251902544b55986189b34f3093c5fc941260p0na&R=390OZ5JMZ8OT0&T=C&U=http%3A%2F%2Fsmile.amazon.com%2Fch%2F58-2139088&H=IUSC9IZEJFWCFNITACPUJG8JYOAA

P.A.R.K. is open and pouring great information into our students with our mental health workshop hosted by Delta Sigma Theta...and we'll be open tomorrow roasting smores! 😋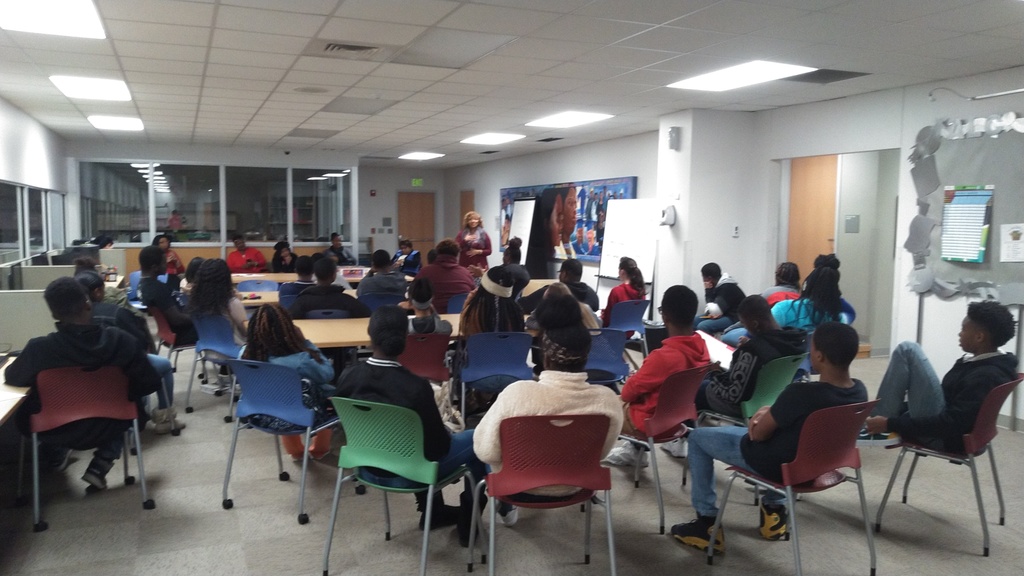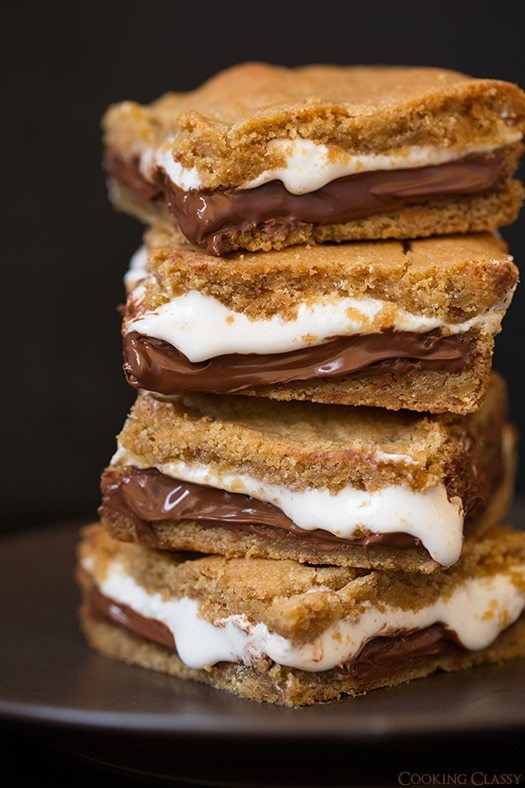 Girl's Workshop