This is a notification that ​P.A.R.K.'s Extended Study Skill Builder ​has officially begun for any student whose ​first nine weeks report card​ reflected more than one D or a F in ANY SUBJECT. Students are required to complete ​15​ out of 22​​ ​days of credit for extended study time, Tuesday-Thursday from ​5:00 pm to 6:45 pm​ to remain in good standing with their enrollment in the program. Any student not staying until 6:45 will not receive credit. Students must stay on task the entire time to receive credit for the day. Any student missing more than the allowed 7 days must schedule a guardian/student meeting with P.A.R.K. before the student can return to the program. Extended Study Skill Builder ​will continue through ​January 9, 2020​. For any questions or concerns, please contact your child's Student Life Manager. Thank you for your support and cooperation! Tamra Patterson Calamese, Program Director

P.A.R.K. Staff at First Student for Bus Driver Appreciation! We can't do what we do for our kids without our partners!

More pics of the students return to PARK for the 2019/2020 school year.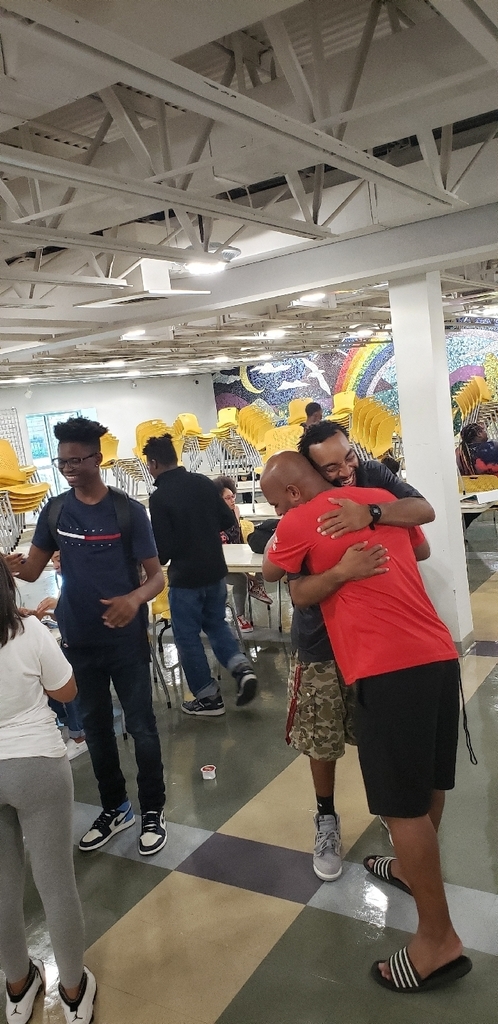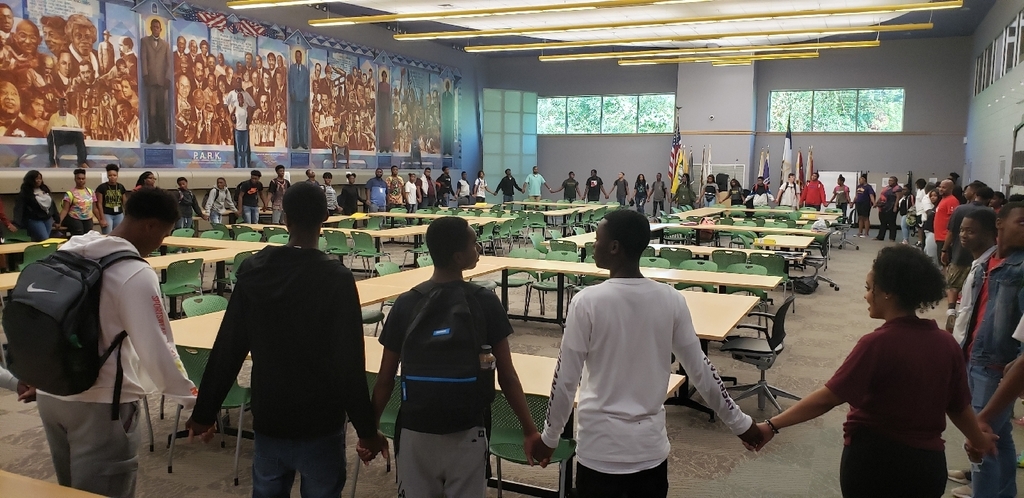 Students return for the 2019/2020 school year.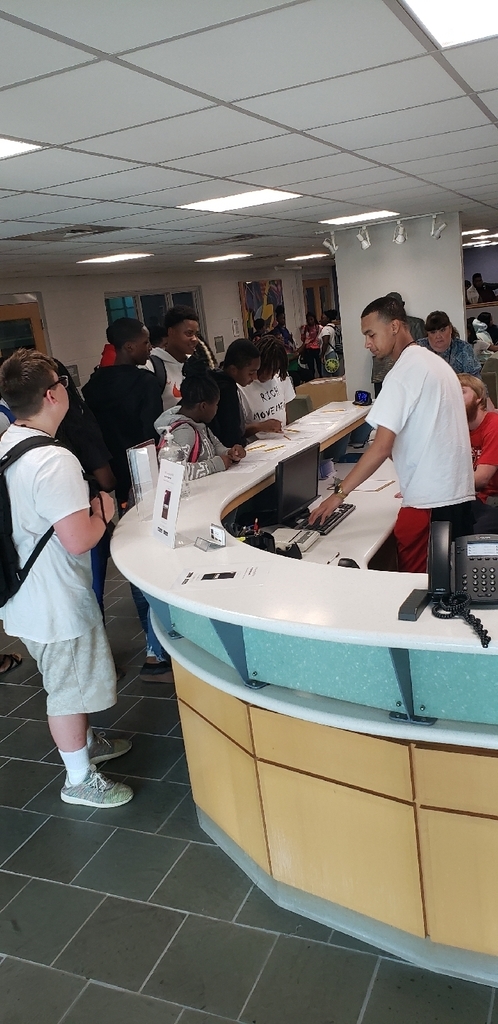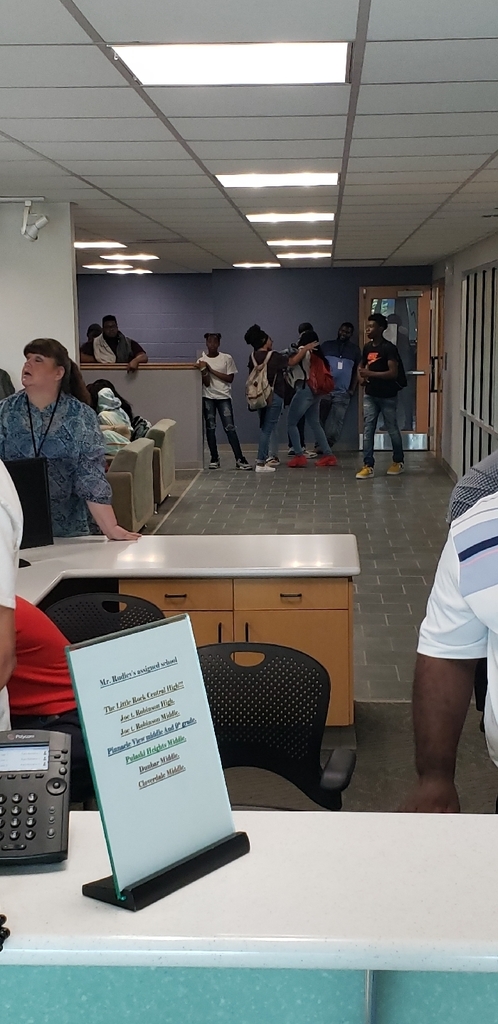 Back to school Bash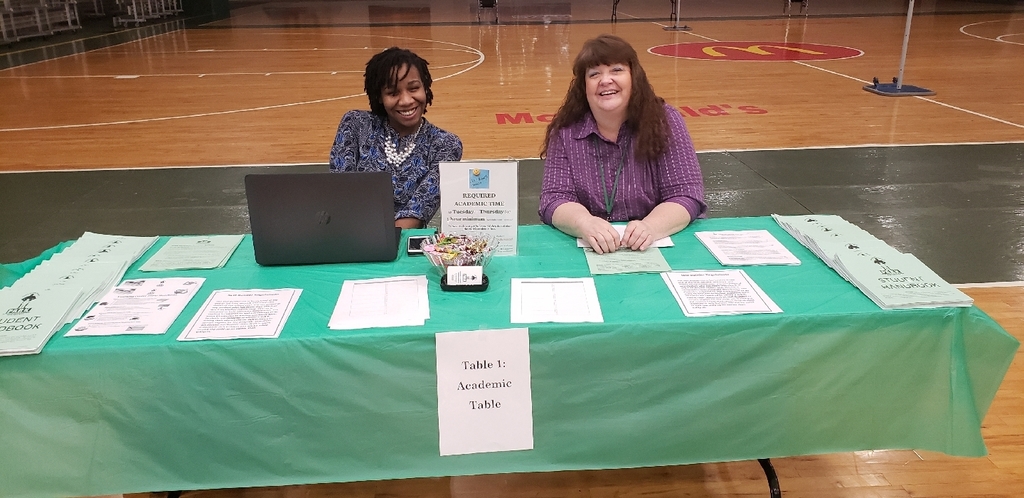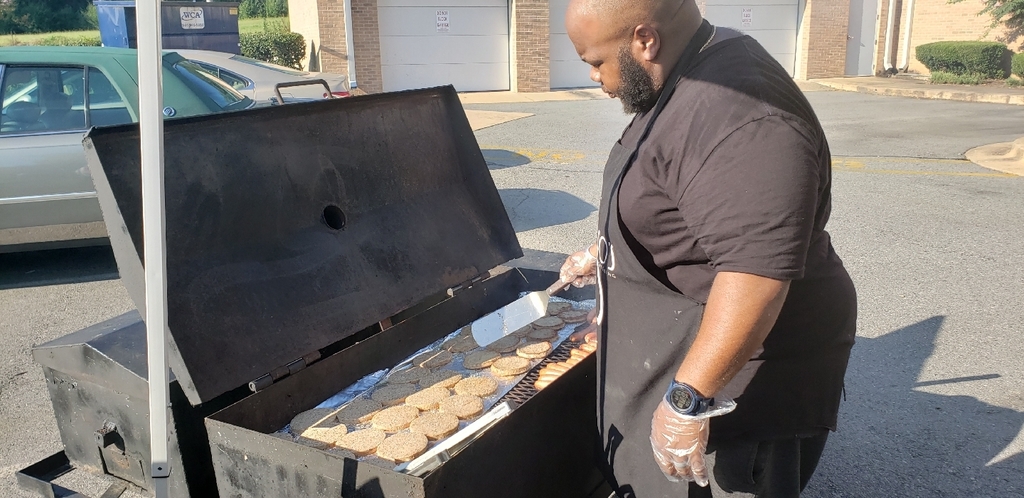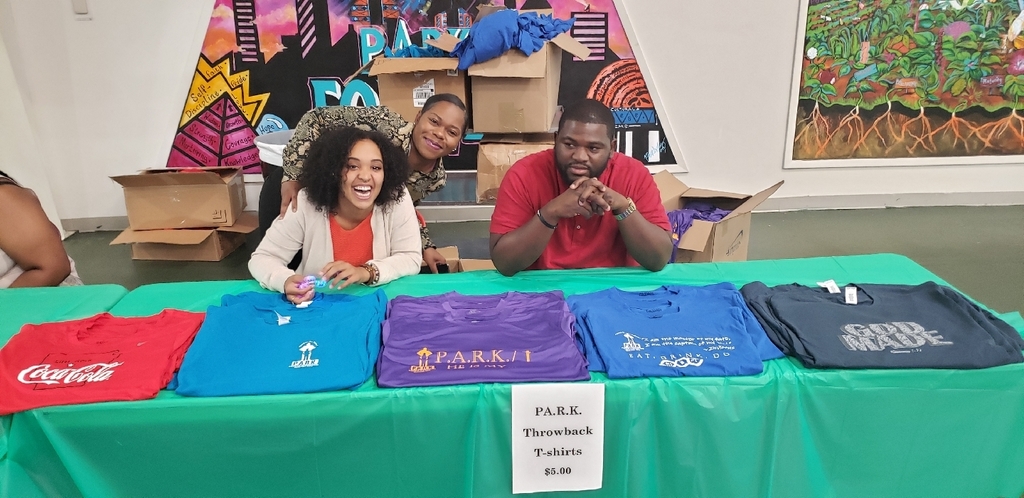 Back to School Bash for ALL current P.A.R.K. students and new students who have received acceptance letters, this Thursday, August 29th from 5:30 - 7:00 @ P.A.R.K.

FYI - Students will return to P.A.R.K. after Labor Day. The actual date will be posted later. Status letters for new students will go out by August 23rd.

Thank you Rotaract Club for hosting the golf tournament and supporting P.A.R.K.

It's time to eat! Tournament wrap-up.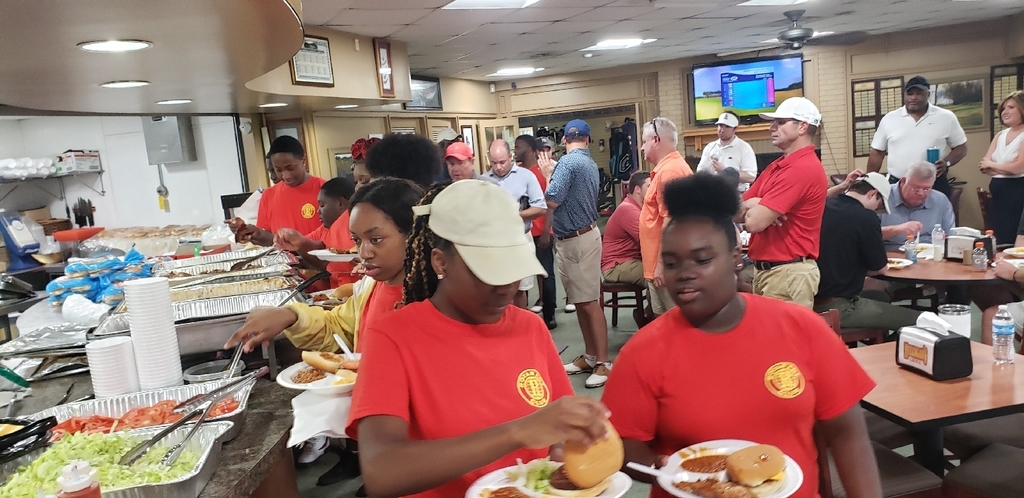 Little Rock's Rotaract Club charity golf tournament for P.A.R.K.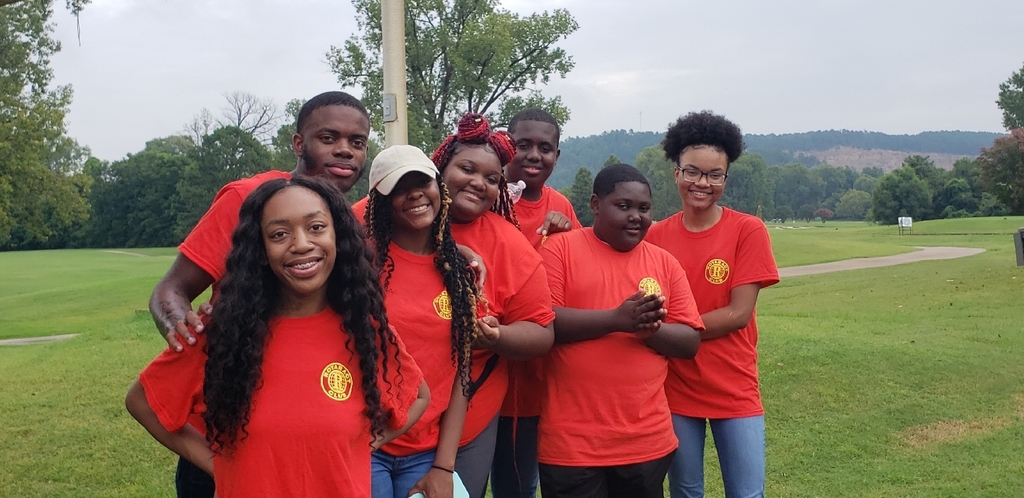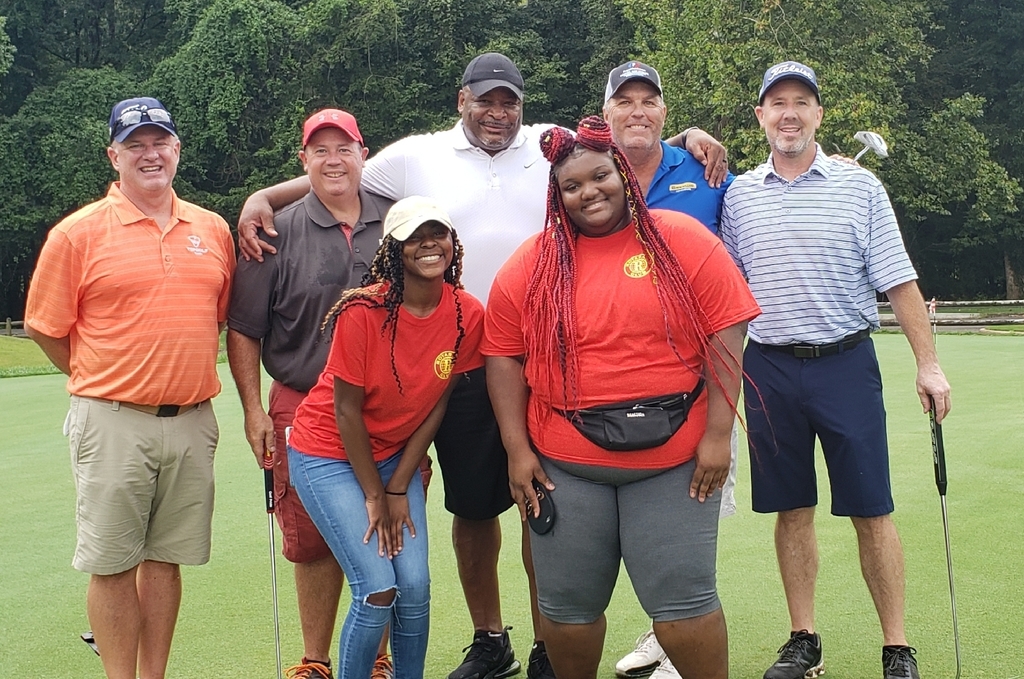 Keith and P.A.R.K. students volunteering at the Little Rock Rotaract's gGolf Tournament. All proceeds from the tournament will go to P.A.R.K.

The 2019 PARK Summer staff wrapping up the program.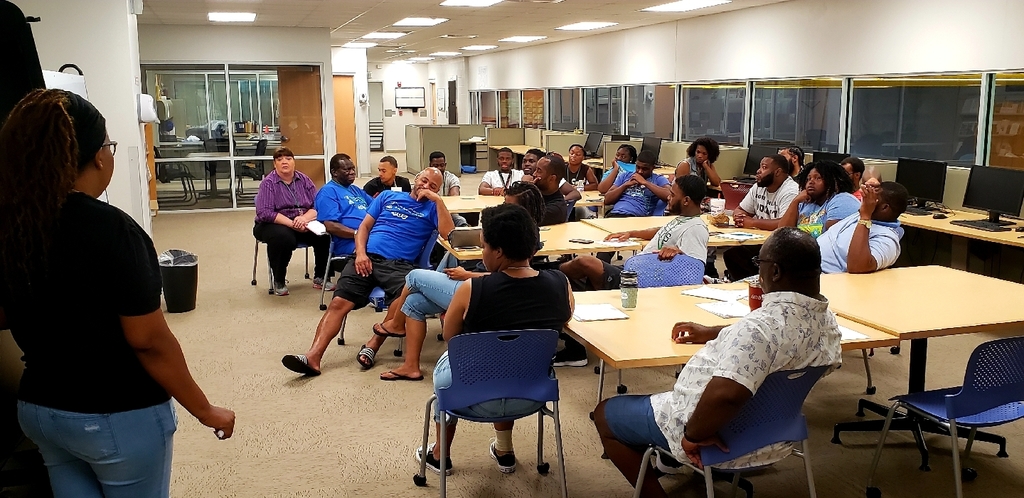 More Summer Auction Winners!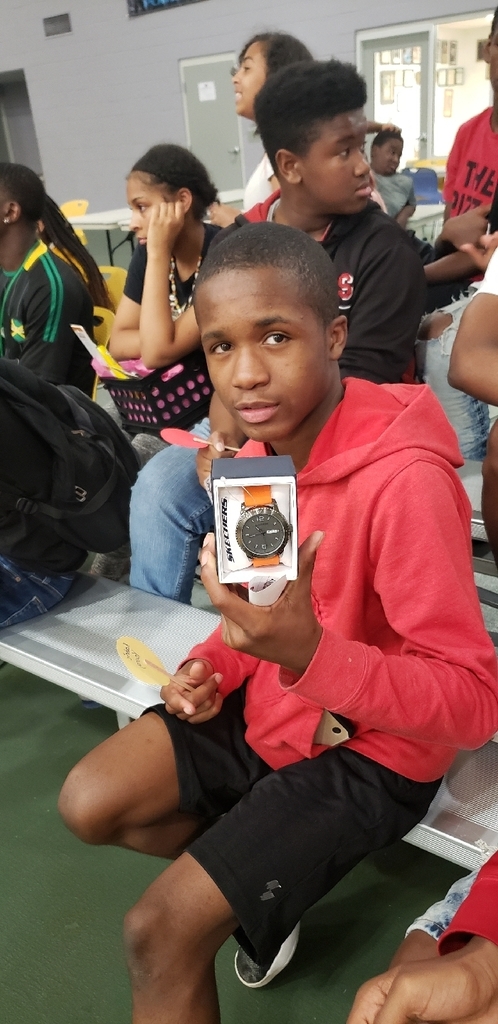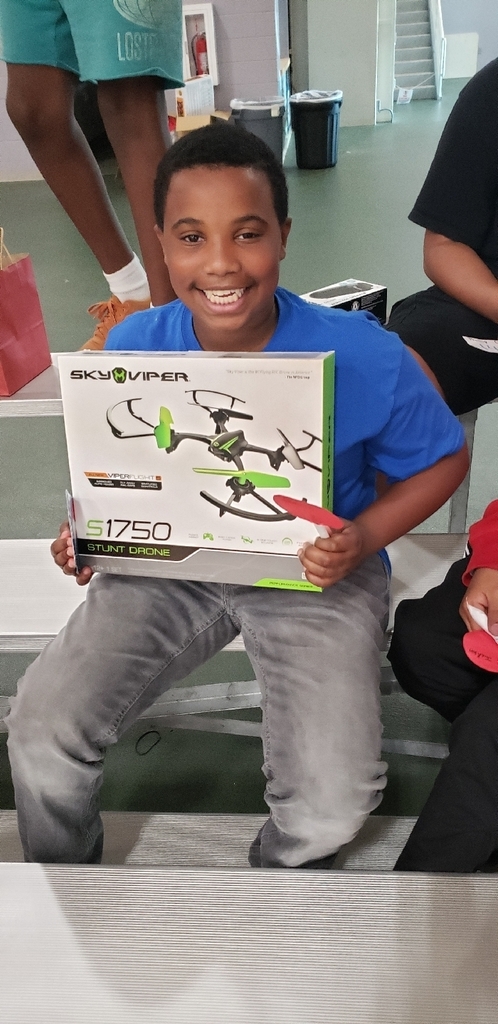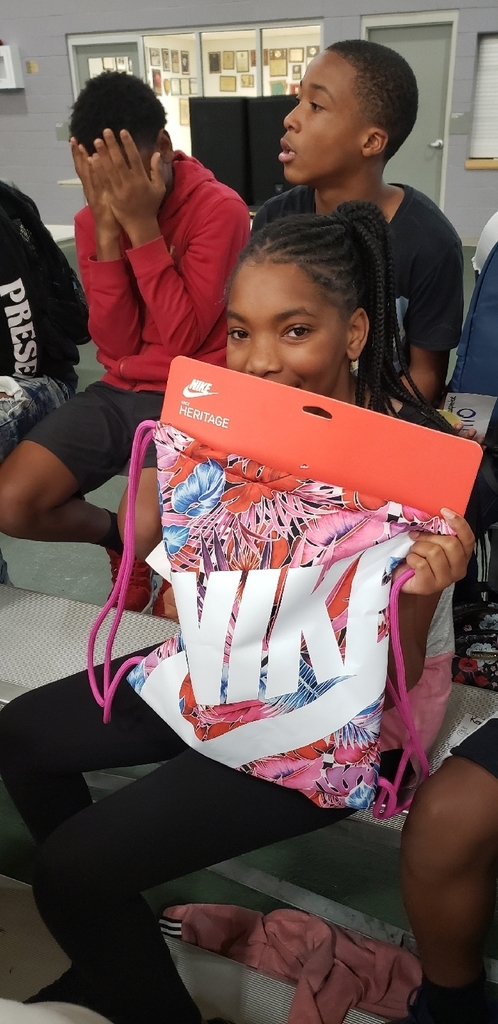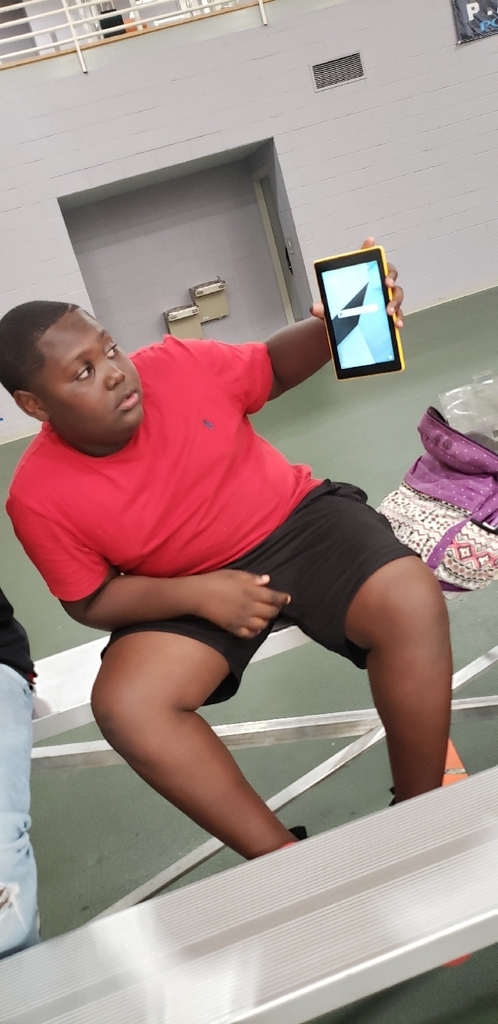 End of Summer Auction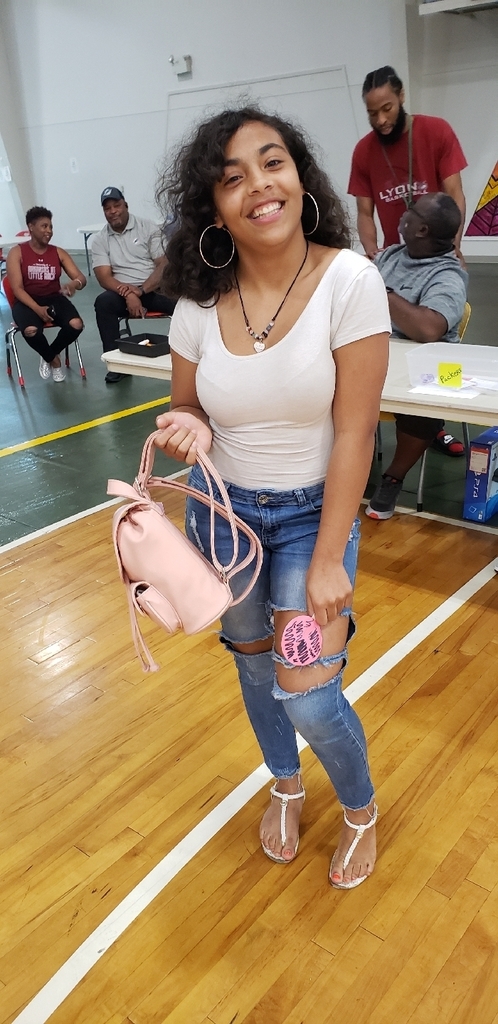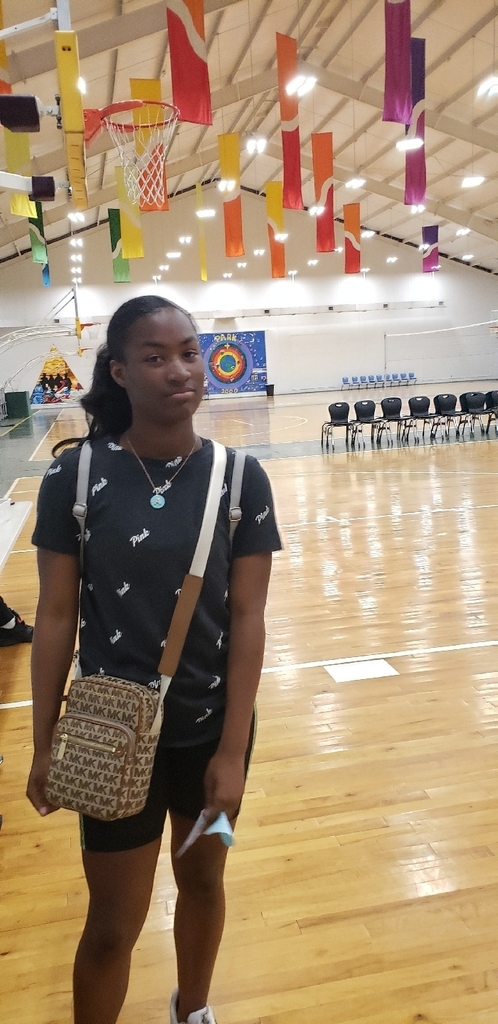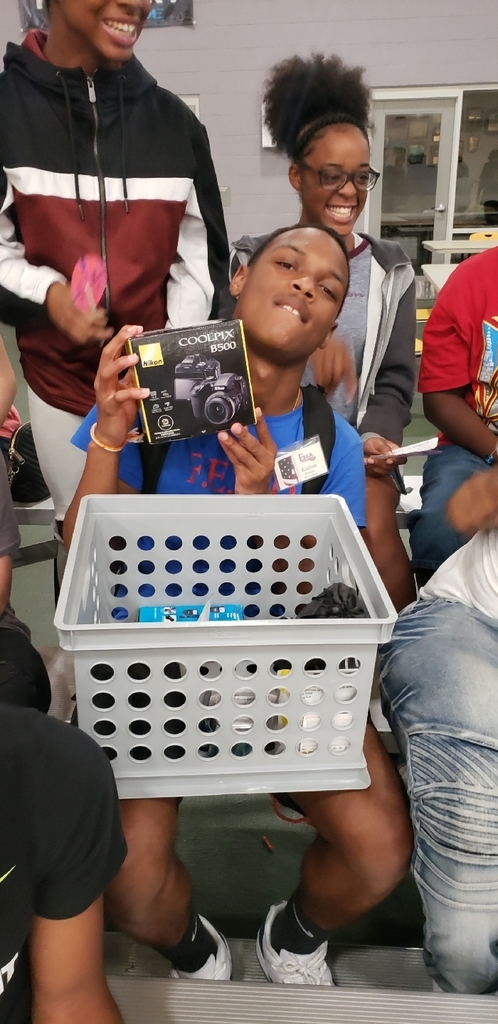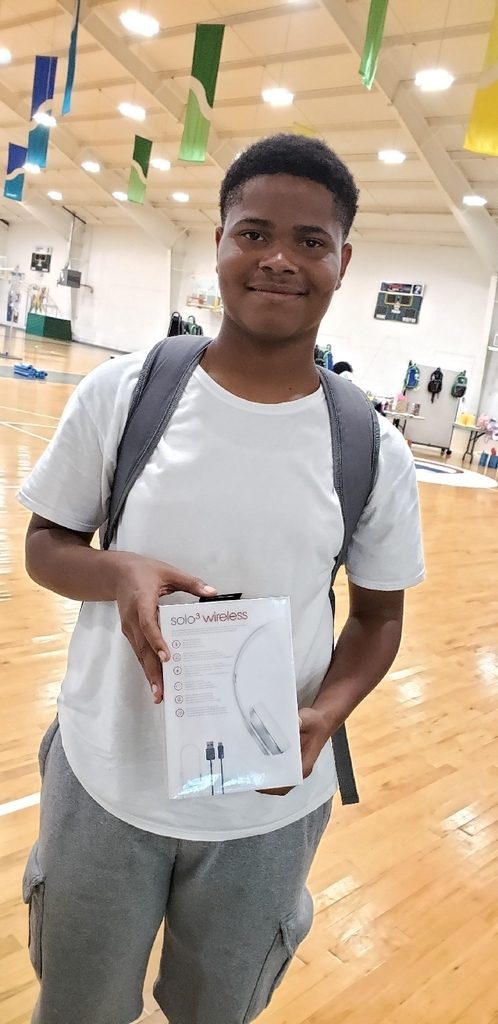 Attention PARK parents! If you have signed a permission slip for your child to go to Wild River Country tomorrow, they will be transported there by P.A.R.K., but will need to be picked up by you at the time you agreed upon with your child. The PARK staff will be leaving the waterpark at 5:00. Therefore, your child(ren) will no longer be a part of PARK's responsibility.

Our young ladies taking advantage of the L'Oreal Women's Center.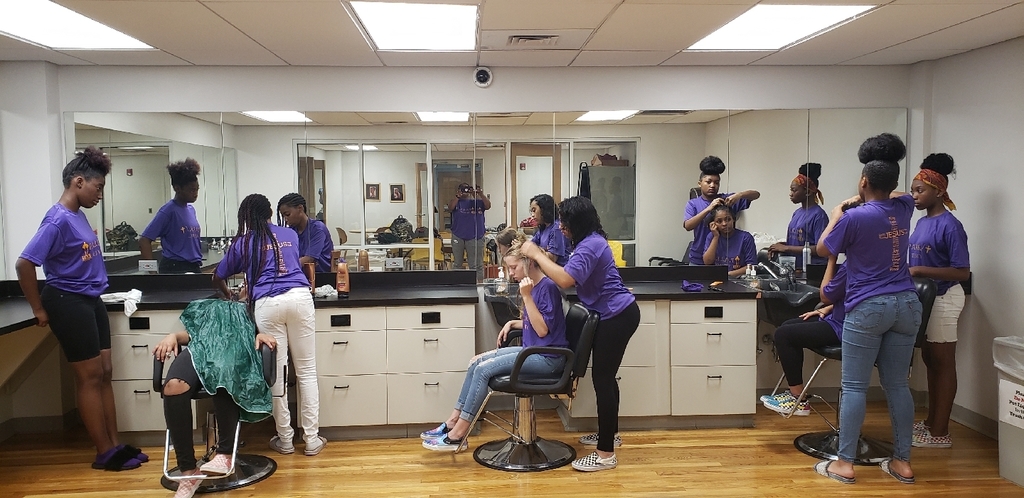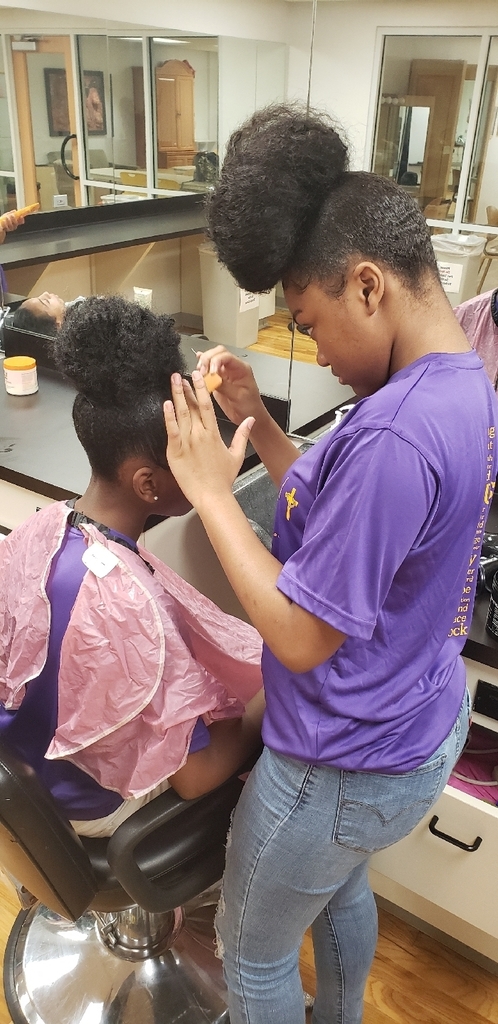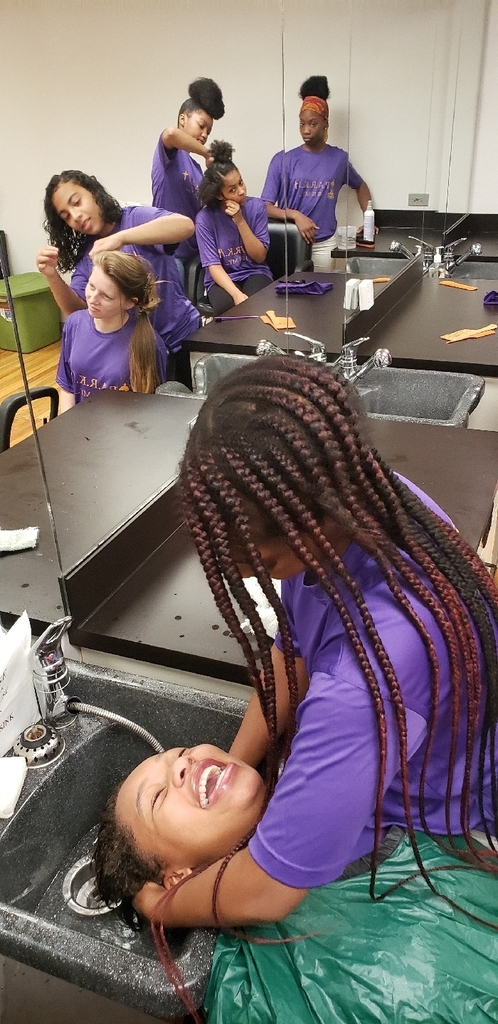 P.A.R.K.'s Theme for the Year is, "He Is My." Staff and students will wear their themed t-shirts every Friday during the summer program to Friday Fun trips.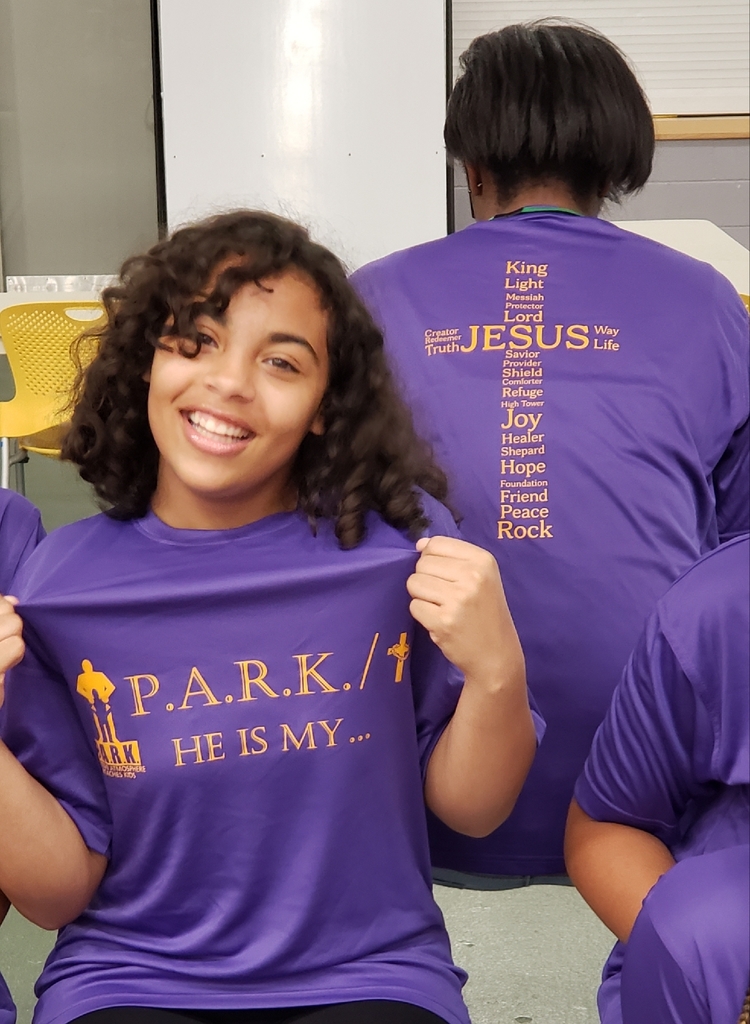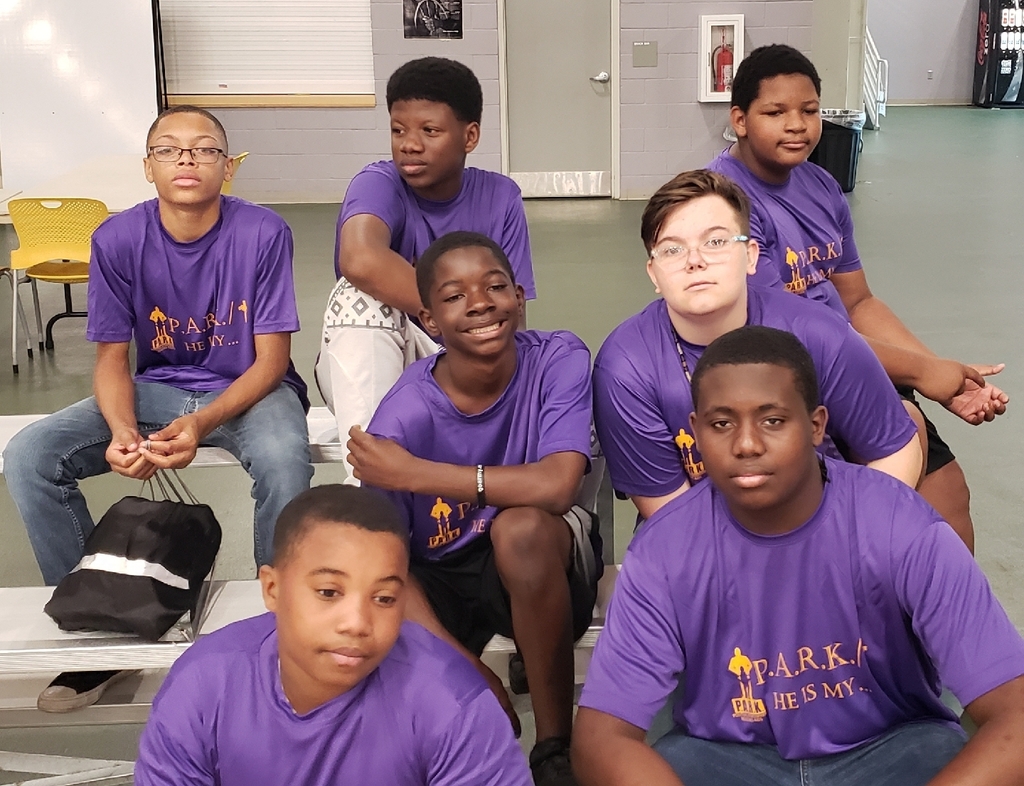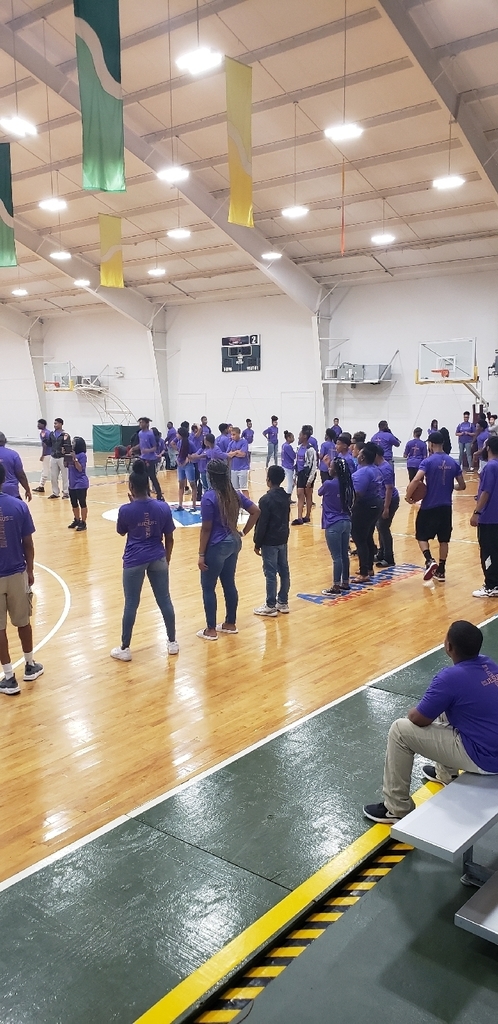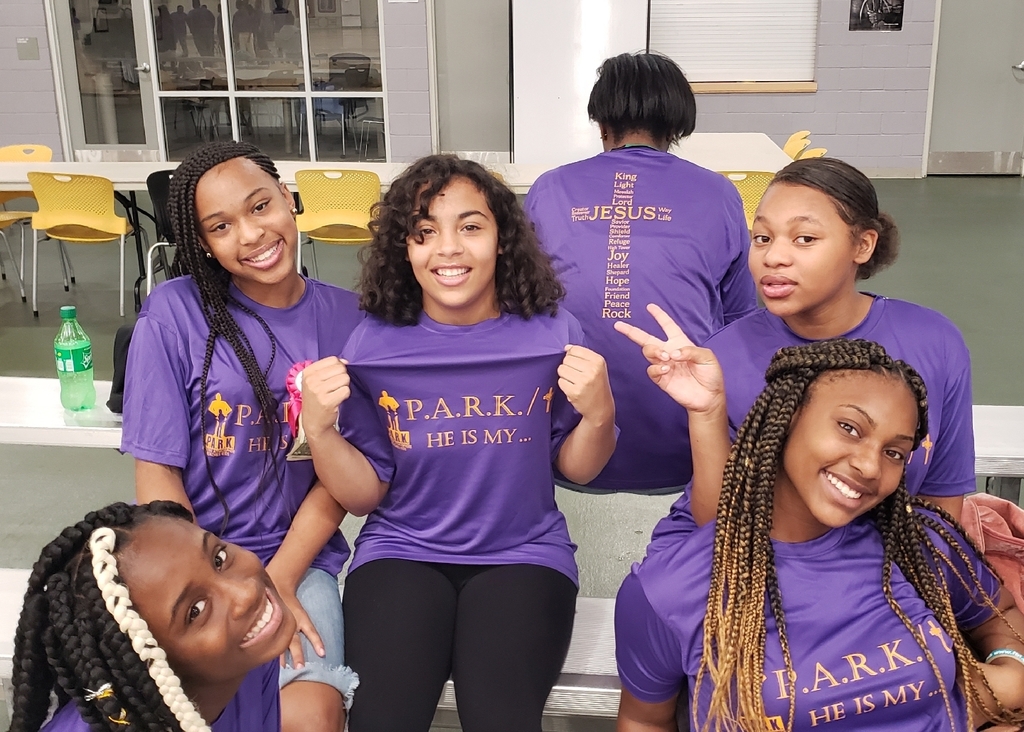 Sydney Hall - Our newest college graduate and summer employee. Sydney will graduate from Arkansas State University on August 2, 2019. Her degree is in Creative Media Production.

Girl talk and Guy talk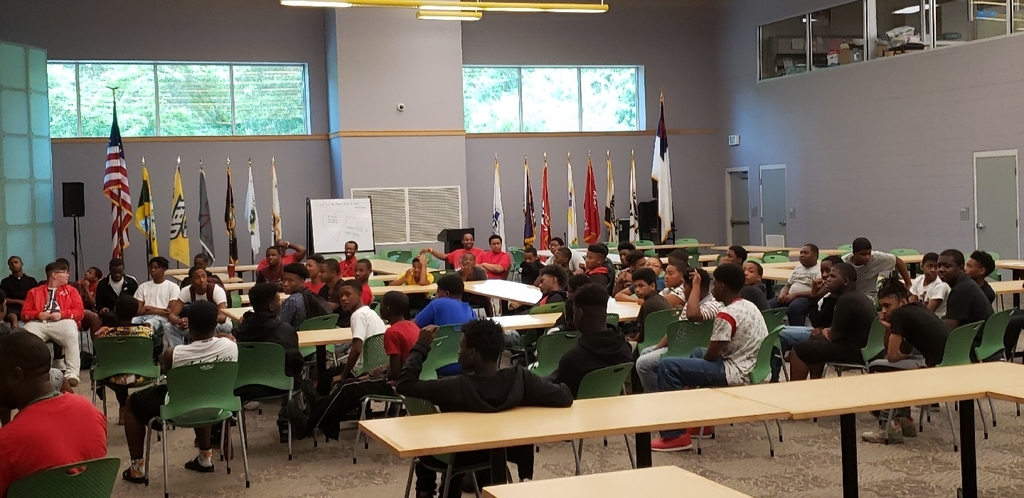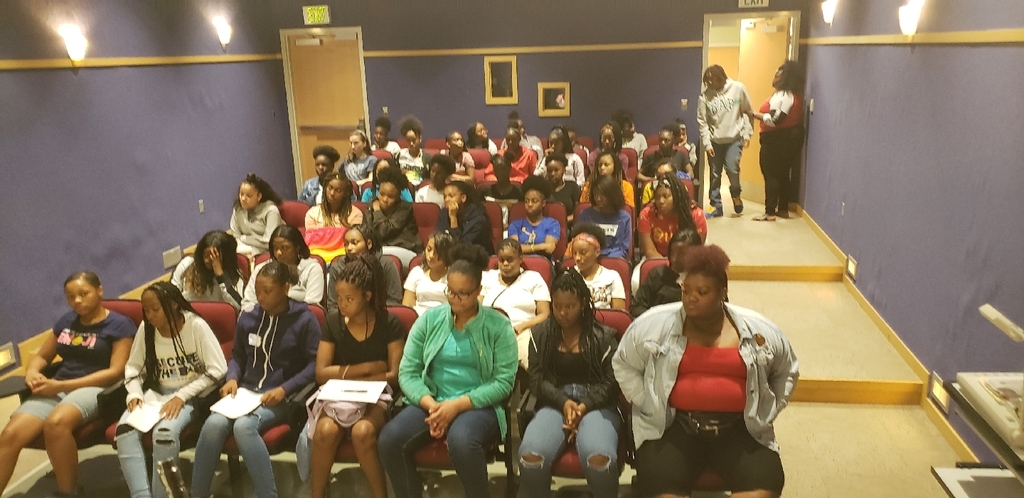 Summer 2019