Girl talk and Guy talk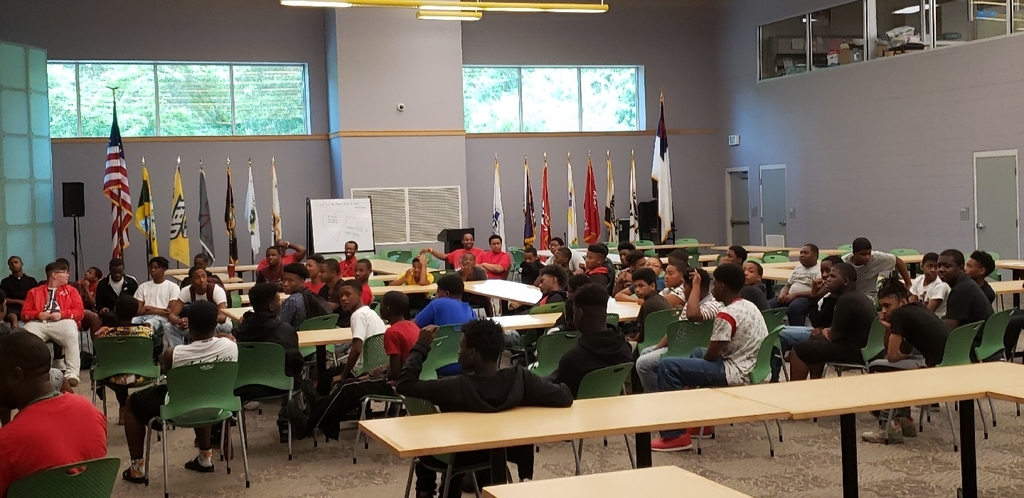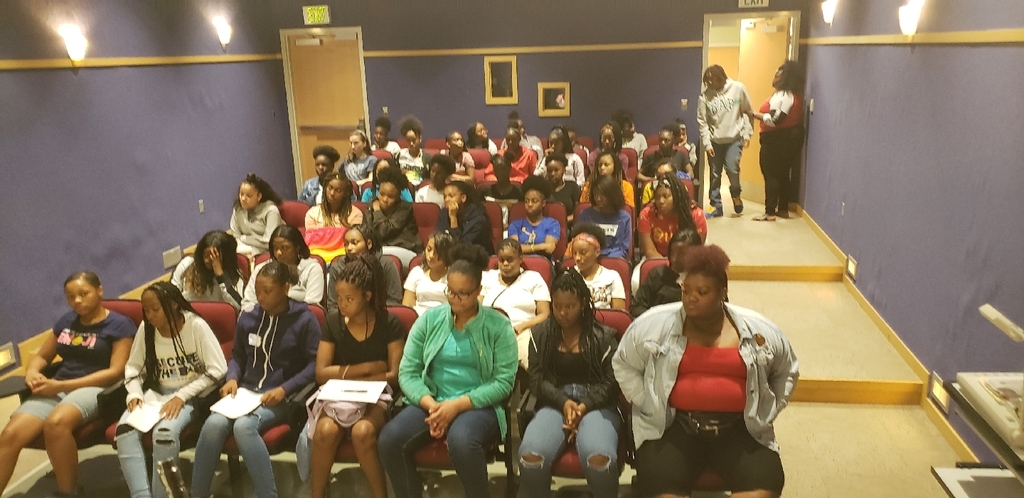 Summer 2019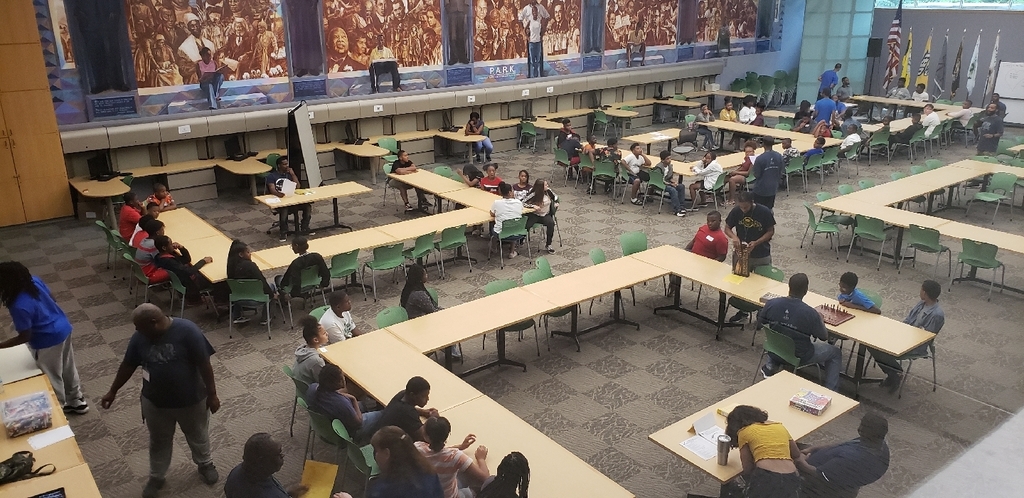 1st Day of the six week Summer Enrichment program! New recruits learning the ins and outs of the program before the older students return tomorrow.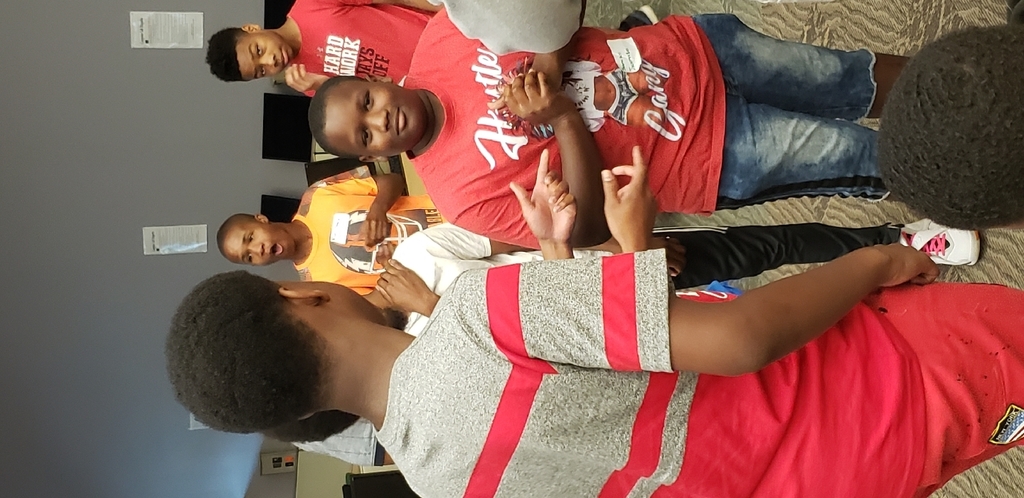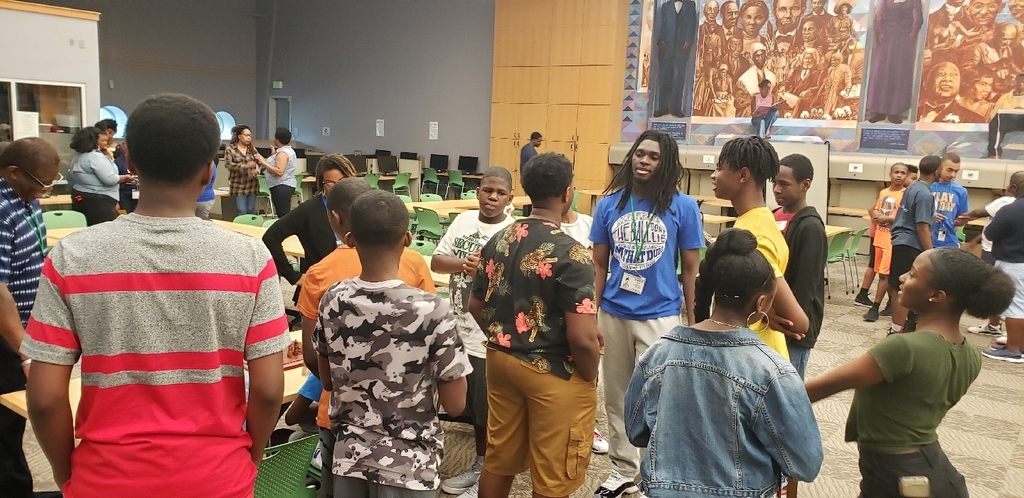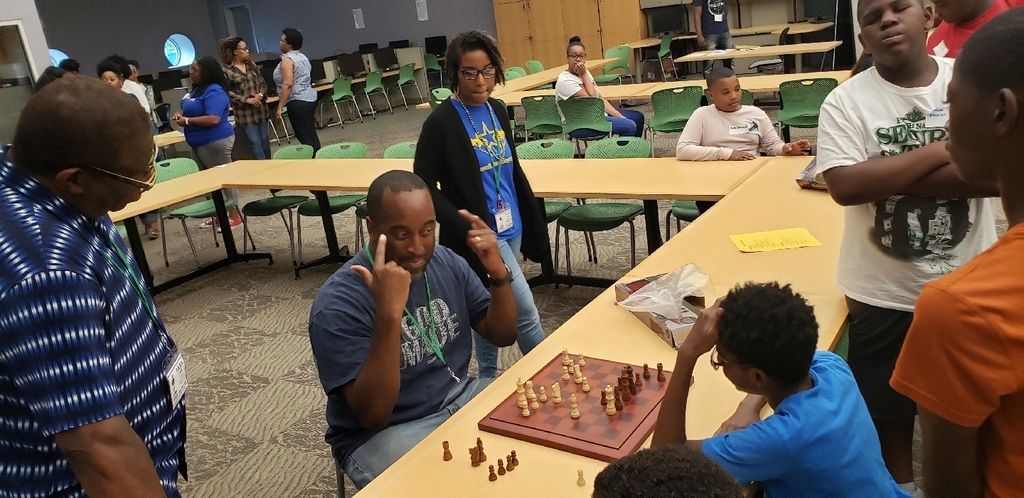 Thank you #Entergy @Entergy for the continued generous support of P.A.R.K. and its kids! We are truly grateful.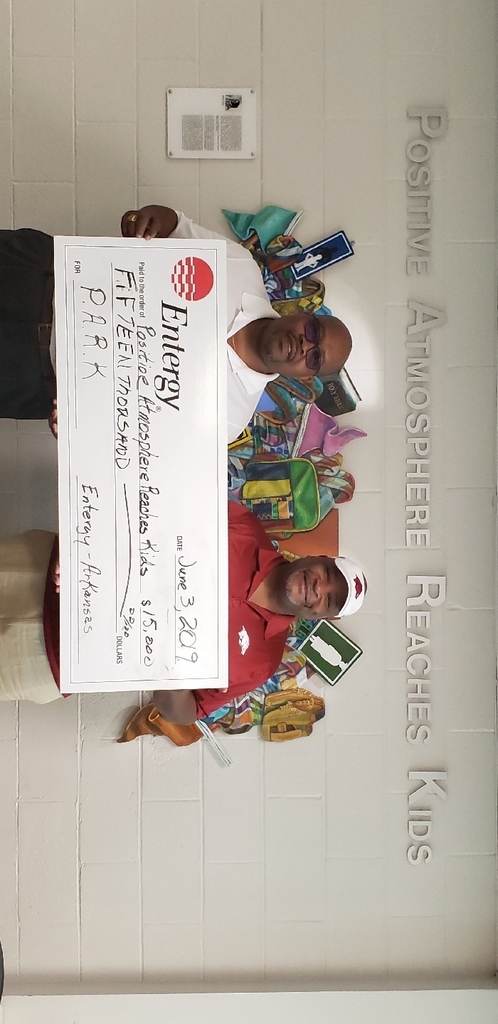 2019 PARK Graduation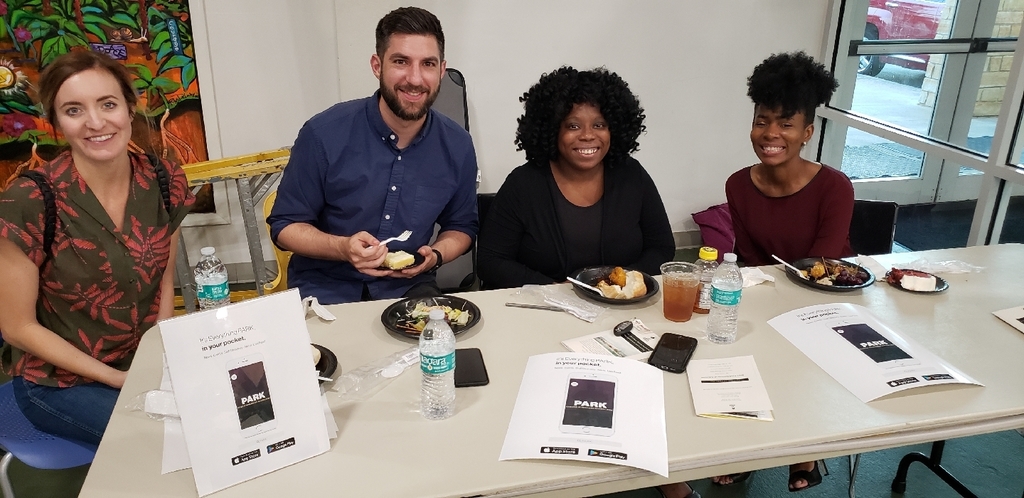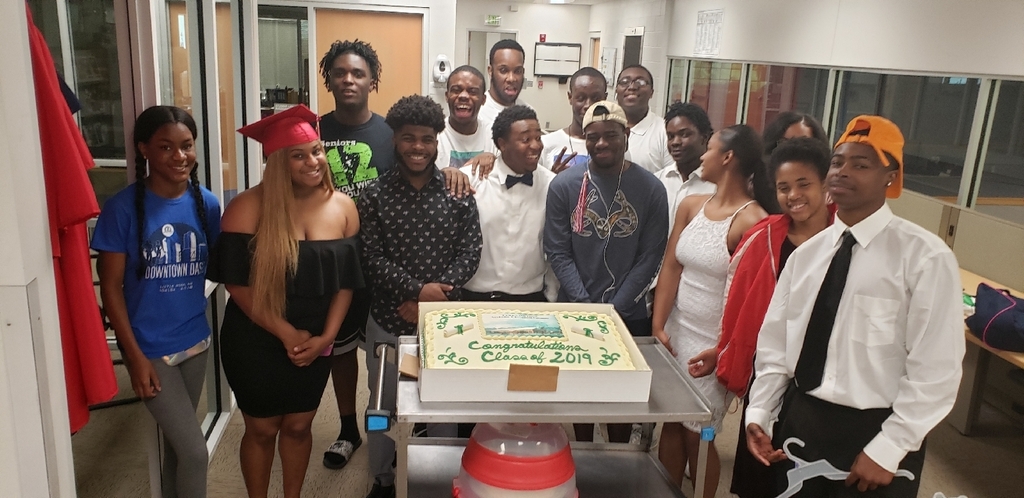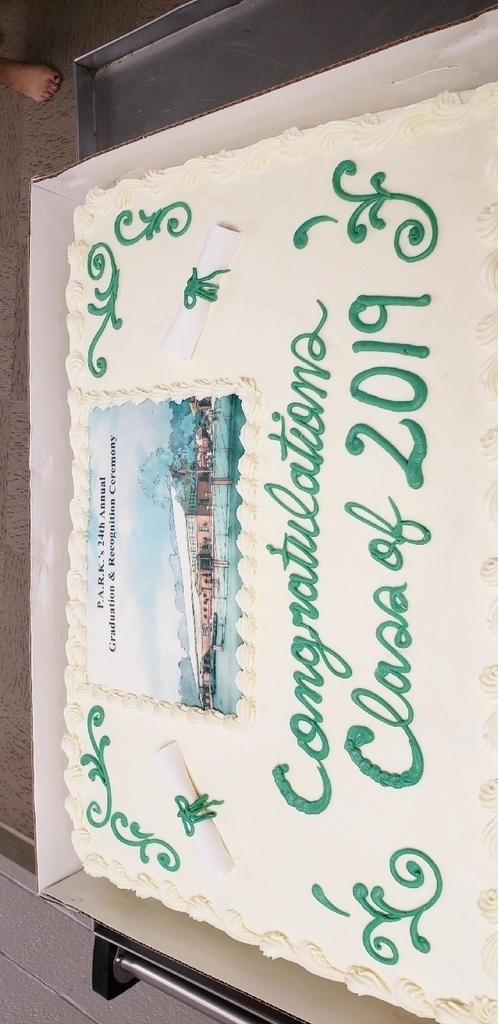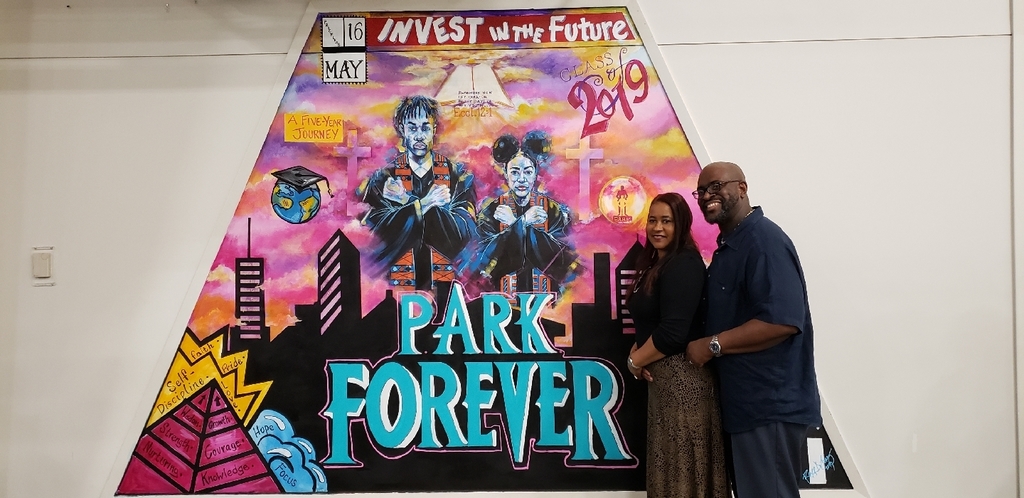 It's a great day for tutoring and homework @ P.A.R.K.!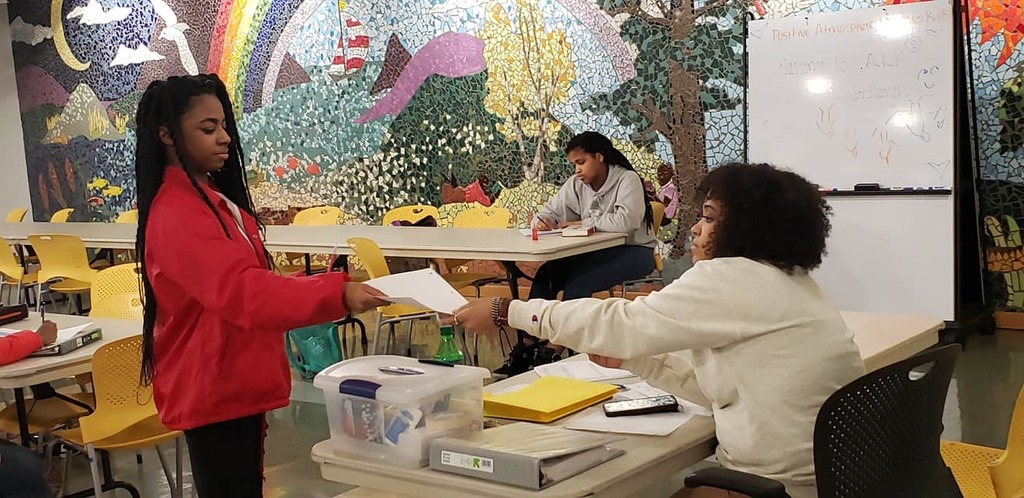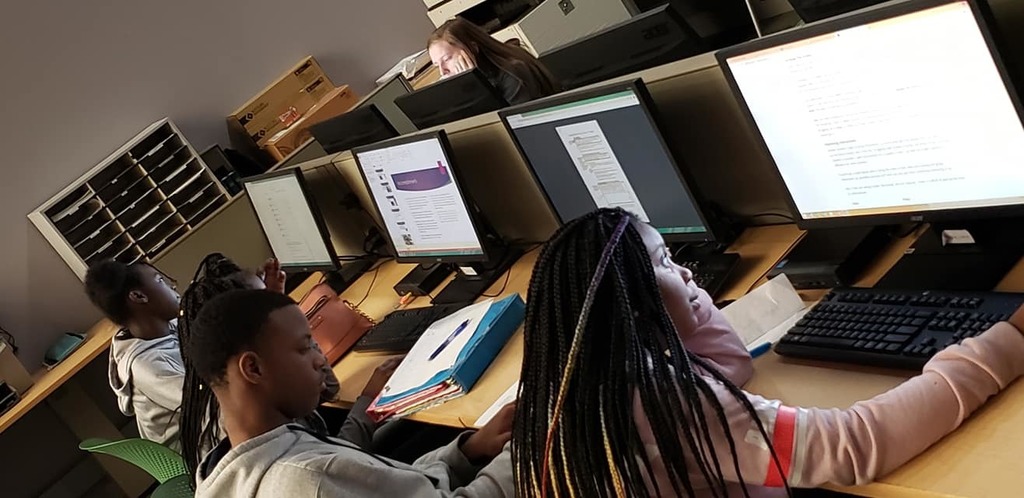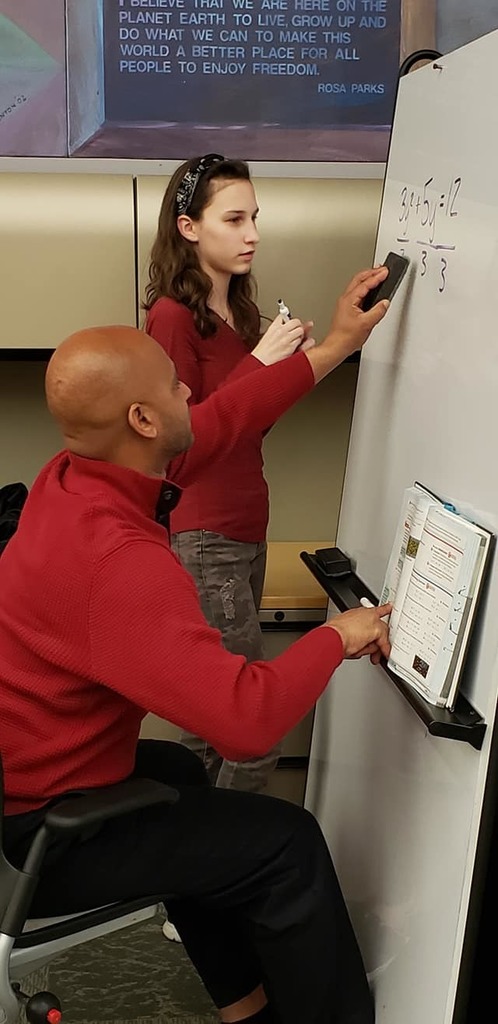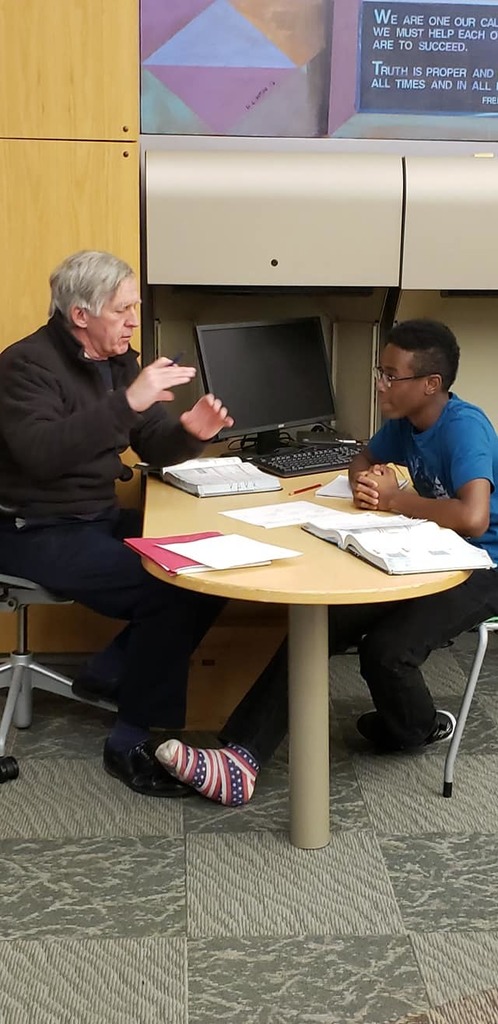 The Little Rock Alumnae Chapter of Delta Sigma Theta, Inc. is hosting a career fair for PARK students.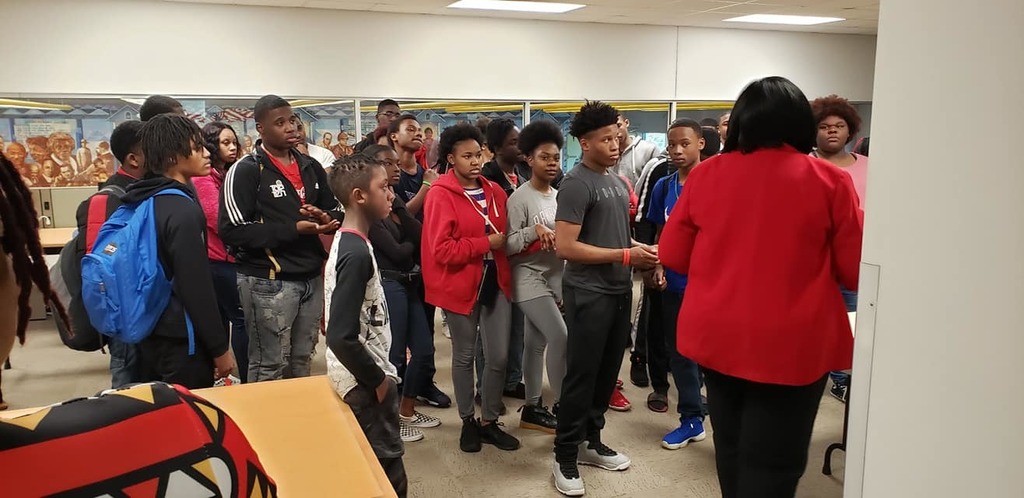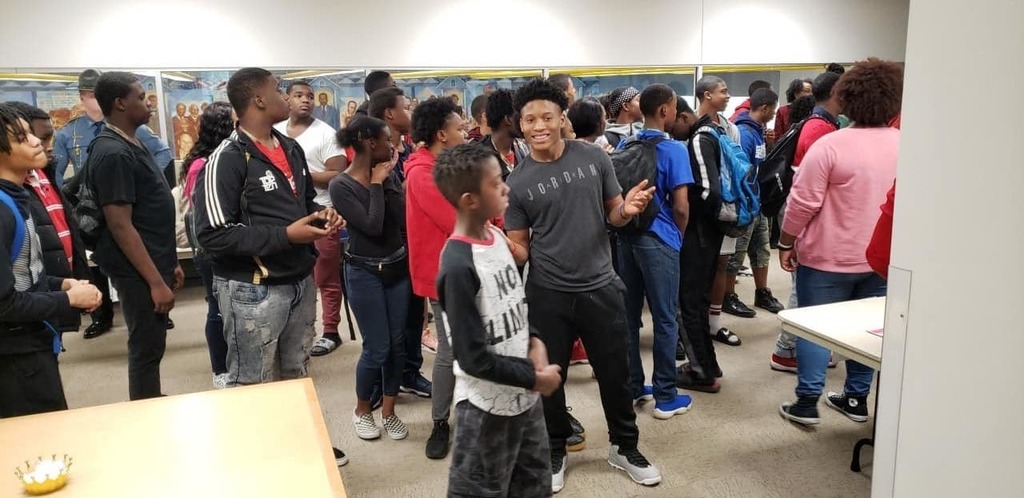 Welcome to Positive Atmosphere Reaches Kids!