The students were able to spend the points they earned during this school year at the End of the Year auction. Big items to small things were up for grabs to the highest bidder!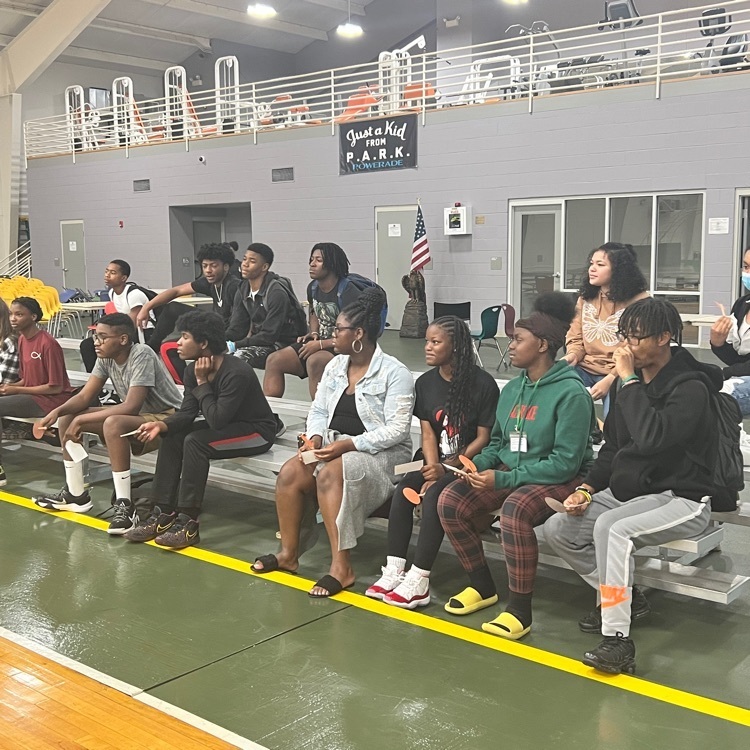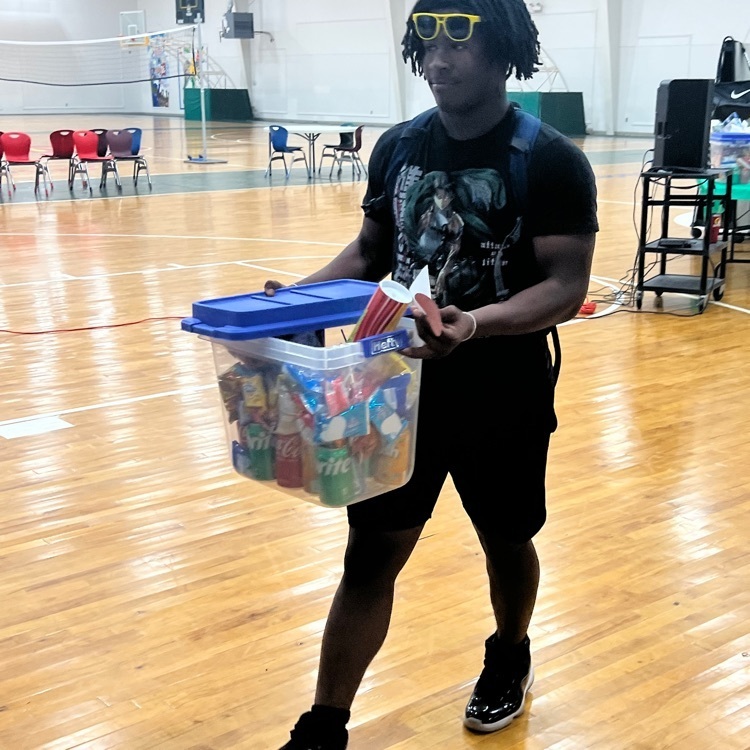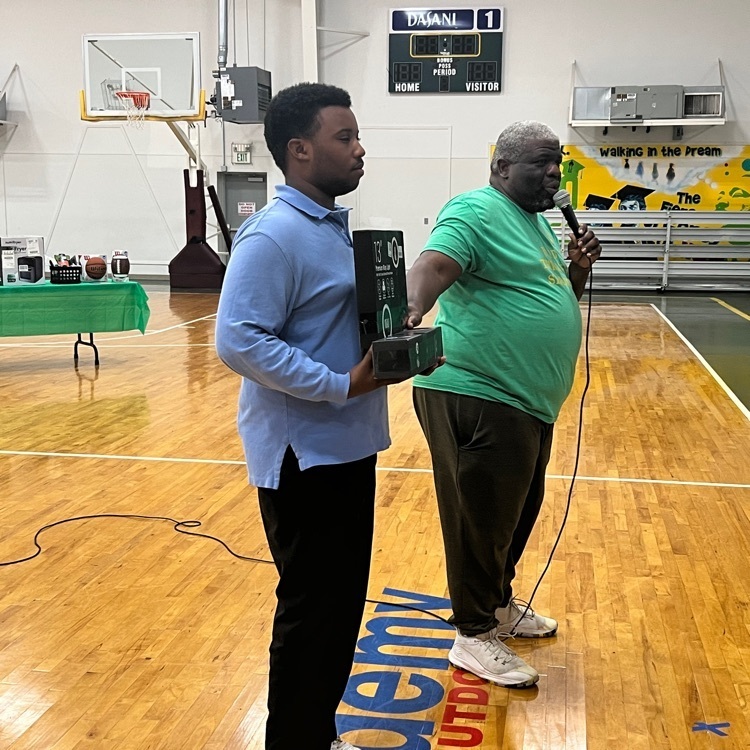 College Reveal Day was filled with excitement as seven seniors displayed their college of choice. We are super proud of these young men and women for working hard to make this happen!

P.A.R.K. welcomes the new addition to its staff, Roderick Revels! Mr. Revels will be working as a Student Life Manager.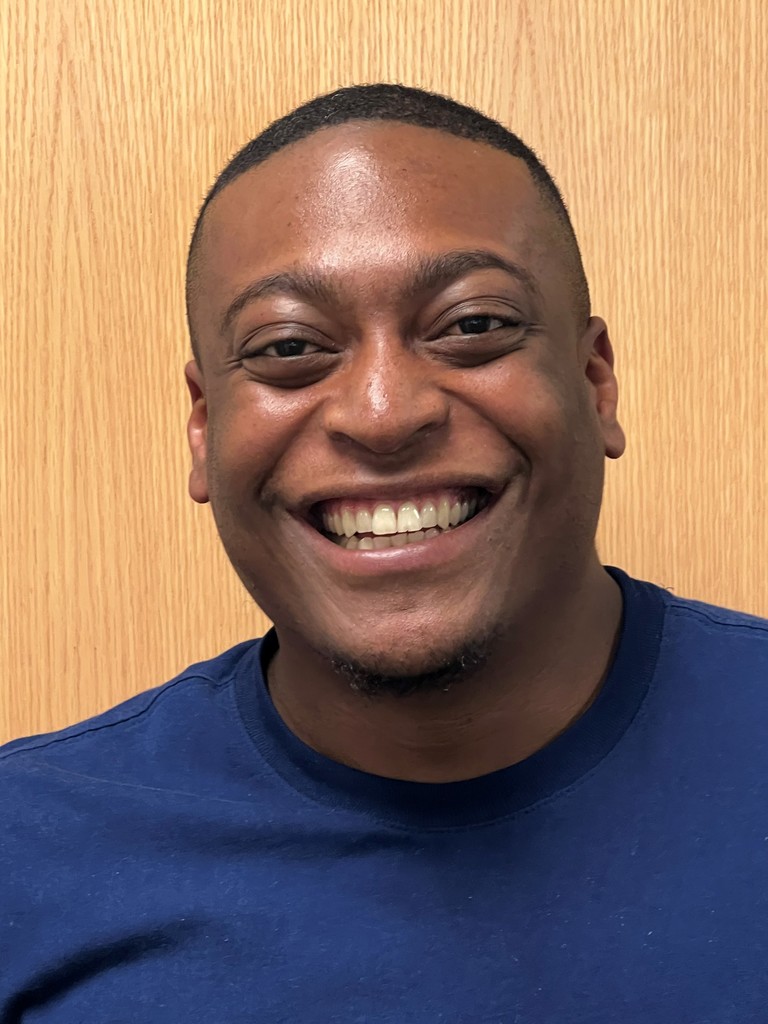 Take a look at April's P.A.R.K. Progress with the spotlights and the celebrations!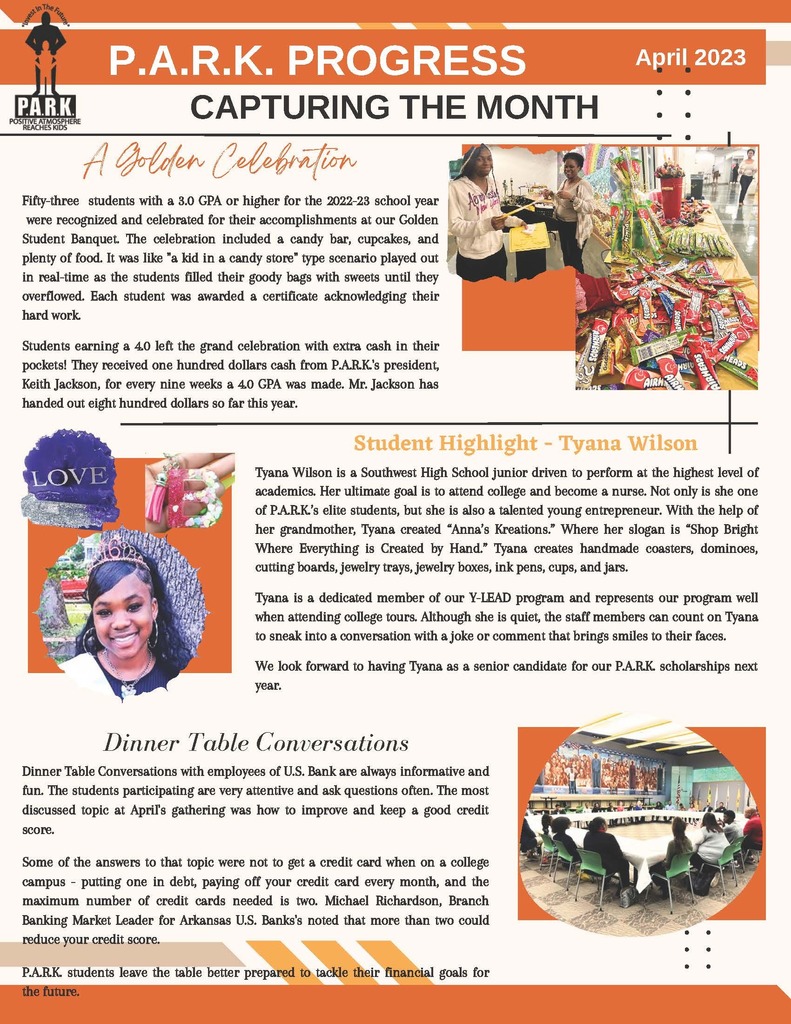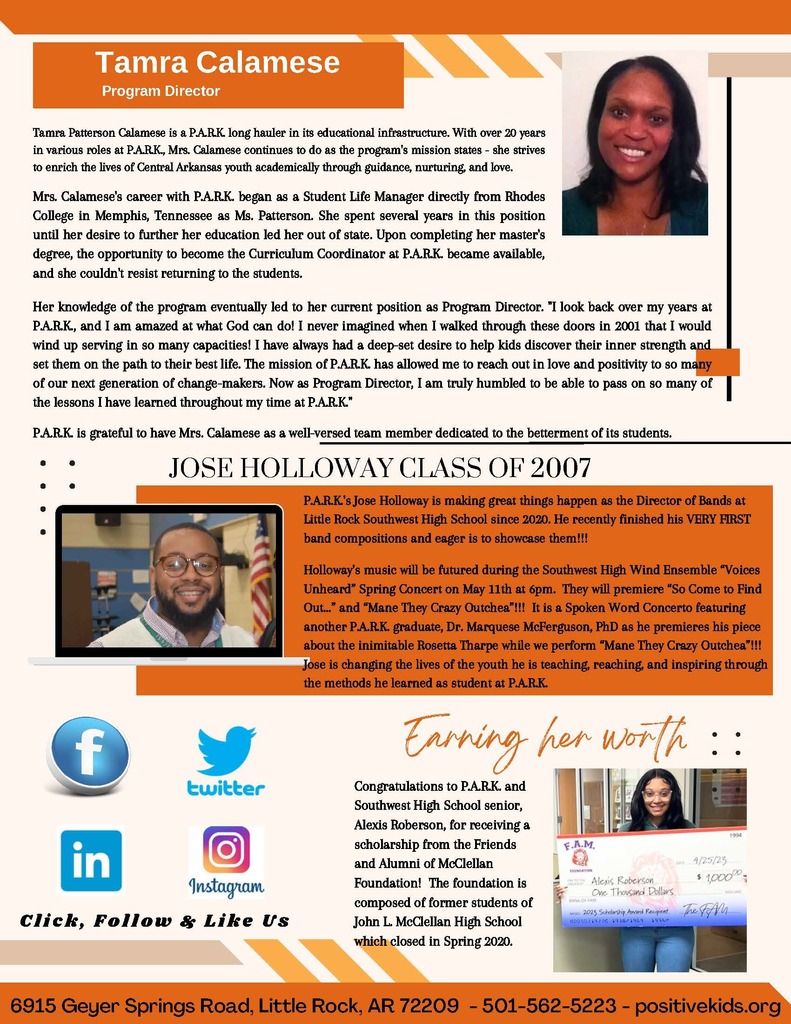 Great things are still happening at P.A.R.K.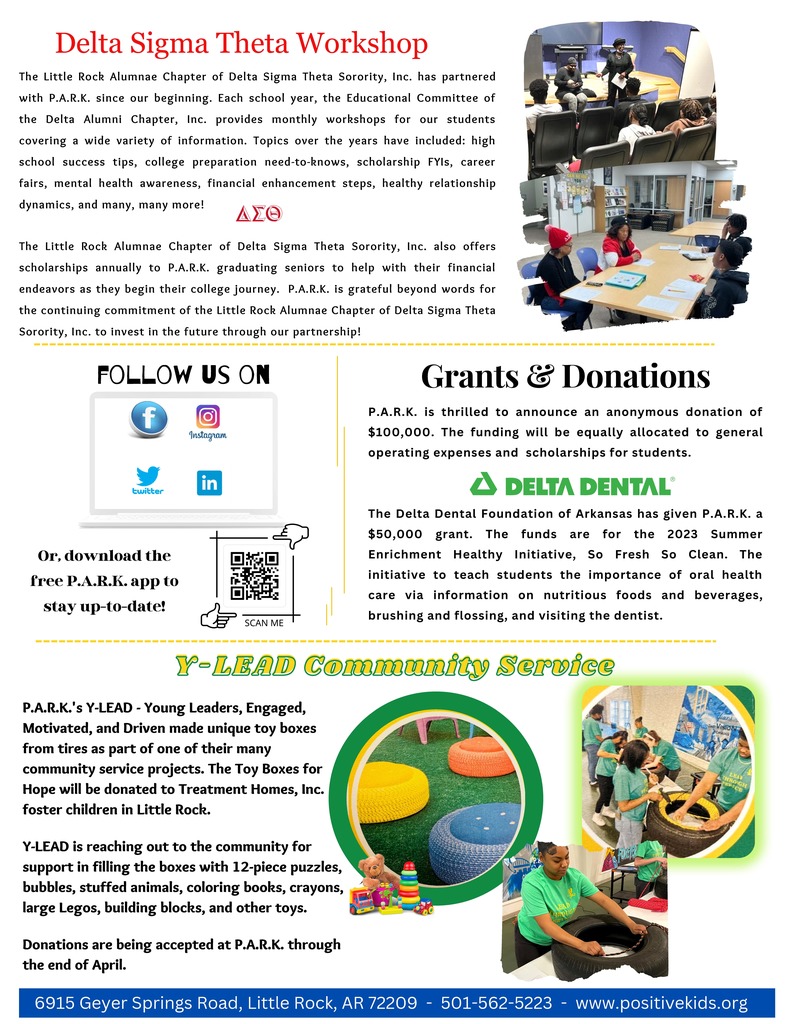 P.A.R.K. students and staff pose in front of the James A. Rogers Excavating Inc. dump truck wrapped to advertise for P.A.R.K.! James A. Rogers Excavating Inc. President Chris Meyers spoke to our students about the importance of impacting your community. We even had the honor of connecting with our P.A.R.K. graduate Jamal Caffey, class of 2006, who introduced Chris to the P.A.R.K. program! @Rogers James A Excavating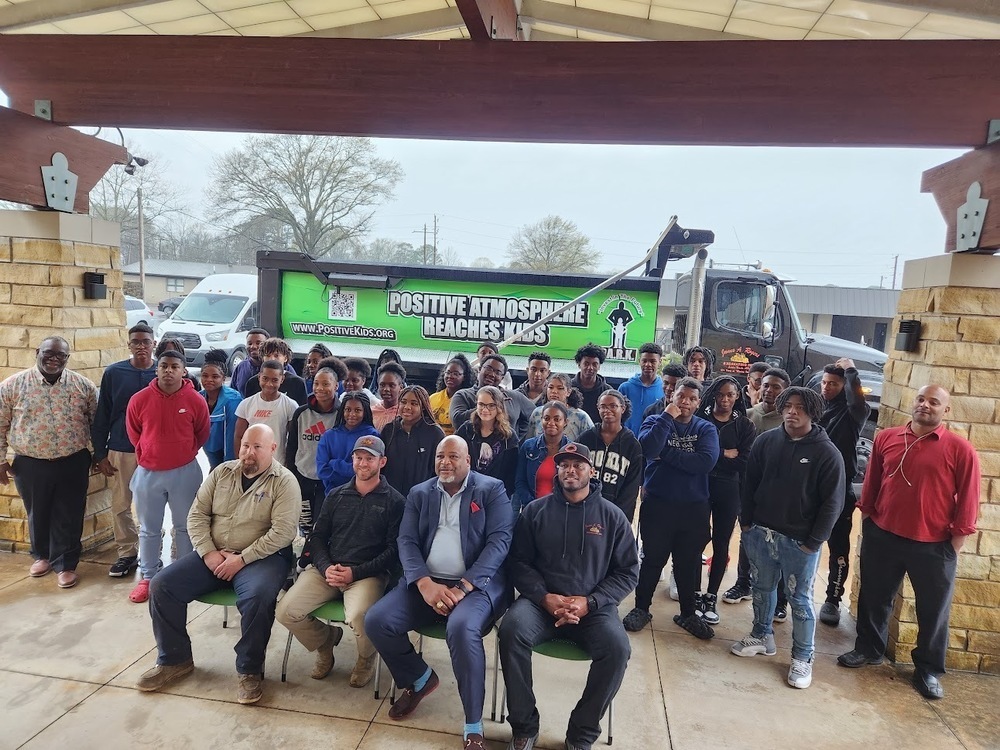 Friendly Reminder: PARK's 2023 Summer/ 23-24 School Year Recruitment Season ends in 3 days! Nominate eligible 7th & 8th grade students NOW! See the image for more details.

9th grader, Ramel Brown and senior, Alexis Roberson earned 4.0 gpa's for the 2nd nine weeks. This means they also earned $100 from Mr. Keith Jackson for their outstanding accomplishments. Keep up the good work!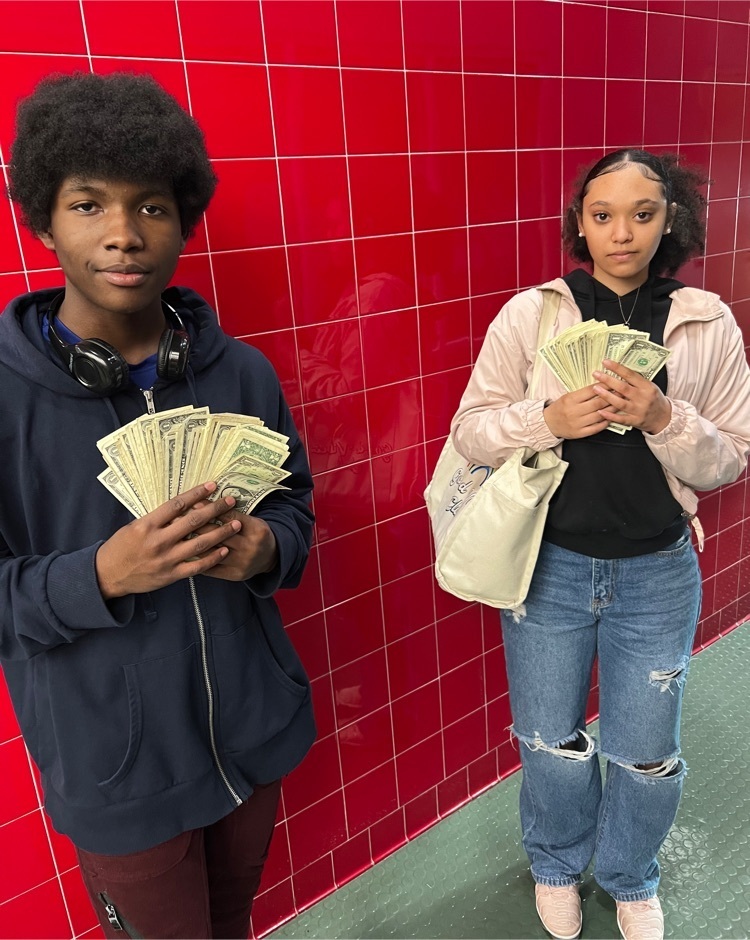 P.A.R.K. is seeking our next Team Member!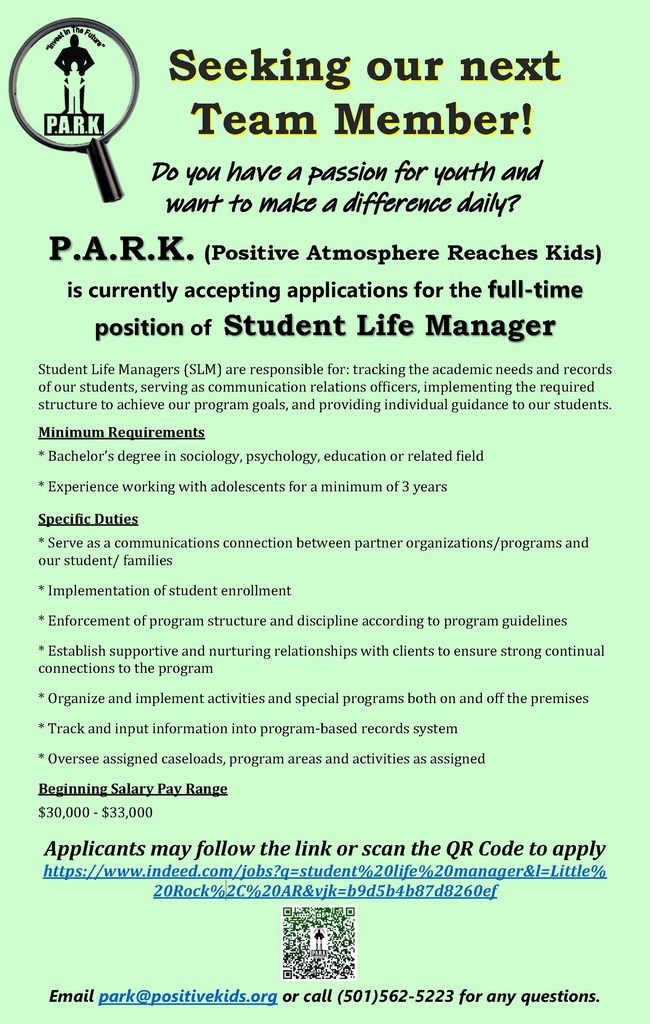 Y-LEAD is using their creativity to complete their Pursue your Passion posters and papers.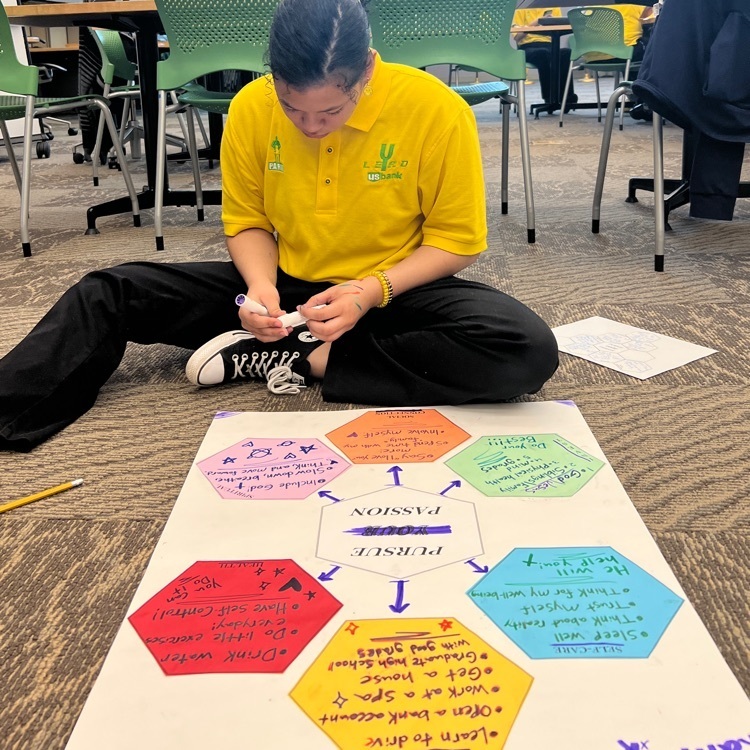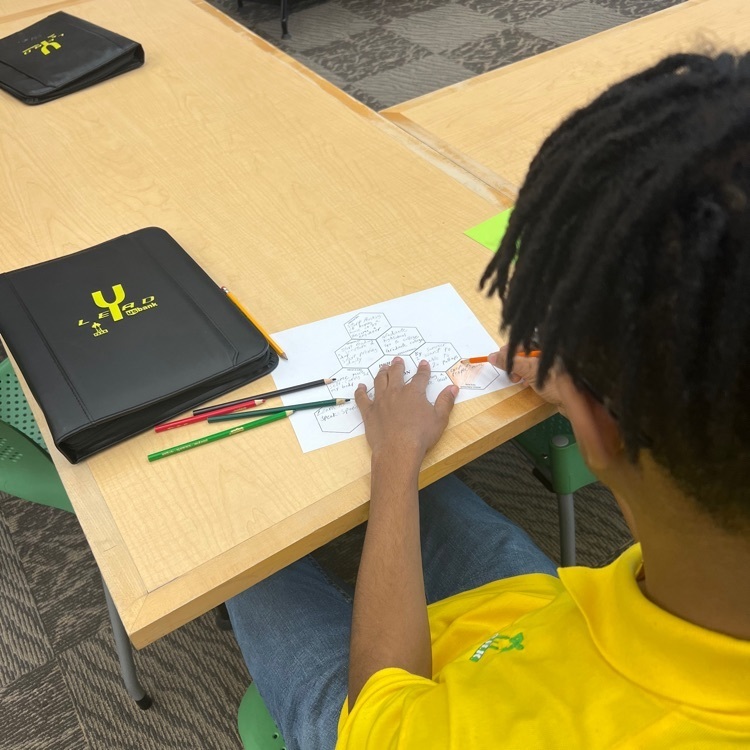 It's a great Saturday morning at P.A.R.K. with its Y-LEAD group. Today's workshop is about resilience.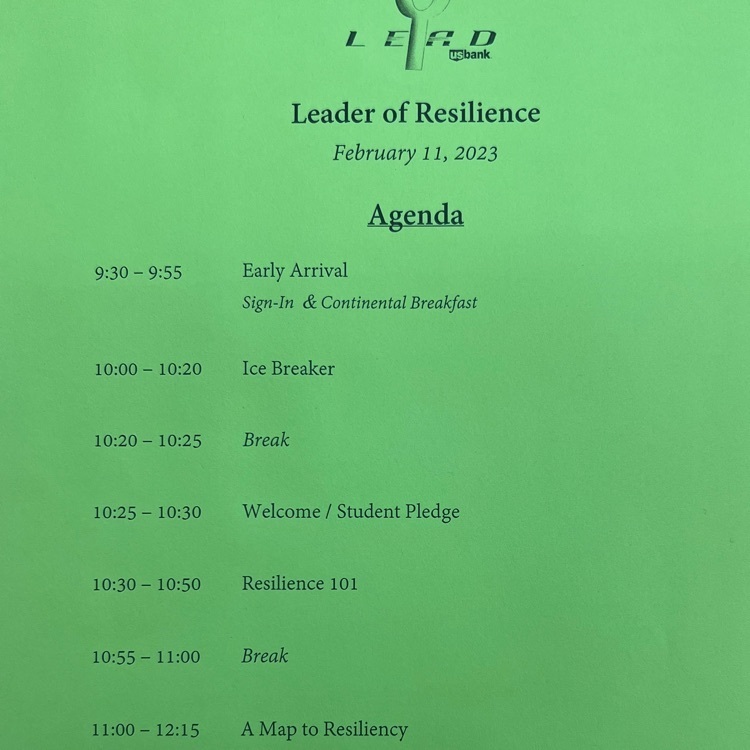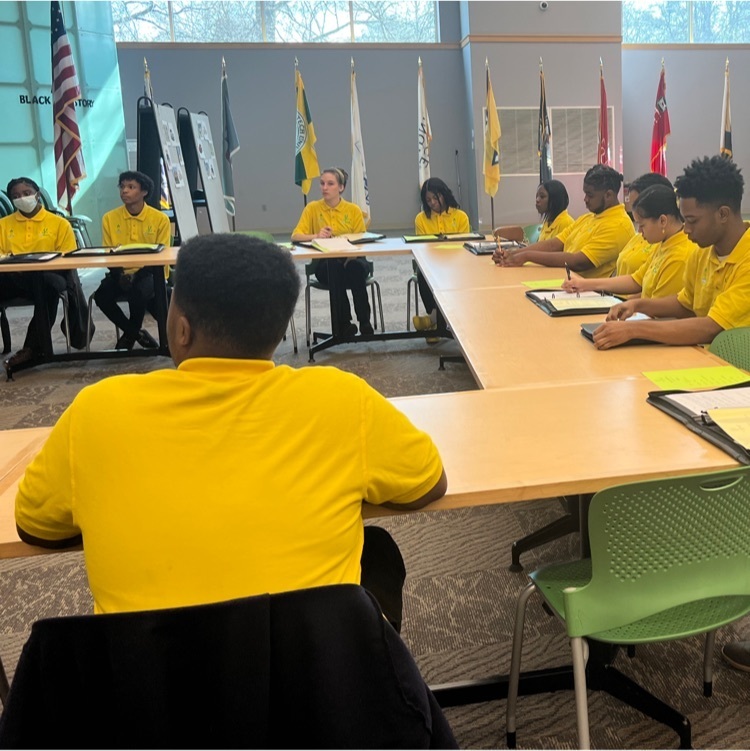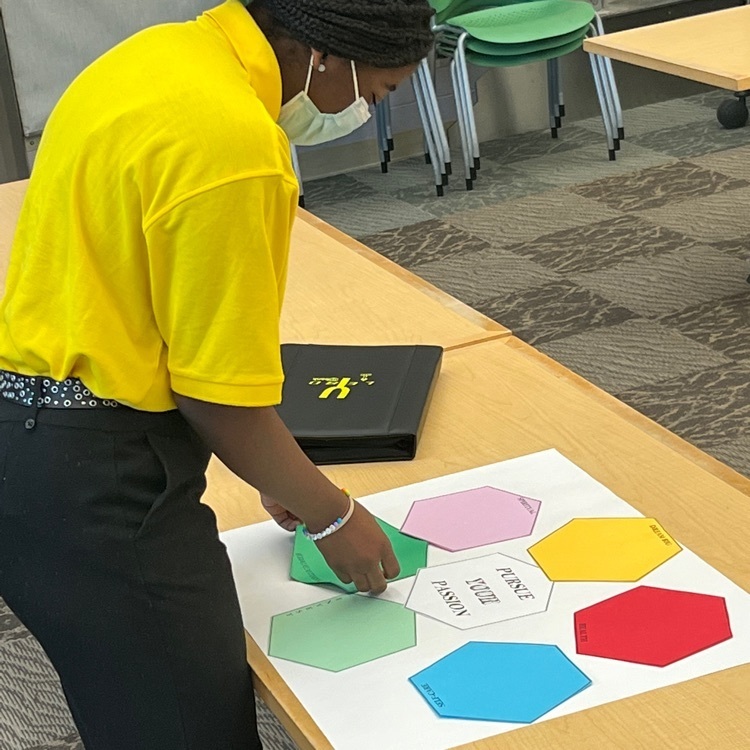 We have started our 2023 Dinner Table Conversation with sponsors US Bank. Students are prepared to ask questions regarding finances and how to maneuver through the next phase of their lives money savvy.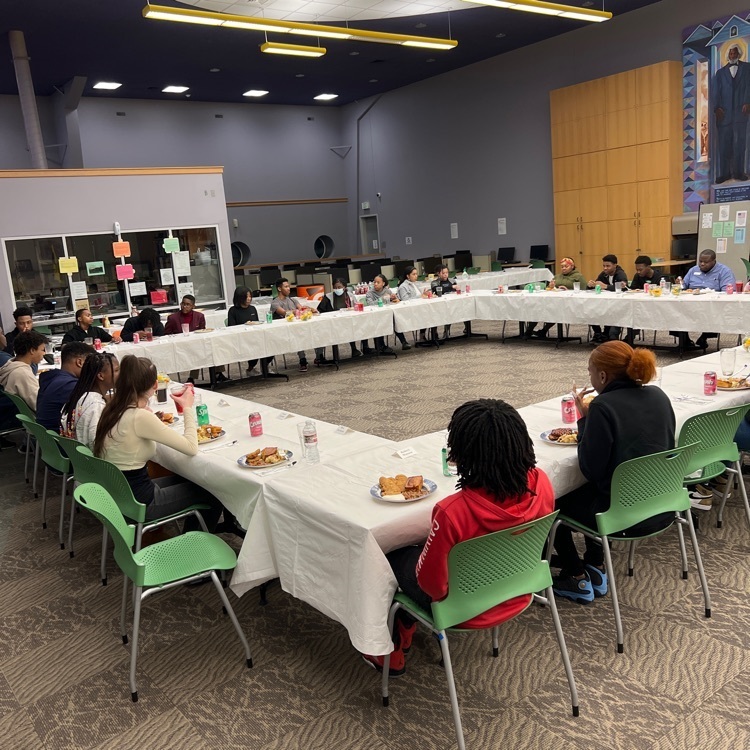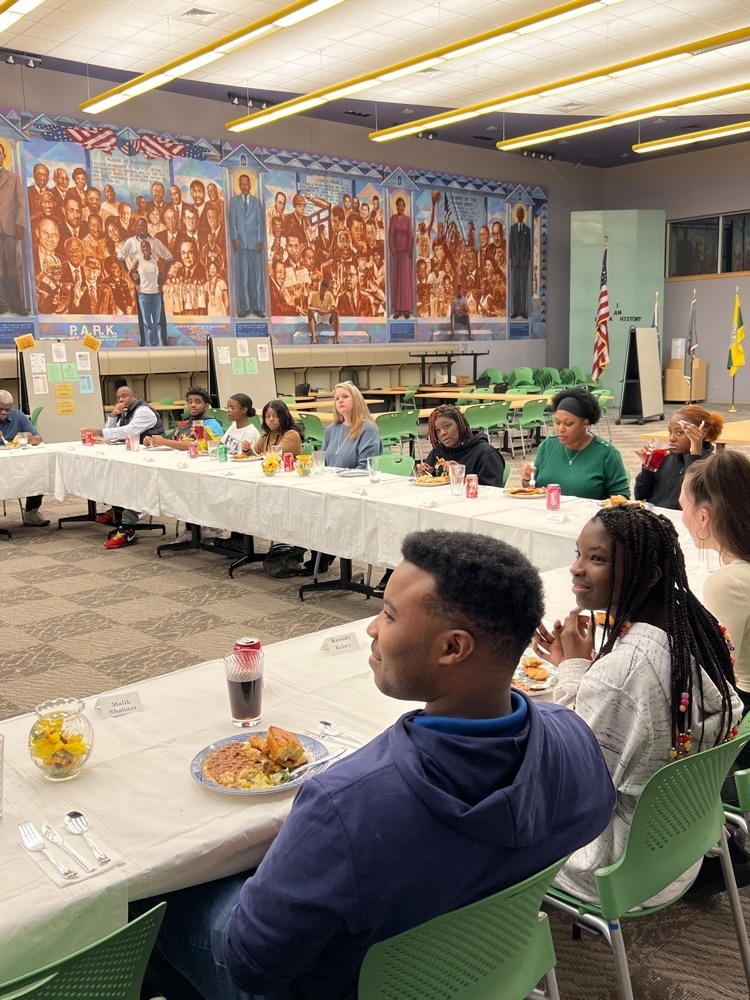 We're about to hit the streets! You will not be able to miss us in our new rides.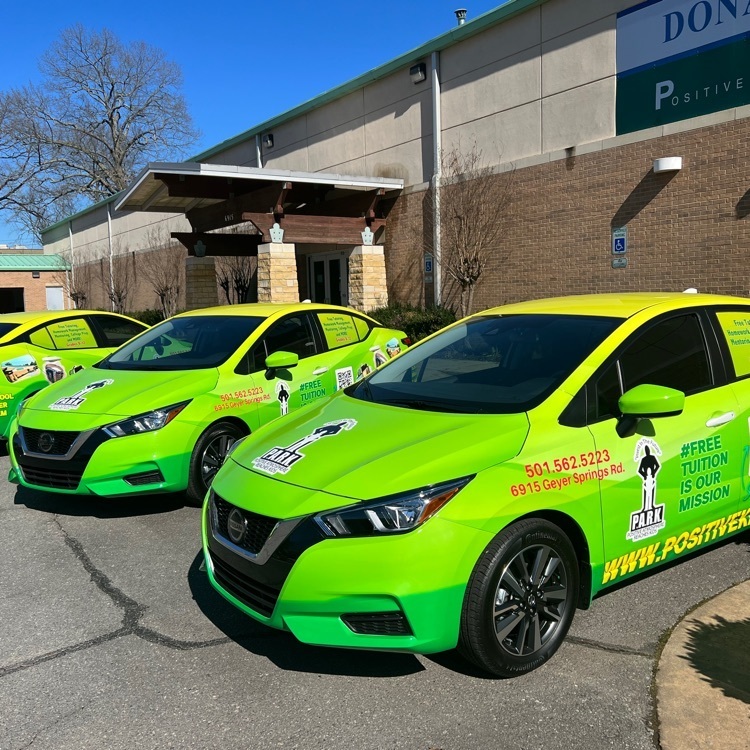 Recruiting in the schools has started!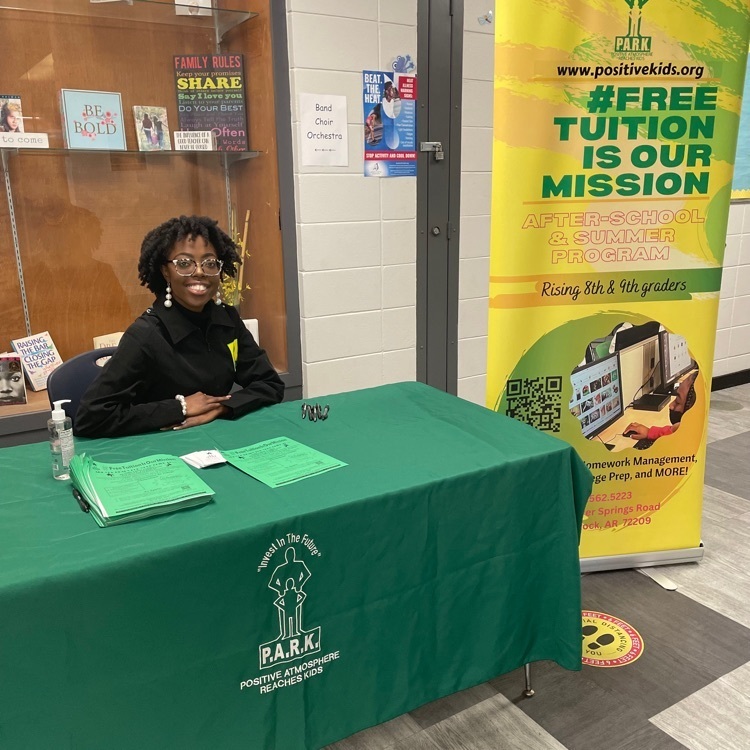 Health and Nutrition Class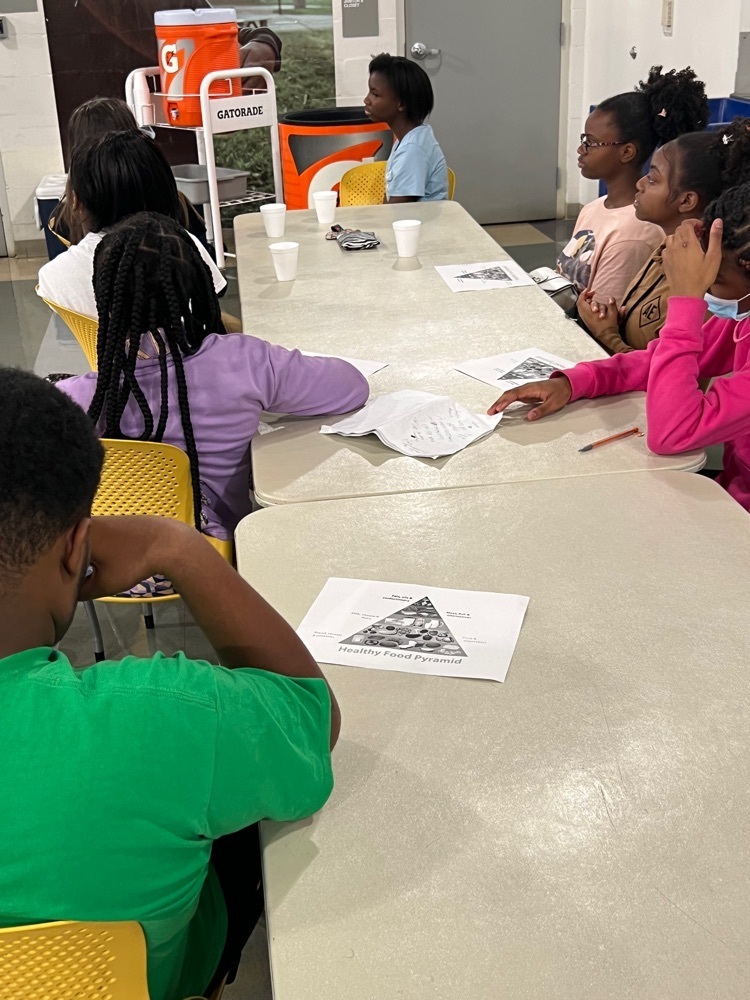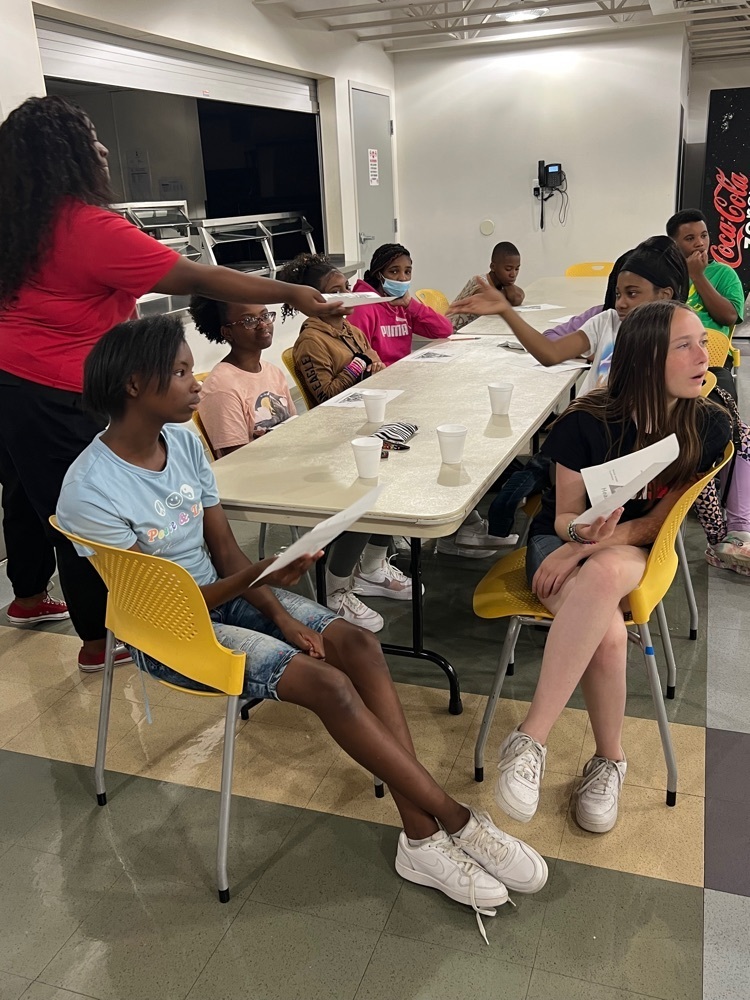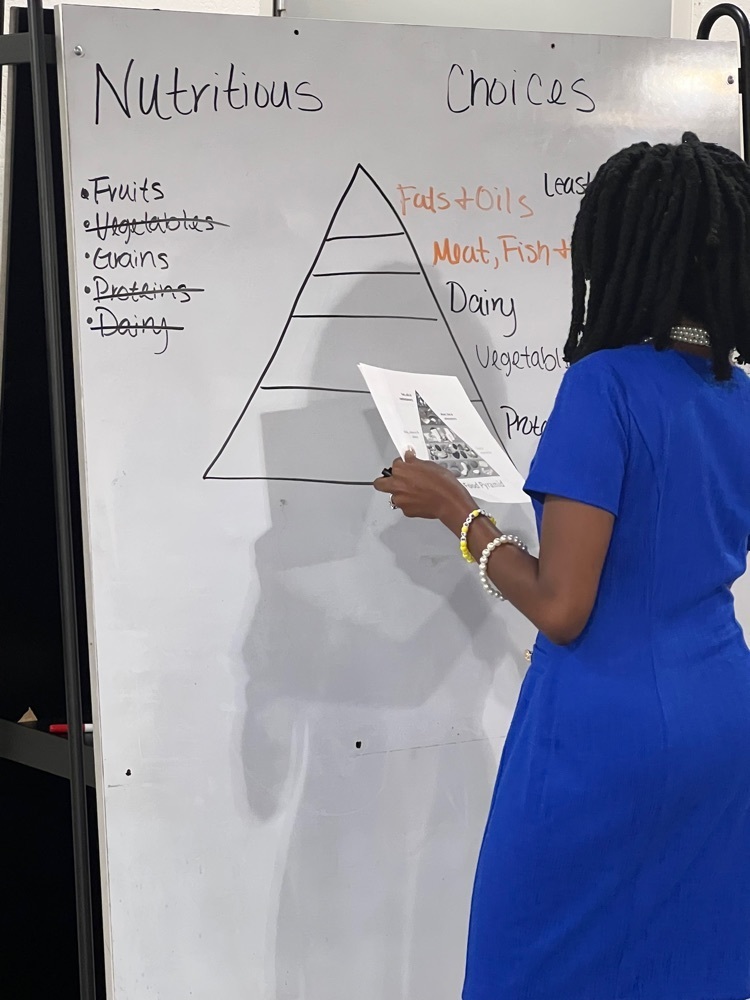 During DEAR (drop everything and read) time, students were given the tasks as a group to expound the poem, The Hill We Climb by Amanda Gorman for the 2020 presidential inauguration. The different thoughts and explanations from the groups were very interesting and insightful.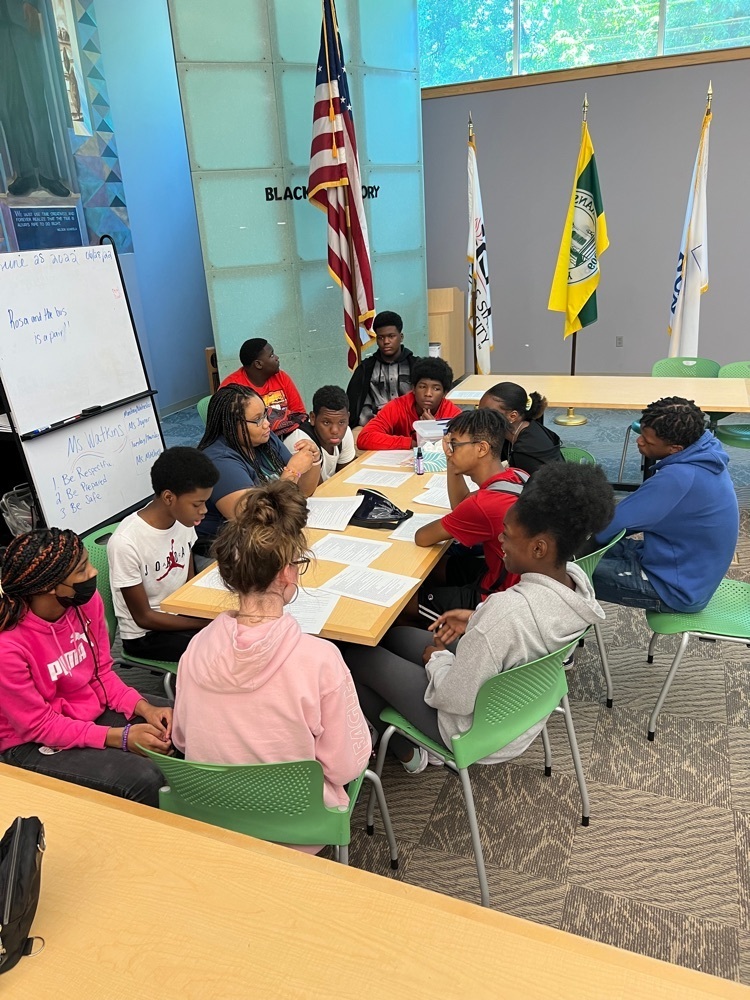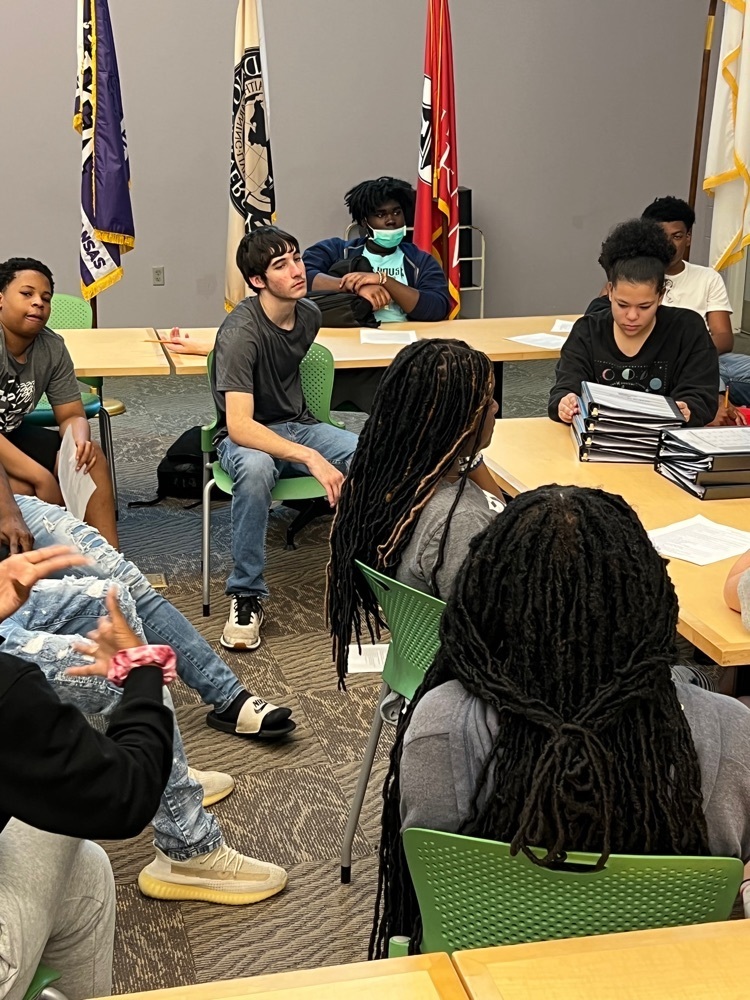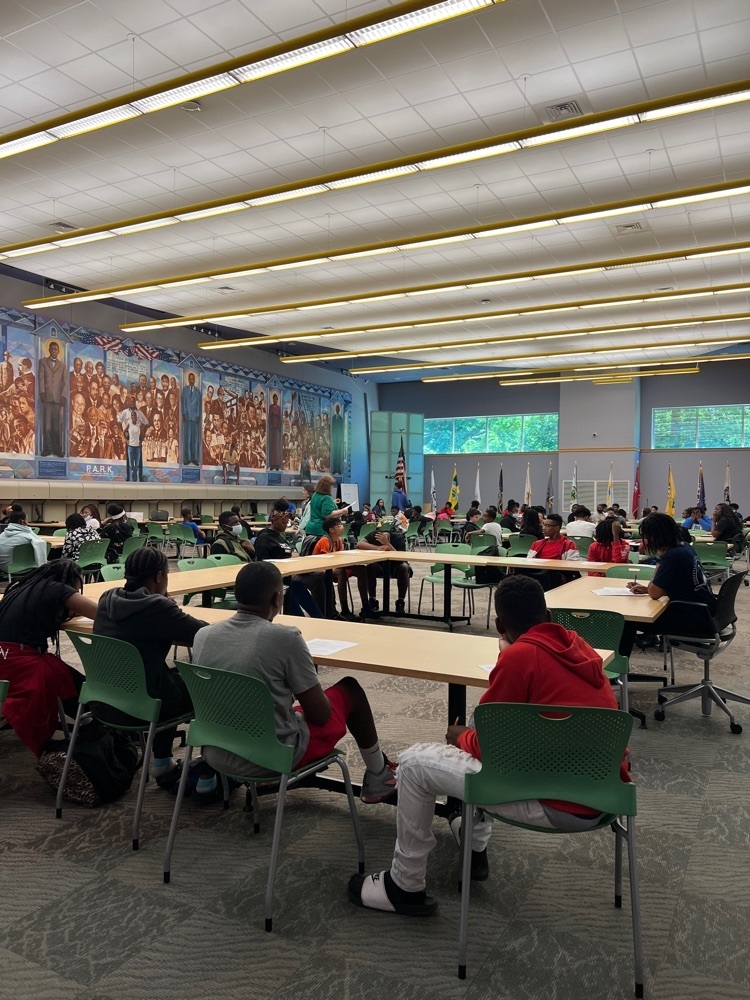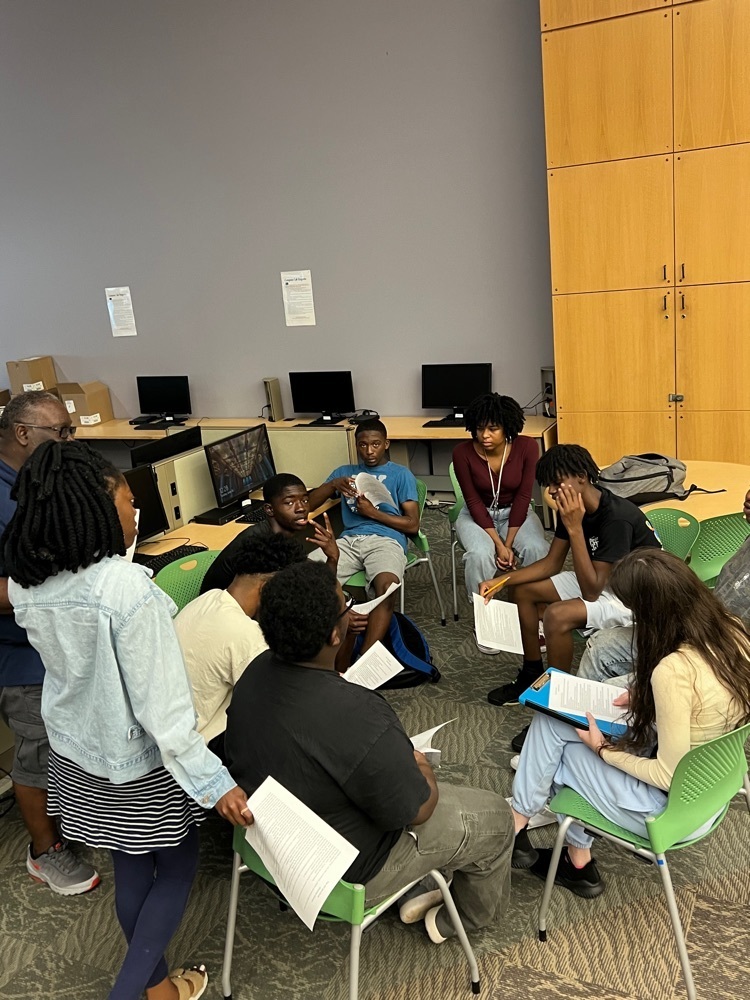 Great day 3 for the summer!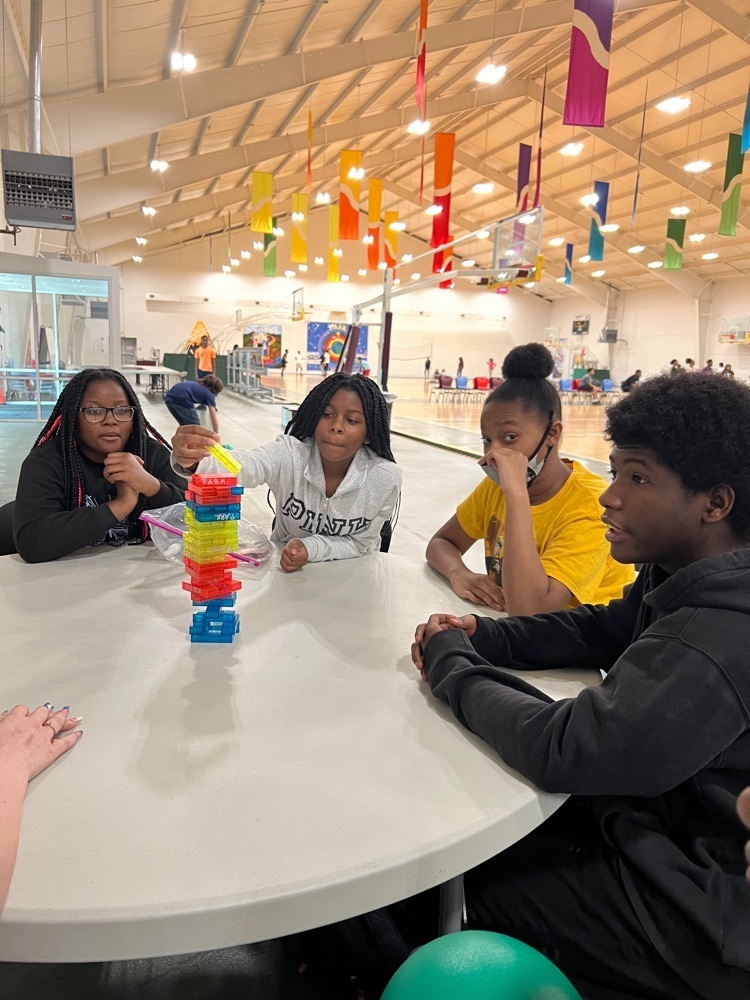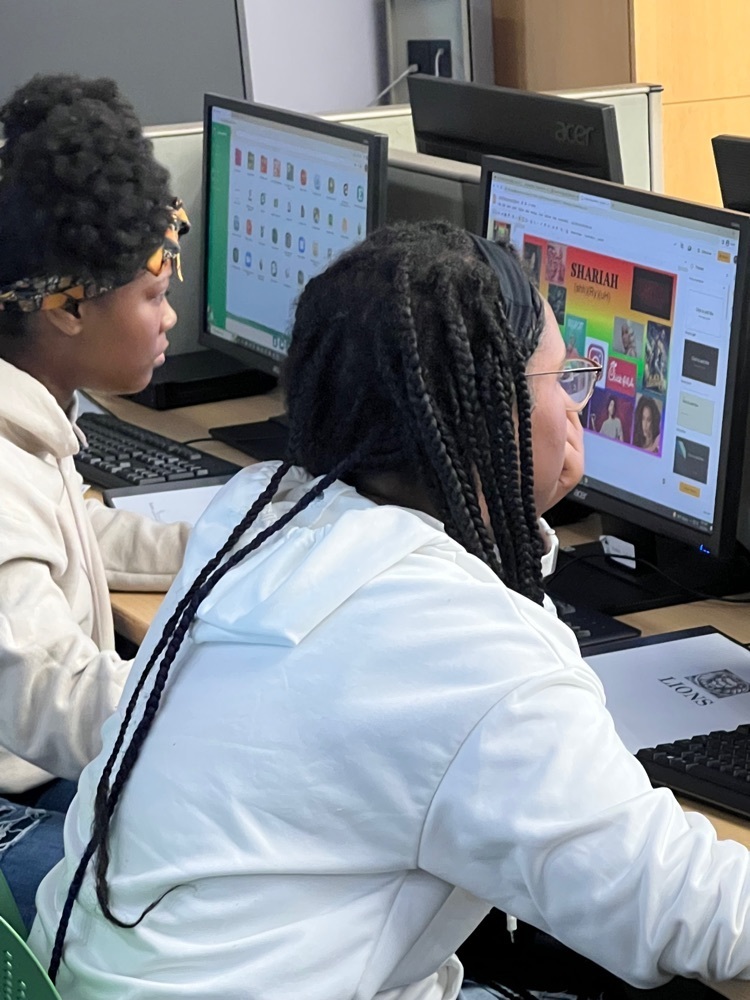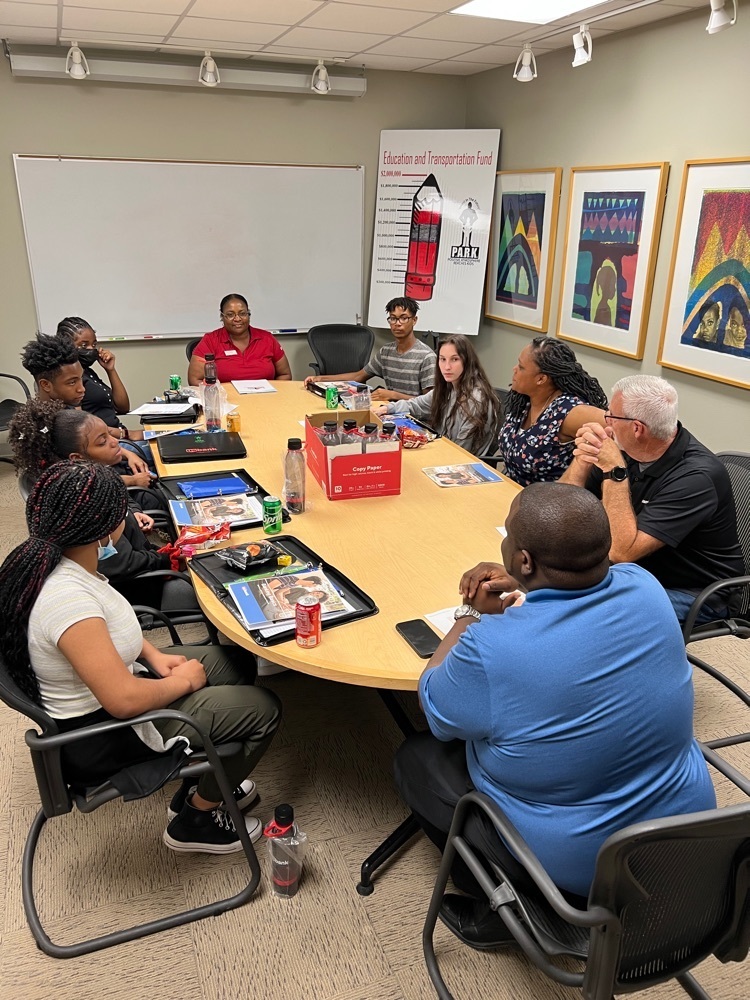 The window for 7th & 8th graders to qualify for entry into P.A.R.K. is quickly closing! If you know a child who could benefit from the blessing of P.A.R.K., please pass this information their way asap!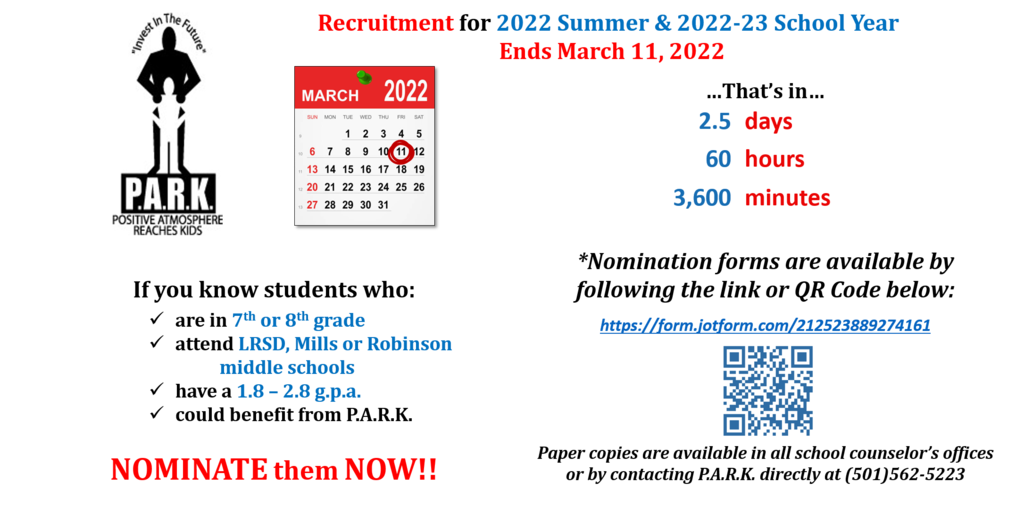 P.A.R.K.'s 2022 is starting on a positive note. We received a $25,000 grant from AT&T Arkansas. The grant will allow us to acquire the necessary textbooks, learning materials, tutors, and group leader support to assist in the academic advancement of our students.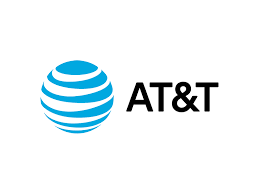 Look at our kids! They are at A-State for Pack Day. They are getting information about the school, and of course, going to the game.