Thank you to the Delta Dental of Arkansas Foundation for the $4,500 grant that will help us teach students about the importance of preventative oral health. The So Fresh So Clean project will take place during our six-week summer enrichment program.



This awesome duo from #Uniti stopped by P.A.R.K. and presented us with a check to help us continue the work of reaching central Arkansas youth. Thank you for being in our corner!! #Unitiinthecommunity #UnitiforGood #investinthefuture

Due to the current health pandemic, we were not able to host our normal graduation ceremony. Please view a recording of our celebration of the Class of 2021!
https://youtu.be/fsv6XgkJARw

Y-LEAD workshop on February 27, 2022 on College & Beyond! Now What?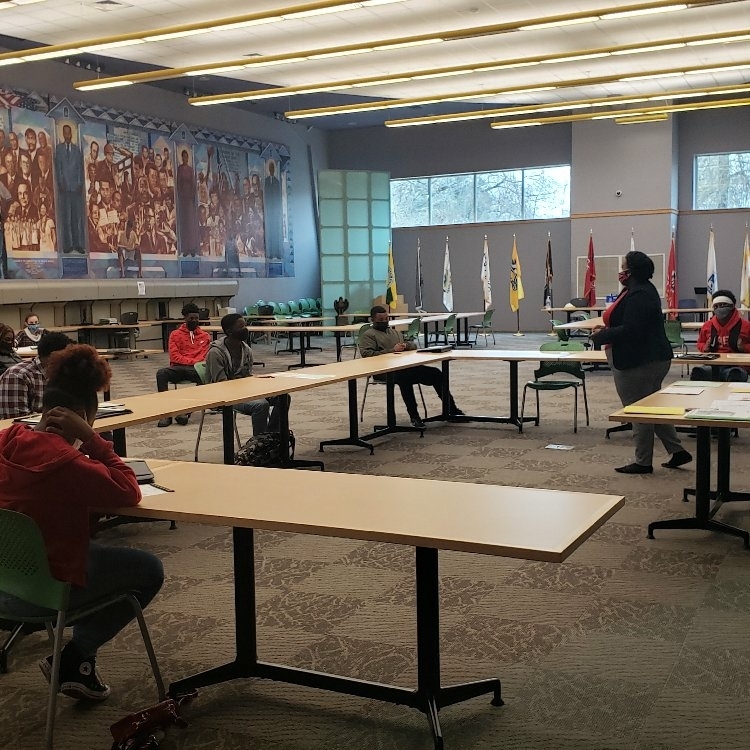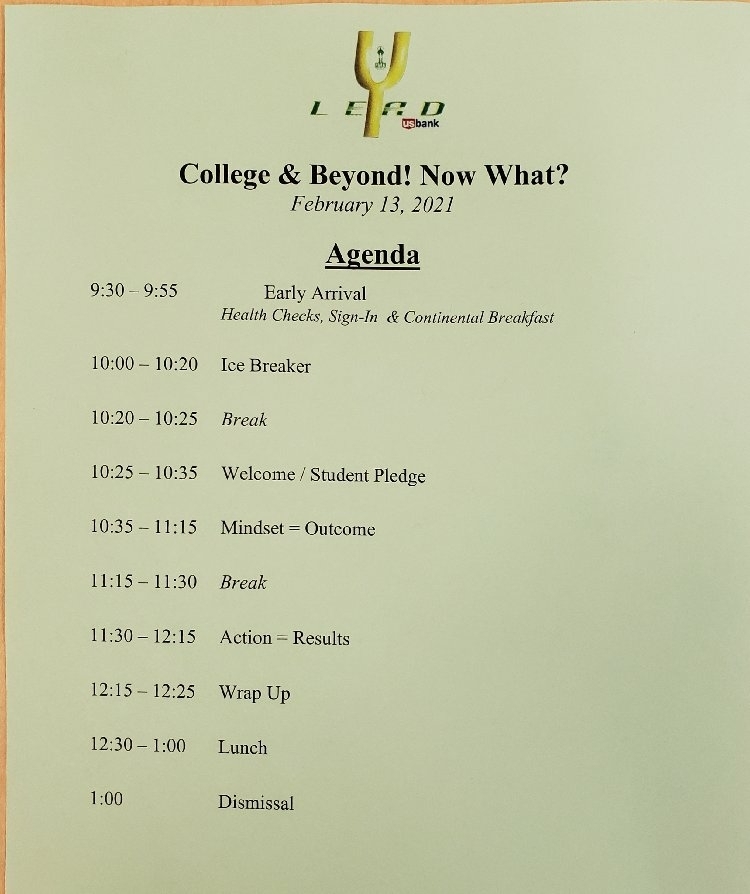 Good morning P.A.R.K. Families! Happy first day of school, part 1. If you chose virtual for your student, LRSD released the information attached in this link for virtual orientation. Please check the times by grade level for your student's assigned slot for A-M today & N-Z tomorrow! If you have received different information from your school than what is here, please default to the school's instruction. SLMs have been and will continue to be in touch with all current families. Please contact us at 501-562-5223 from 8-5, Monday-Friday if we can help you navigate this unusual start to the school year!

For any student who plans to participate in the 2020 Virtual Summer Program, the first link to complete for access to the curriculum and points is below. Good luck!
https://form.jotform.com/201744400621038

Good evening, Current Students & Guardians. If you were unable to join our live Zoom call covering the virtual summer program academic & incentive plans, you may click here to view the video:
https://youtu.be/tFJhlqGgInE
Feel free to reach out to us at 501-562-5223, Monday-Friday from 8 am to 4 pm!

Congratulations, P.A.R.K. Class of 2020!!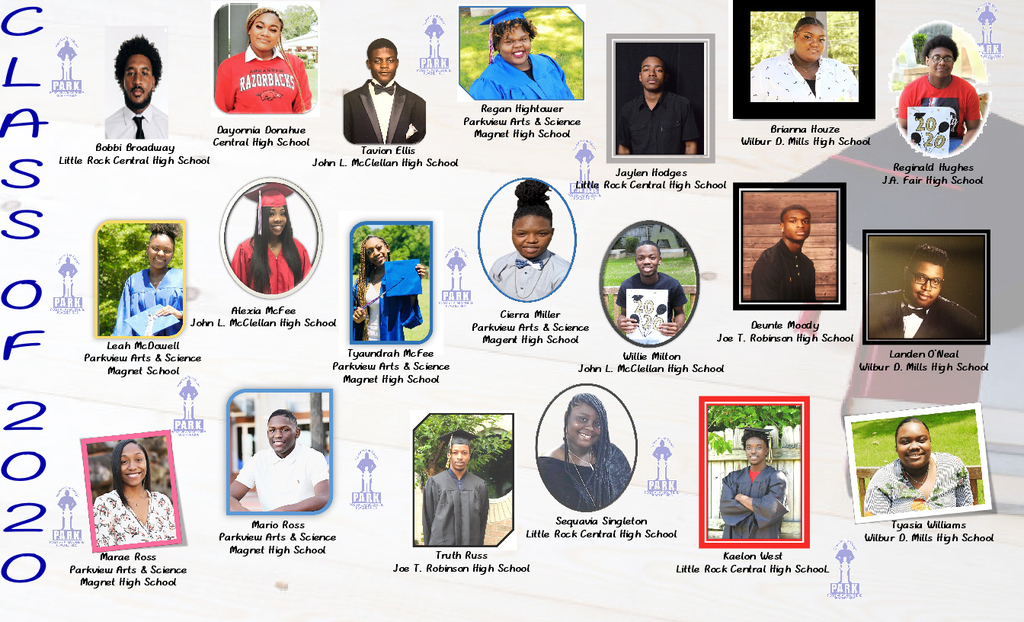 P.A.R.K. Current Guardians: Please join us for a zoom call tomorrow at 12:30 to discuss the July virtual summer program! Join Zoom Meeting
https://us02web.zoom.us/j/81440361755
Meeting ID: 814 4036 1755

For any who had to miss our socially distant graduation due to Covid-19 restrictions, view it here! Congratulations Class of 2020!
https://youtu.be/FmdoFzg90K4

P.A.R.K. is OPEN! We are continuing services for our students, even during social distancing! Attached is a letter detailing the current services P.A.R.K. is giving to our students. Also attached is updated school credit info for LRSD/PCSSD during social distancing. Stay safe!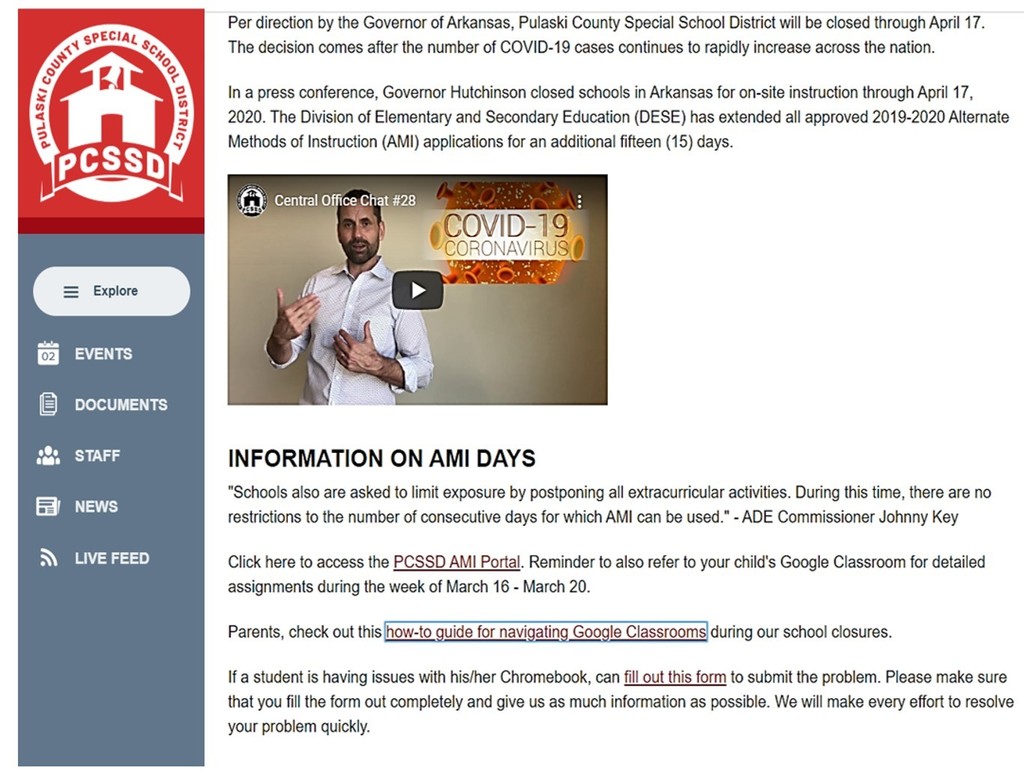 P.A.R.K. update video:
https://tinyurl.com/rhp92ht
. REMINDER: 4TH NINE WEEKS BEGINS TOMORROW! Make sure you log in to the LRSD/PCSSD websites & Google Classroom for credit info! Students: Sign up on Facebook & request to join the current students & staff private group!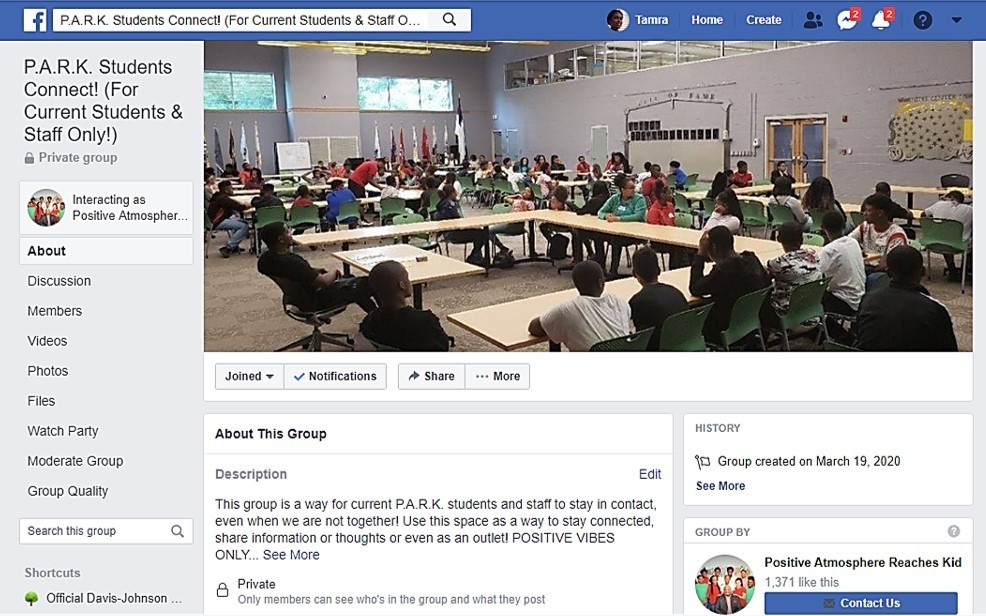 Let's connect even when apart using our private Facebook group! For safety, only current students/staff will have access. We'll post bible studies, activities, etc. For student access, like Positive Atmosphere Reaches Kids's Facebook page. We'll send an invite for group access!

Hello P.A.R.K. families. Expect another couple of communications from us today as we wrap up 3rd nine weeks with our students & head into Spring Break. Attached is the letter from LRSD discussing food plans during Spring Break and academic/extracurricular plans beginning Monday, March 30th. Please Note: families needing food assistance will be given food boxes on a 1st come, 1st serve basis today for next week!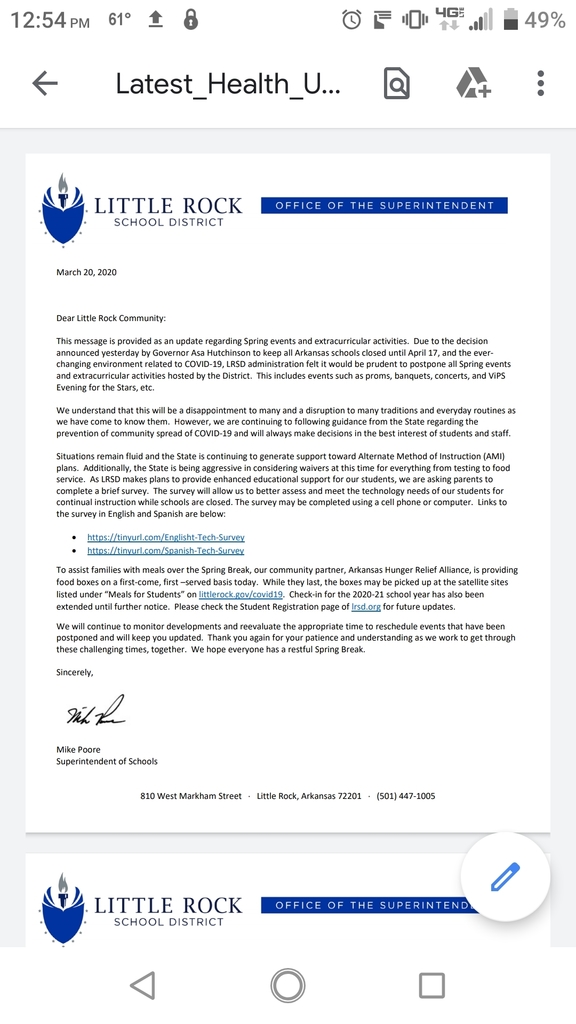 Hello P.A.R.K. families. Please see the attached image of your student was registered for the April ACT or SAT test. Also, Student Life Mabagers are checking in with current students & families today for questions regarding school/class credits & offering advice/ encouragement during this time of social distancing. Stay safe, smart & blessed!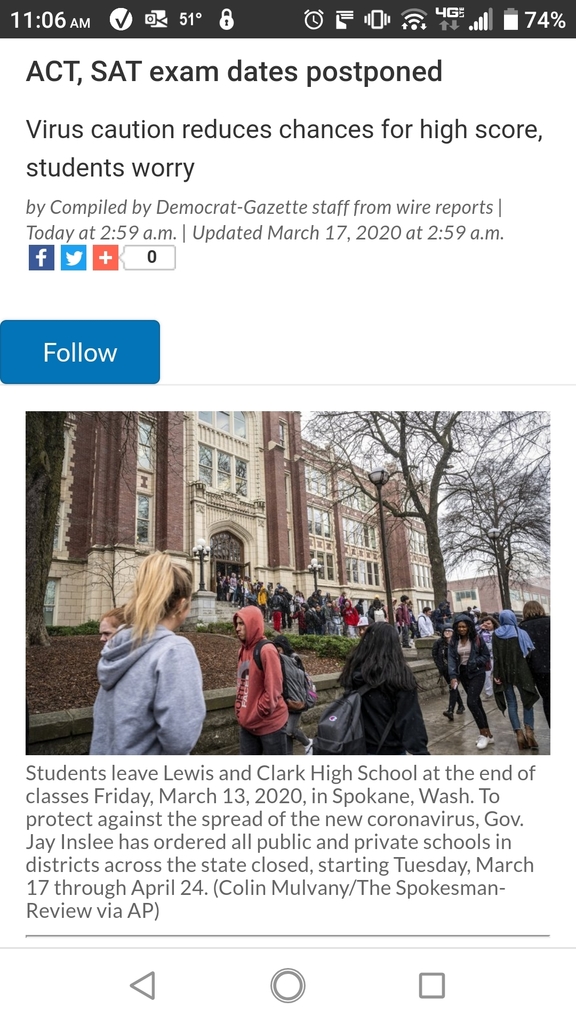 Another follow up for our P.A.R.K. families from the LRSD is attached. Please note: the breakfast & lunch feeding hours and some locations have CHANGED! Please see the attached for more info! Stay safe, smart &blessed!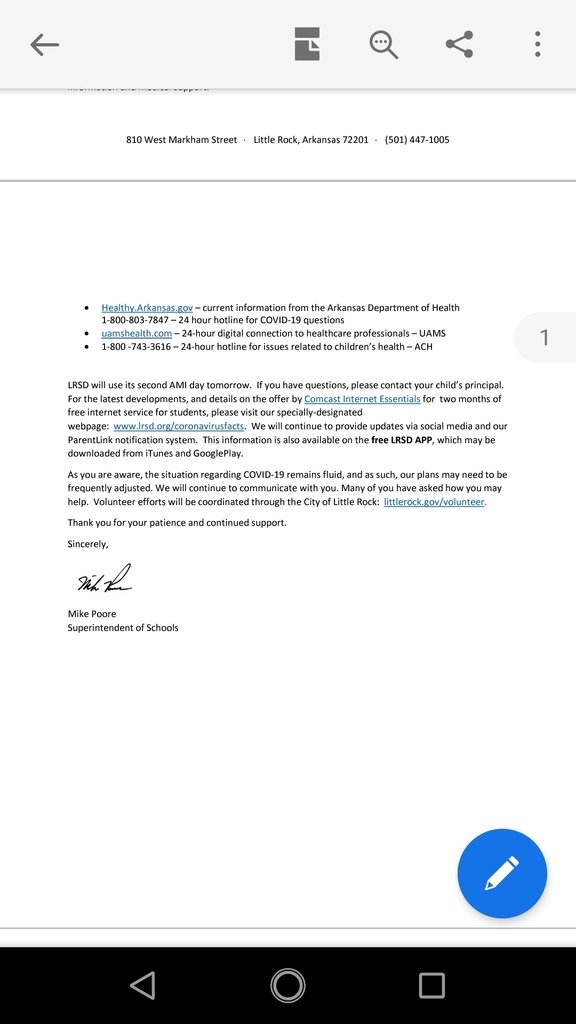 Hello P.A.R.K. Families! We sent out a detailed email to current students' guardians covering school credit info for next week! Students must log-in/complete paper packets to receive attendance credit & grades! Please check your email for all the info! Be safe, smart & blessed!