Health and Nutrition Class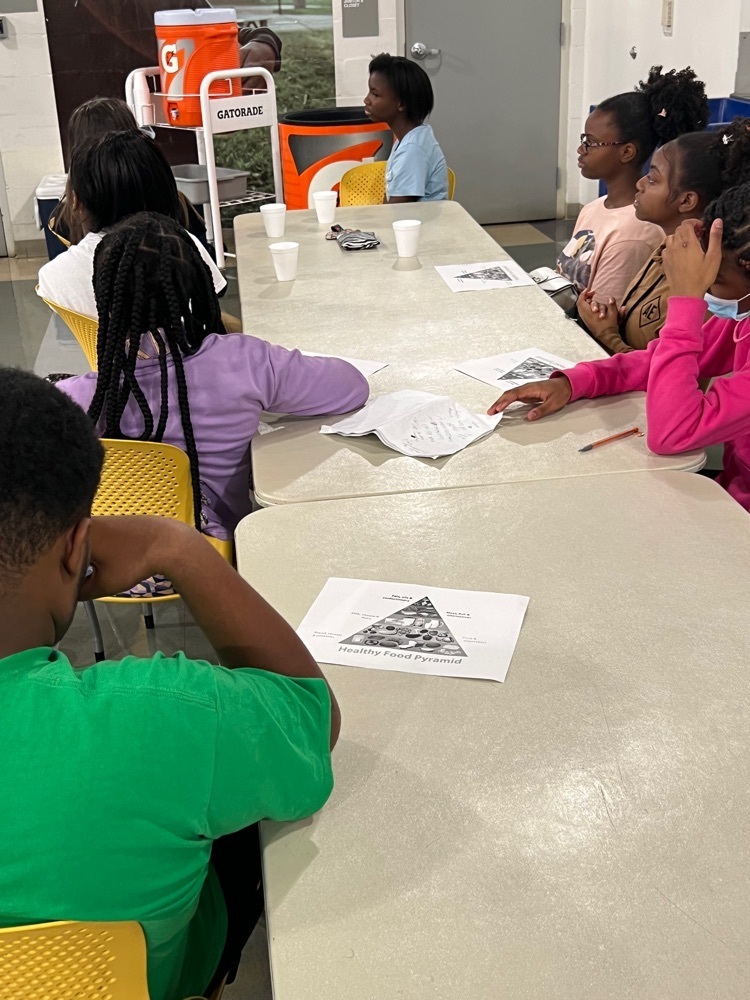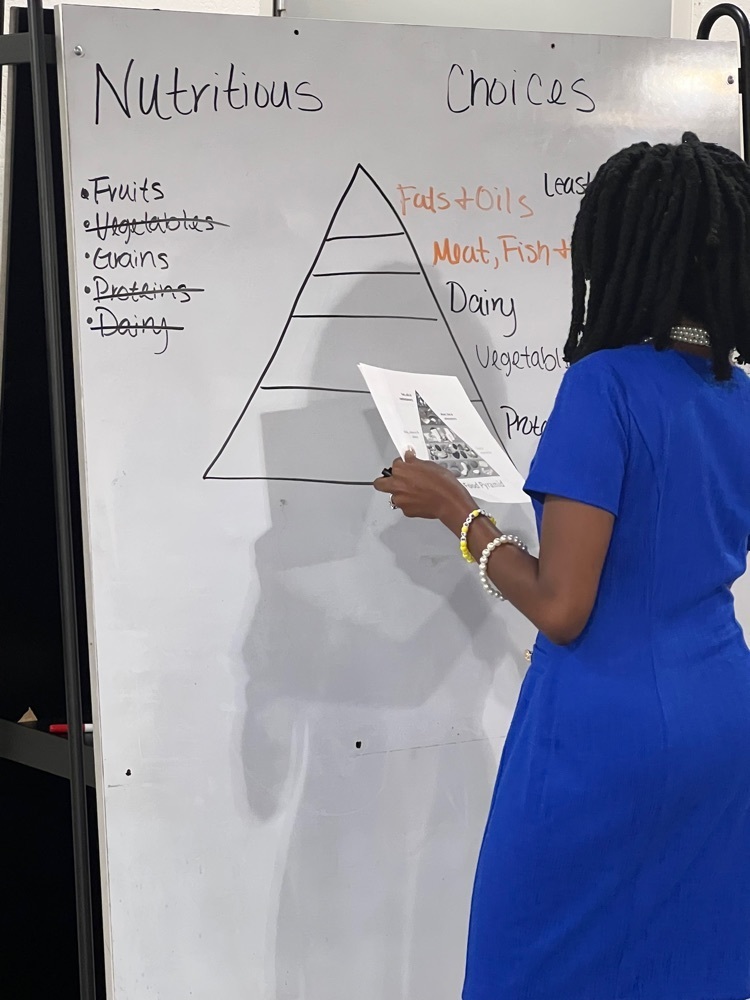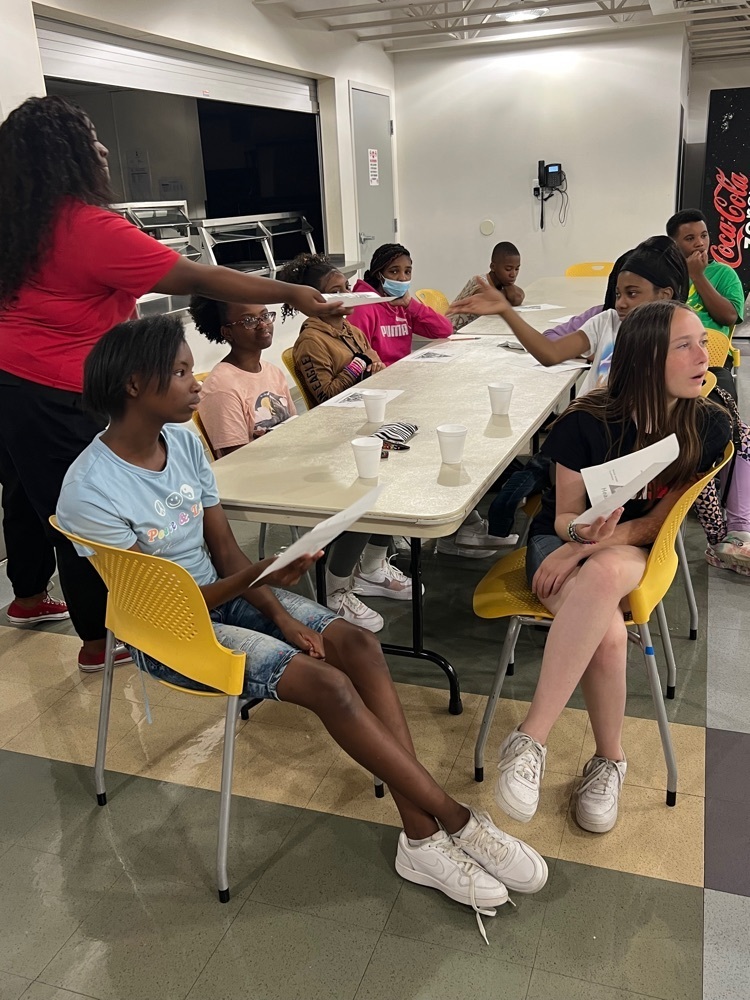 During DEAR (drop everything and read) time, students were given the tasks as a group to expound the poem, The Hill We Climb by Amanda Gorman for the 2020 presidential inauguration. The different thoughts and explanations from the groups were very interesting and insightful.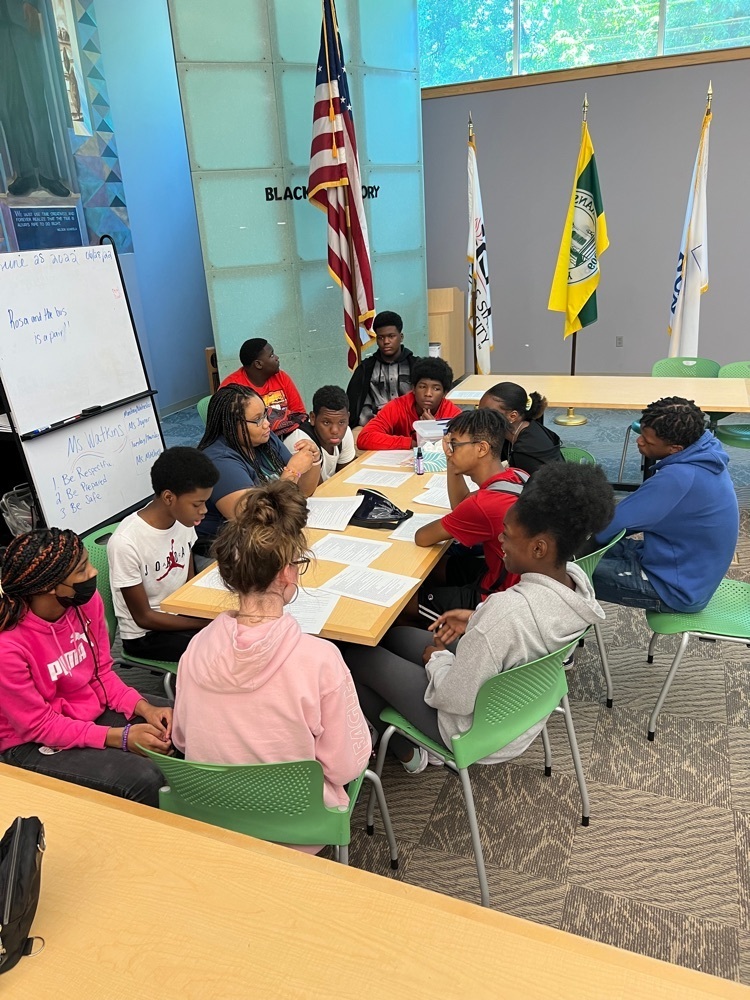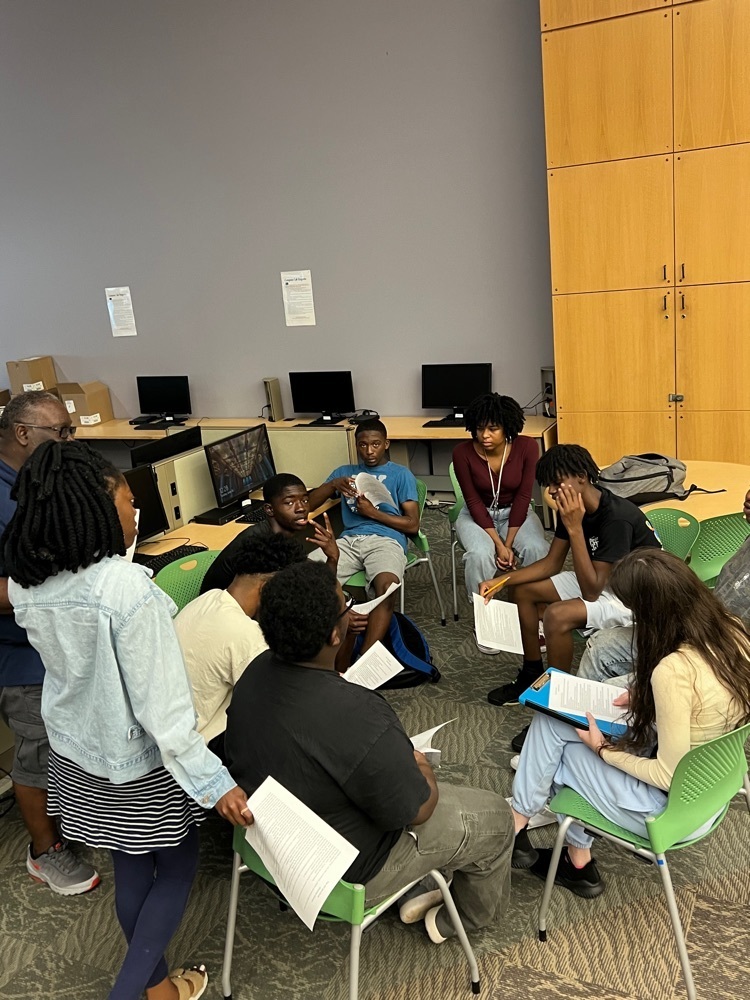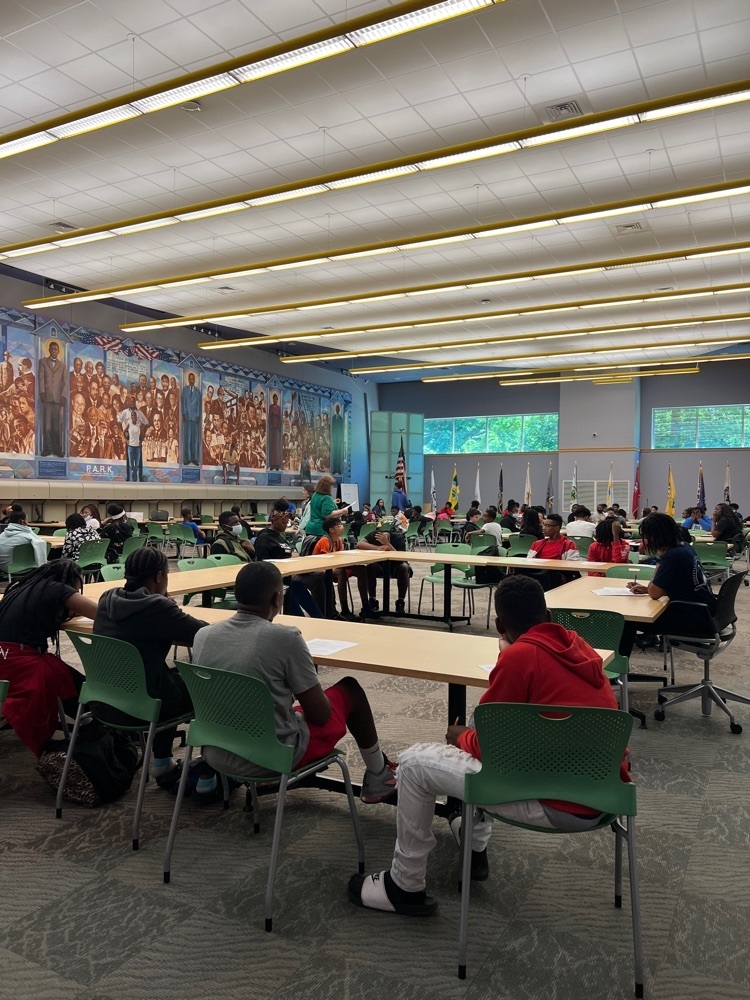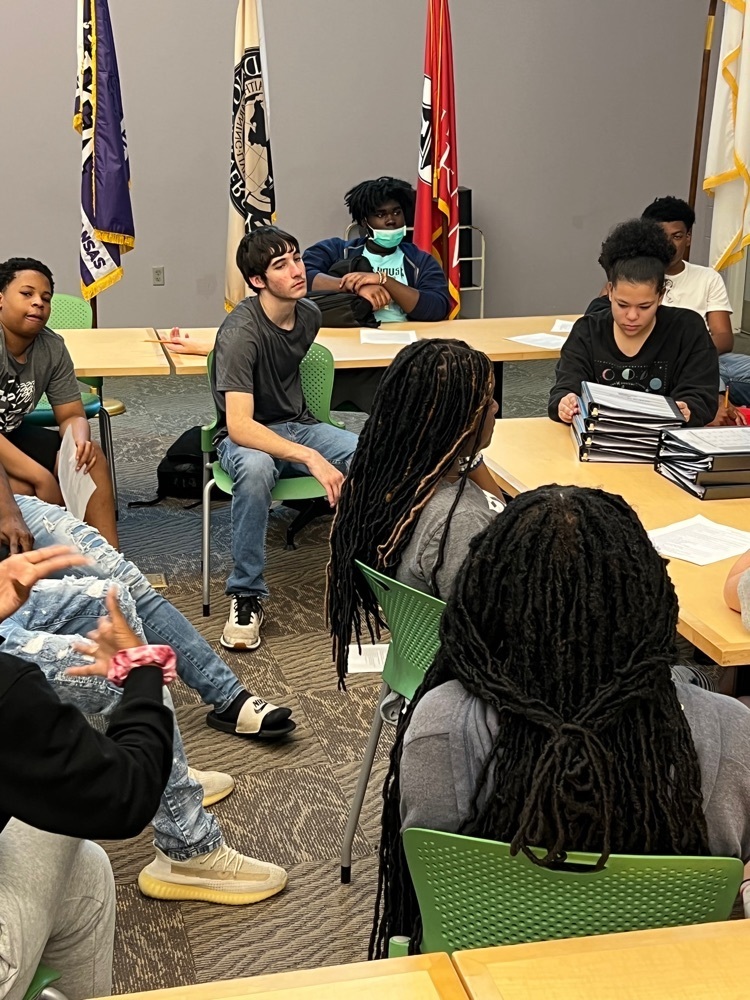 Great day 3 for the summer!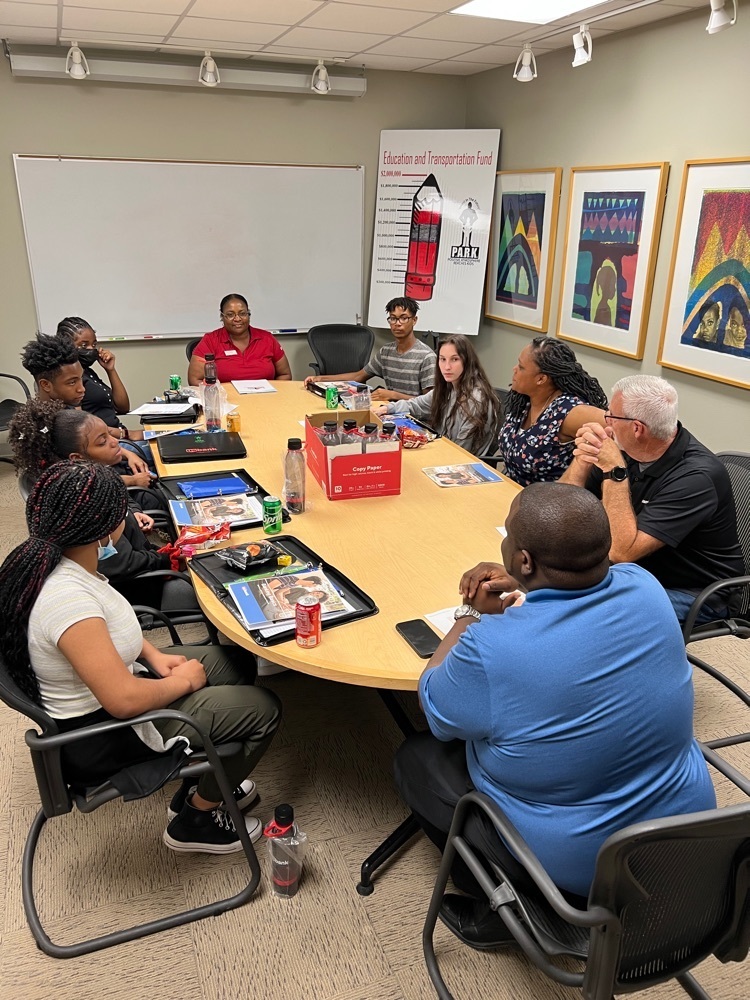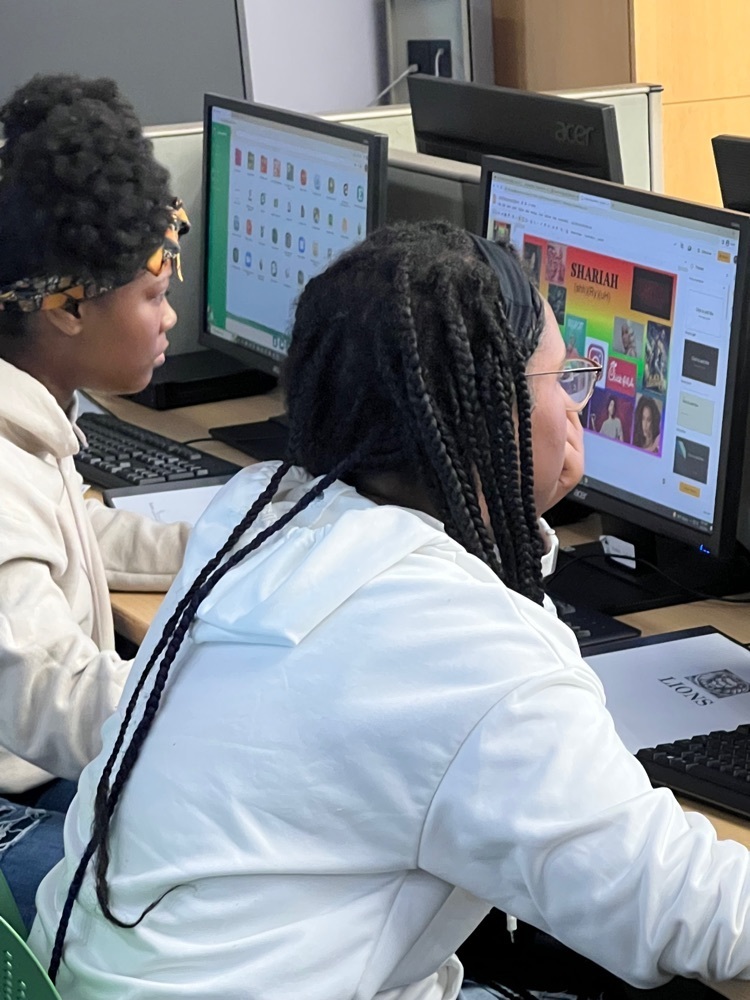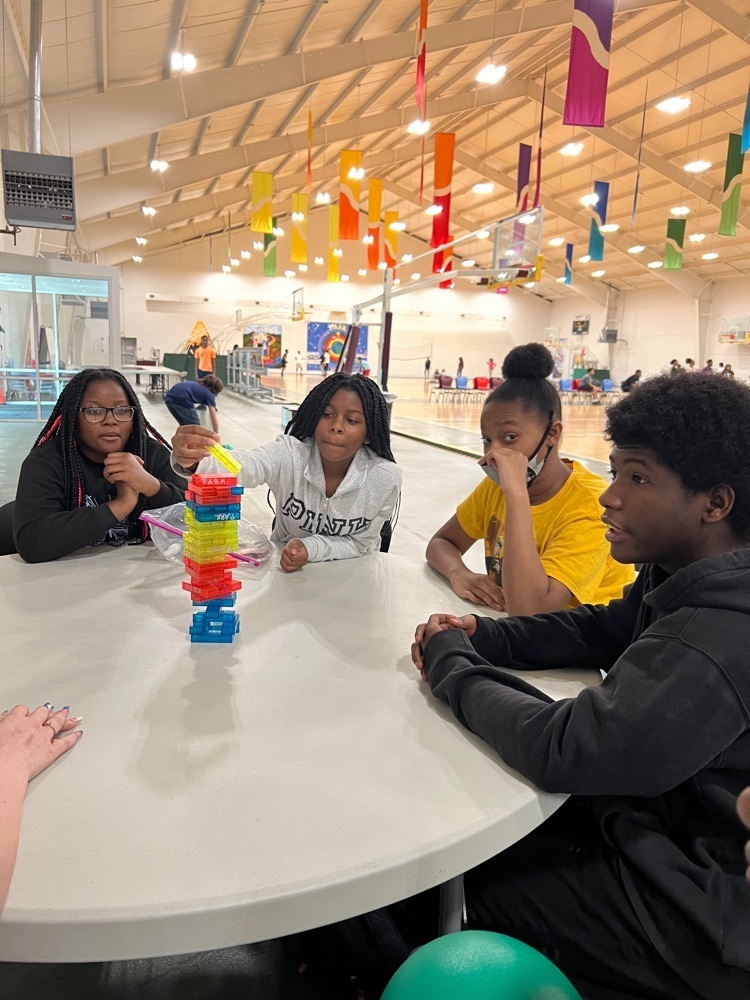 The window for 7th & 8th graders to qualify for entry into P.A.R.K. is quickly closing! If you know a child who could benefit from the blessing of P.A.R.K., please pass this information their way asap!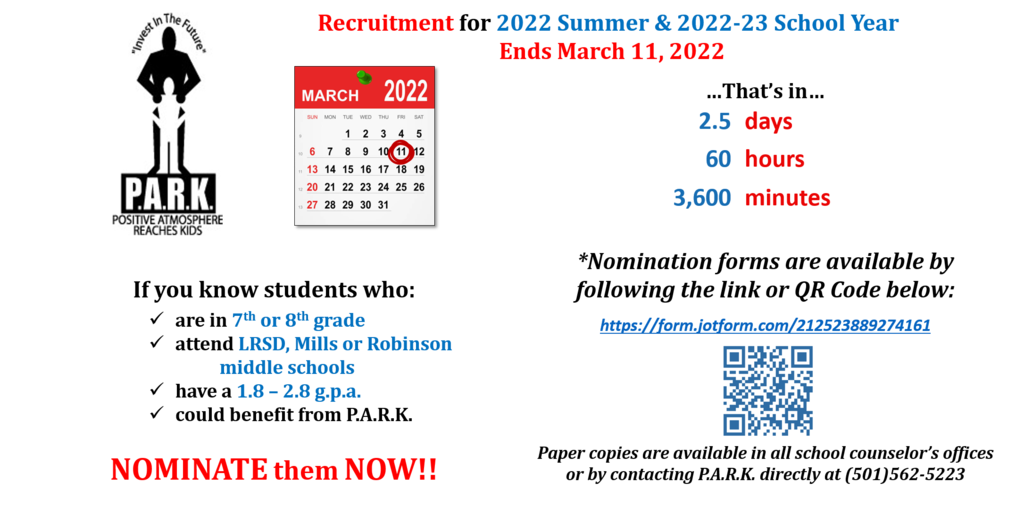 P.A.R.K.'s 2022 is starting on a positive note. We received a $25,000 grant from AT&T Arkansas. The grant will allow us to acquire the necessary textbooks, learning materials, tutors, and group leader support to assist in the academic advancement of our students.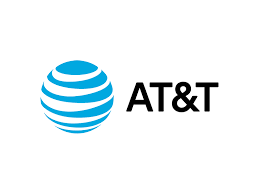 Look at our kids! They are at A-State for Pack Day. They are getting information about the school, and of course, going to the game.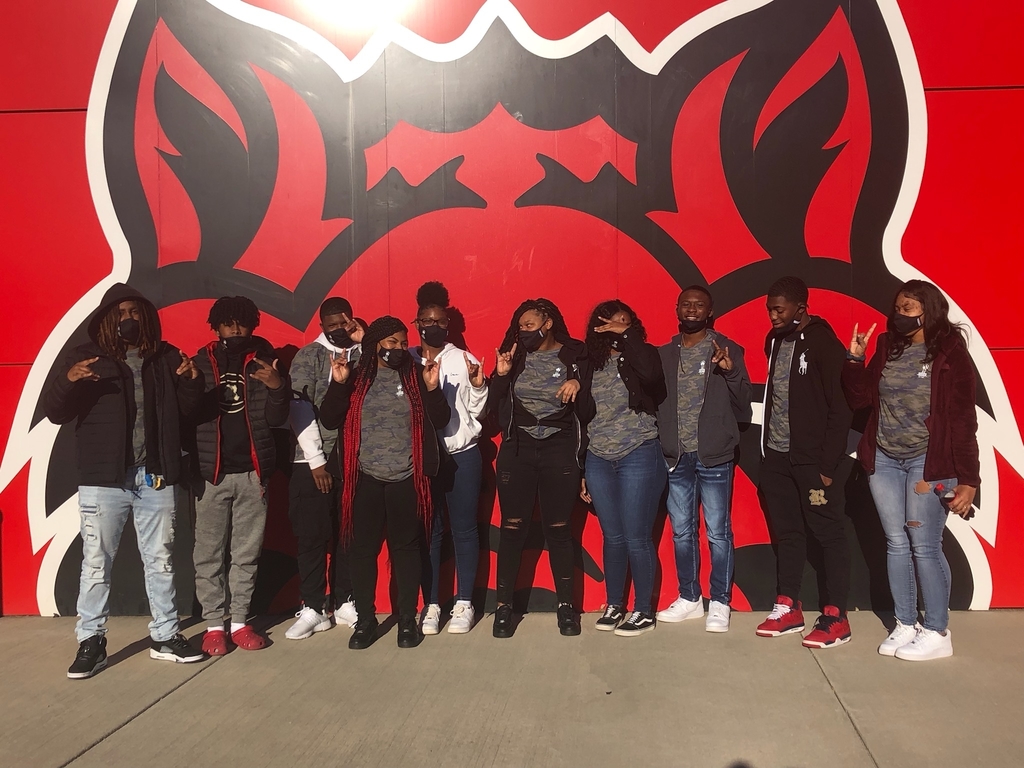 We are excited for the 2021-2022 school year!! Yay! Students are back and it's going to be a great and productive year!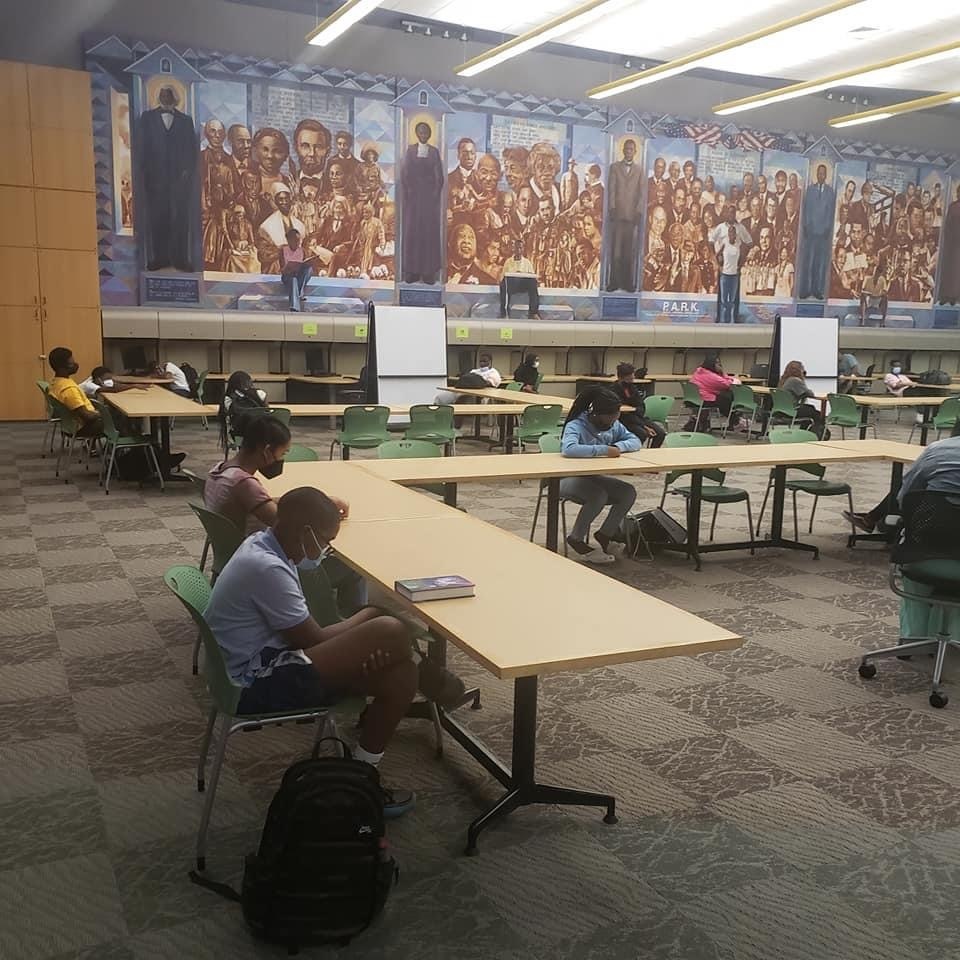 In case anyone missed the vaccination clinic at PARK but would still like to get one, Arvest Bank locations are hosting several clinics for the single dose Johnson & Johnson vaccine. See the flyer attachment for more details!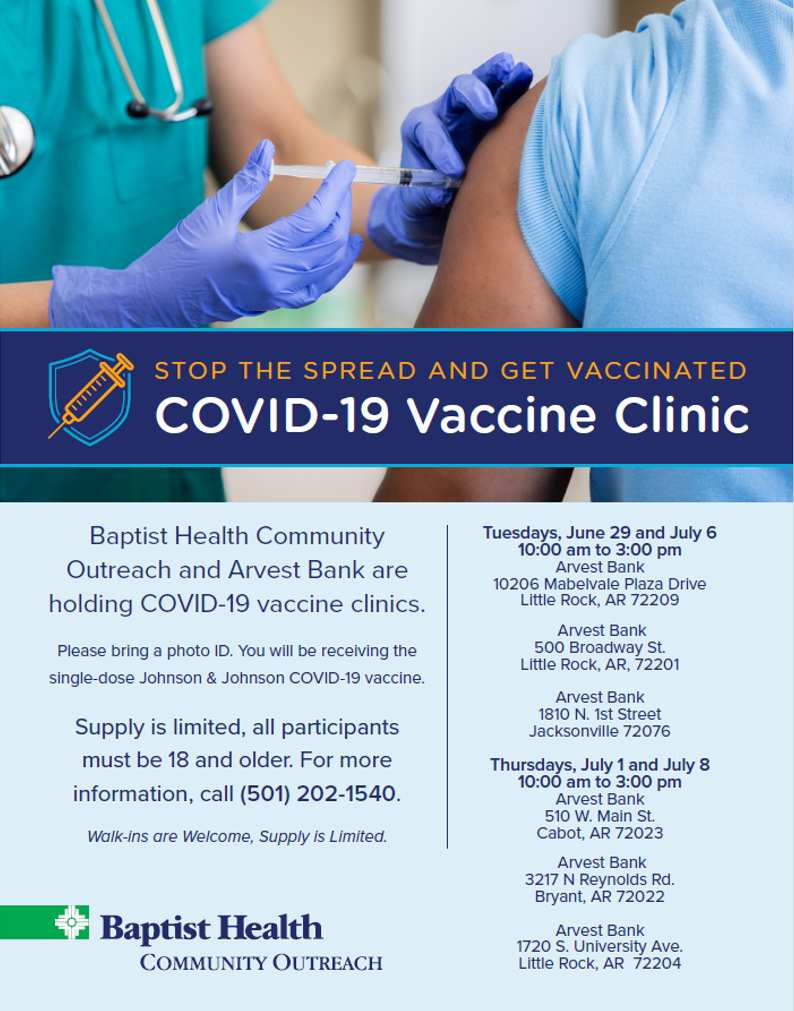 One more friendly reminder from P.A.R.K.: We are holding a Vaccination Clinic, tomorrow (Friday) June 25th from 1:00 to 3:00 pm for anyone age 12 and over. If you are interested in getting a loved one vaccinated, you may register for the clinic by following this link:
http://tiny.cc/8ch2uz
Guardians please be aware that students participating in our summer program will ONLY be eligible to attend the Six Flags / Magic Springs big trips if they are VACCINATED in order to fully ensure the safety from exposure for your child(ren). PLEASE RSVP BY NOON TODAY so we can ensure the proper amount is available!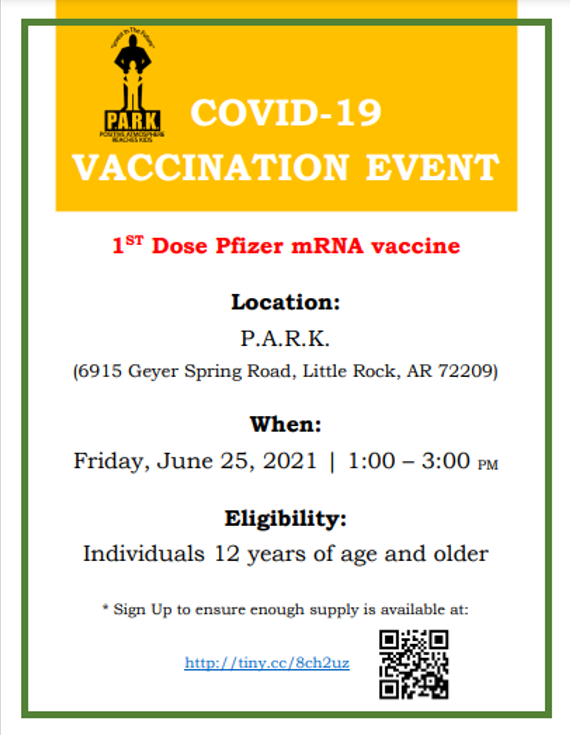 P.A.R.K. is excited to have all of the students back in the building for our 2021 six-week summer program. It's another opportunity to impact the lives of the youth, new and returning. We are glad to have the chatter and laughter of youth in the building. Welcome Back.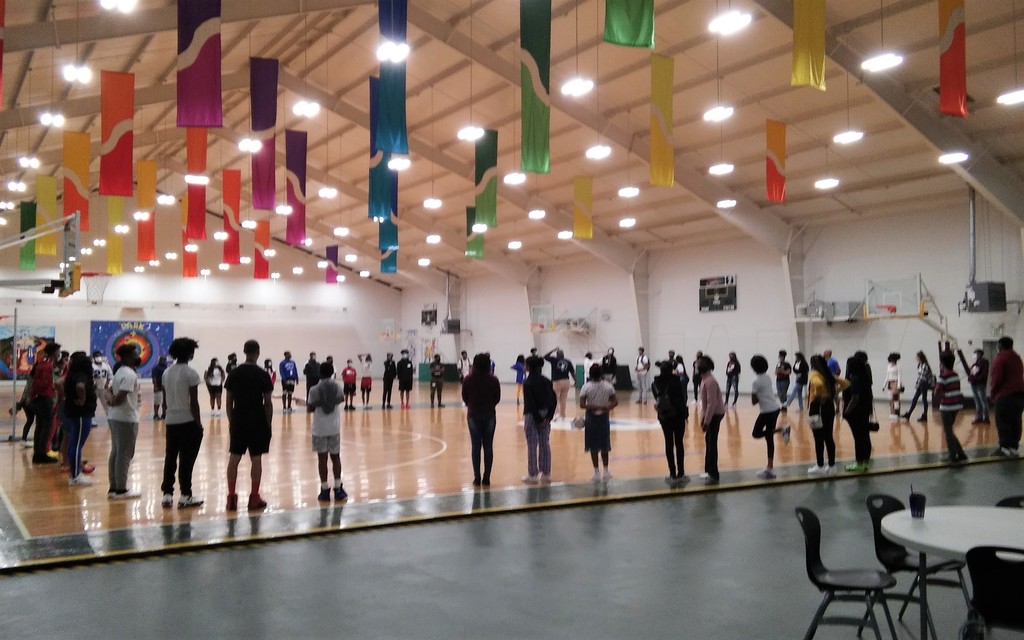 Thank you to the Delta Dental of Arkansas Foundation for the $4,500 grant that will help us teach students about the importance of preventative oral health. The So Fresh So Clean project will take place during our six-week summer enrichment program.



This awesome duo from #Uniti stopped by P.A.R.K. and presented us with a check to help us continue the work of reaching central Arkansas youth. Thank you for being in our corner!! #Unitiinthecommunity #UnitiforGood #investinthefuture

Due to the current health pandemic, we were not able to host our normal graduation ceremony. Please view a recording of our celebration of the Class of 2021!
https://youtu.be/fsv6XgkJARw

Y-LEAD workshop on February 27, 2022 on College & Beyond! Now What?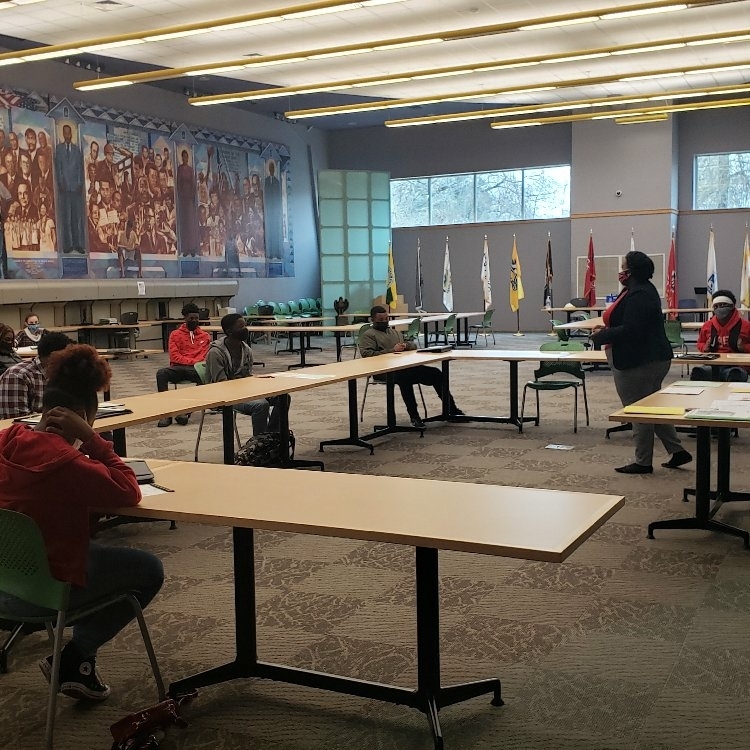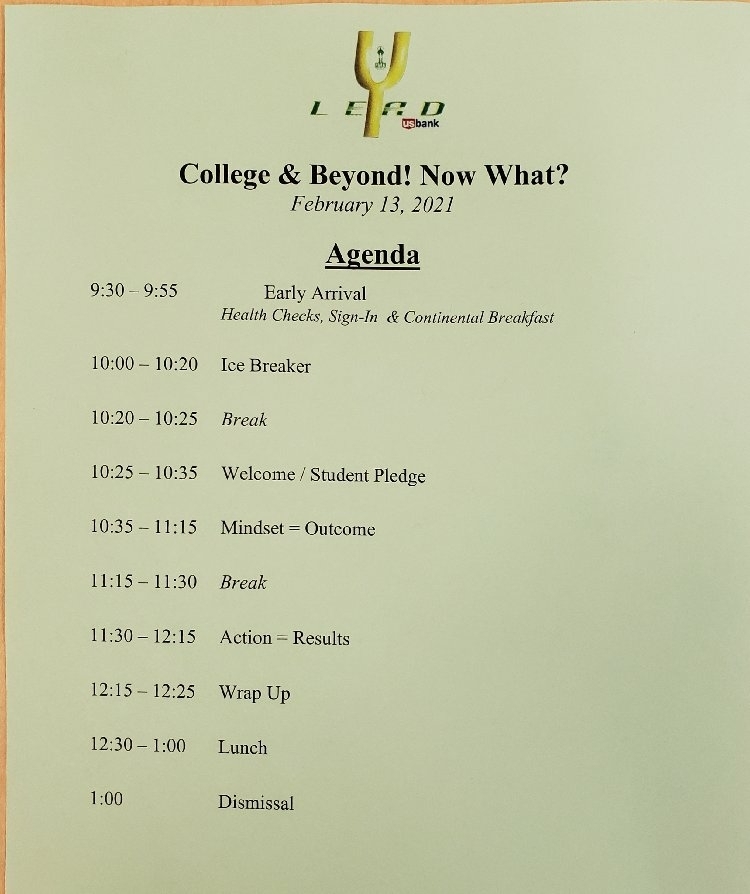 Good morning P.A.R.K. Families! Happy first day of school, part 1. If you chose virtual for your student, LRSD released the information attached in this link for virtual orientation. Please check the times by grade level for your student's assigned slot for A-M today & N-Z tomorrow! If you have received different information from your school than what is here, please default to the school's instruction. SLMs have been and will continue to be in touch with all current families. Please contact us at 501-562-5223 from 8-5, Monday-Friday if we can help you navigate this unusual start to the school year!

For any student who plans to participate in the 2020 Virtual Summer Program, the first link to complete for access to the curriculum and points is below. Good luck!
https://form.jotform.com/201744400621038