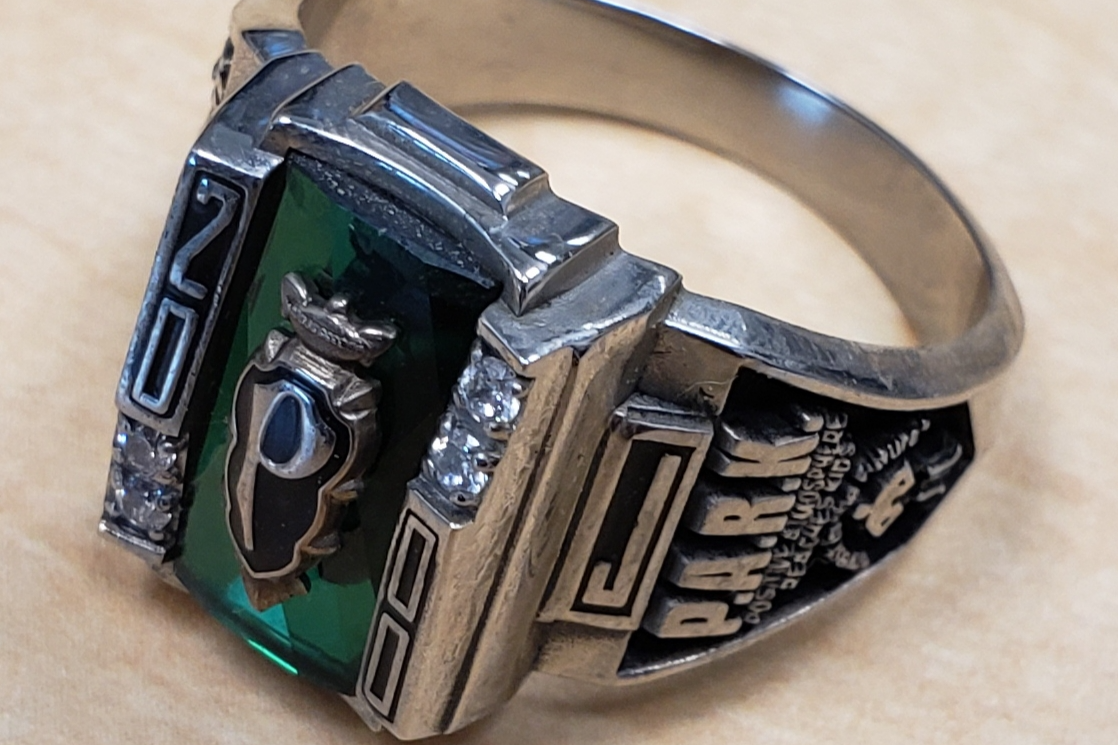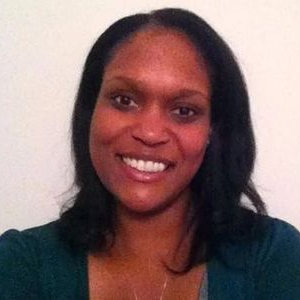 Tamra Calamese is a P.A.R.K. long hauler in its educational infrastructure with over 20 years in various roles. Her love for the students brought her back after leaving to earn her master's degree. She has made a big difference in the program.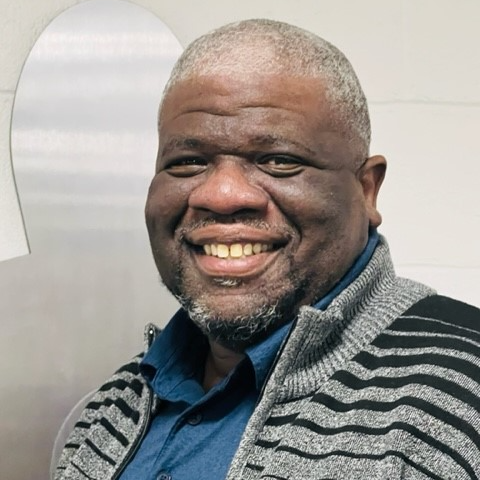 Chris Rudley has been a go-to at P.A.R.K. for 14 years. When heavy lifting needs to be done in an office of mostly women, you hear, "Call Rudley." He plays a vital role in the office, but more importantly, he takes his job as Student Life Manager to heart.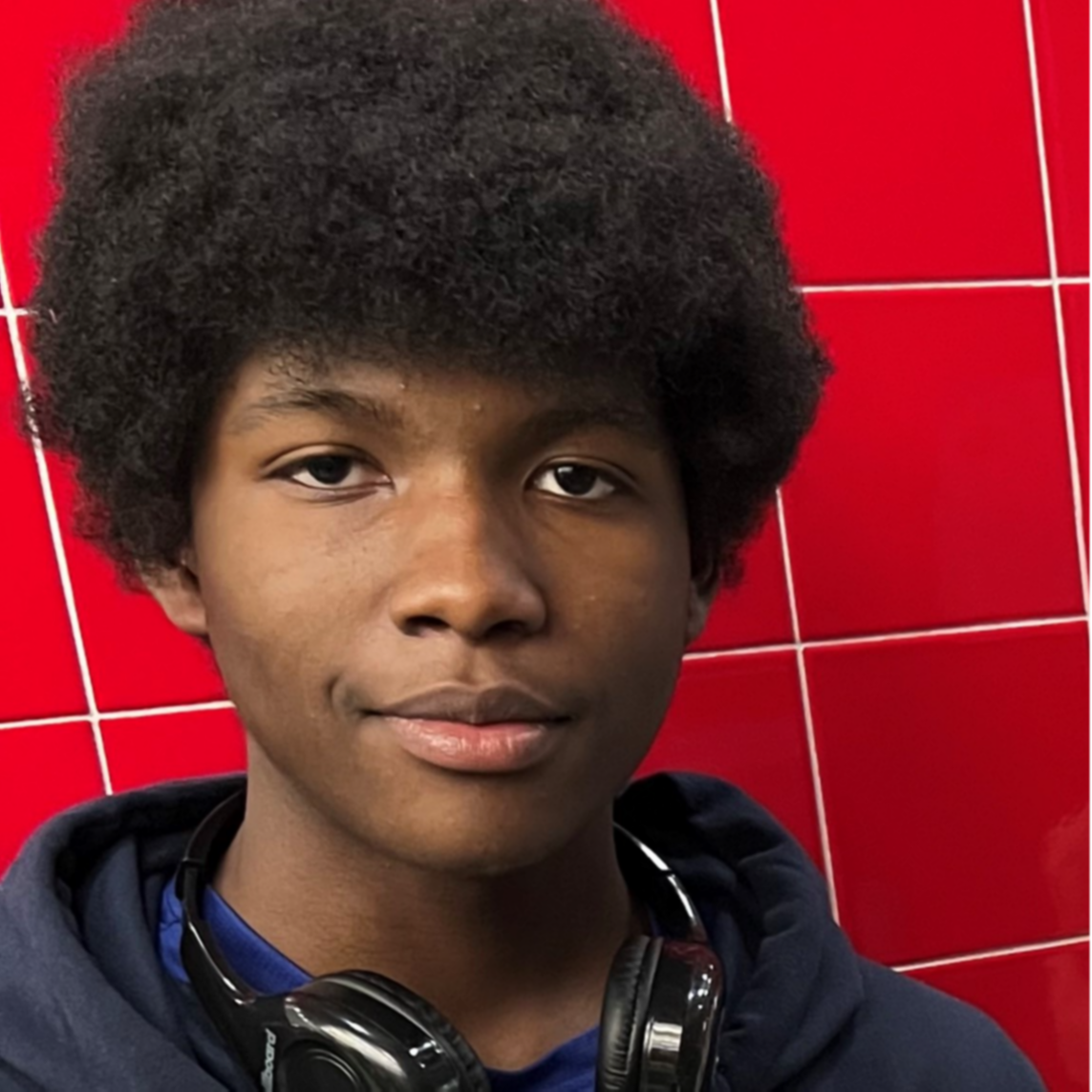 Ramel entered the PARK program in the summer of 2022 and has been focused since he began. He has a dream and will not take his eyes off the end goal. Ramel has made a 4.0 GPA every nine weeks this school year earning him $100.00 each time for his hard work from P.A.R.K.