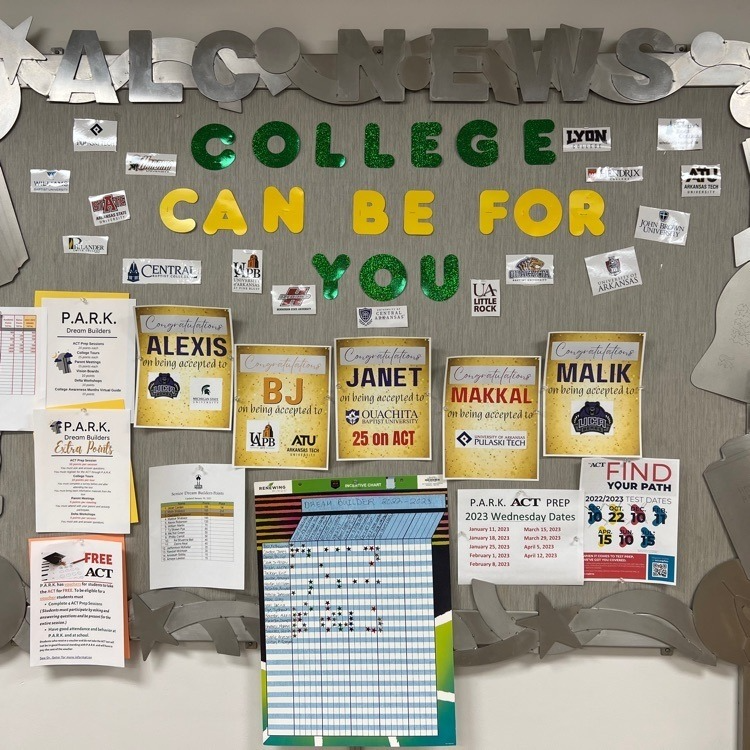 The Ottenhemier Accelerated Learning Center (ALC) is designed to assist students with the necessary shift in thinking required for college preparation and learning pertinent skills for life. To accomplish this goal, the ALC organizes various activities in addition to our regular academic offerings. In the ALC, students work together in smaller, more independent learning circles. Different activities are required of the students to maintain good standing in the ALC. These activities include but are not limited to ACT prep and testing fee payment, college tours, financial literacy and FAFSA informational sessions, scholarship workshops, special guest speakers, and seminars.
Students in the ALC shift from external motivation re-enforcers to internal ones. Incentives are no longer based on one daily activity but on an accumulation of activities. For example, ALC students participate in 9-week dinners if they have accomplished a set of goals and benchmarks for the nine weeks. Additionally, the Dream Builder program encourages students to plan a course of action to achieve a dream. When students complete a comprehensive plan for achieving their dream as well as a set of identified tasks related to their individualized track, they become eligible to be selected to receive support from PARK to help make their dreams come true.
Through all the activities in the Ottenhemier Accelerated Learning Center, students are prepared to be prepared and responsible for themselves when in college or the workforce. Whether our students' next steps are college, military, or vocational, P.A.R.K. strives to ensure our students are equipped to be responsible citizens upon graduation from the program.