STUDENT ORGANIZATIONS

Along with the staff is the uniqueness of the various activities within the program. Students have an opportunity to participate in clubs such as; Men of Blessing (MOB), Girls Empowered to Succeed (GEMS), and P.A.R.K. Ambassadors.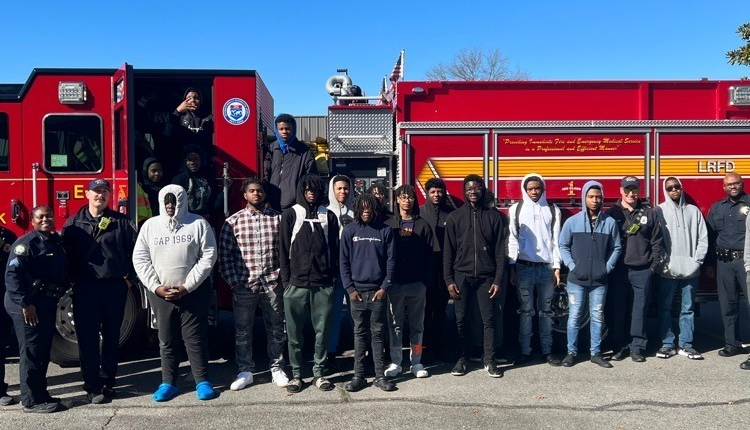 Men of Blessing is an organization designed for young men only to learn how to become gentlemen through workshops, lectures, lock-ins, and field trips. Every male has an opportunity to join this enriching organization to help them succeed now and in the future. The young men have the chance to spend quality time with mentors who care about every aspect of their lives, along with other young men to push them along to greatness.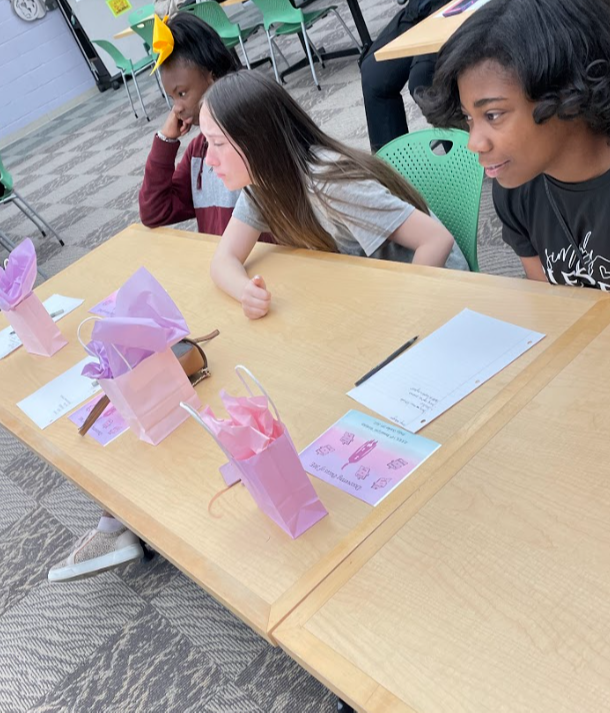 P.A.R.K. GEMS (Girls Empowered and Motivated to Succeed) is a girls-only organization designed for the young ladies of P.A.R.K. This group meets regularly to discuss the everyday issues of being a teenager and how to overcome obstacles, step out on faith, and be proud of herself. The young ladies get to bond and support one another through workshops, lectures, lock-ins, and field trips. Every young lady is encouraged to participate in this life-changing group.
P.A.R.K. Ambassadors is similar to Student Council in the schools. The Ambassadors serve as the voice of the students in the program. The ambassadors are voted on by their peers and serve for one year. They attend workshops and lectures on how to be a leader at P.A.R.K. and in their different schools.